Paris Saint-Germain sporting advisor Luis Campos will be in the market for a striker when the January transfer window opens. The club chief has limited time to land a player, but he has one in mind: Joao Felix. 
Felix has struggled this 2022-23 football season with Atletico Madrid, where the 22-year-old has scored 0 goals in all competitions. Now Campos is ready to swoop in and give his career new life in Paris and away from Diego Simeone's tactics. 
On Thursday, Spanish media outlet AS reported that Felix would like to leave in January, or at the latest, during the next summer transfer window. Additionally, the information reveals that Campos would have contacted the entourage of the Portugal international.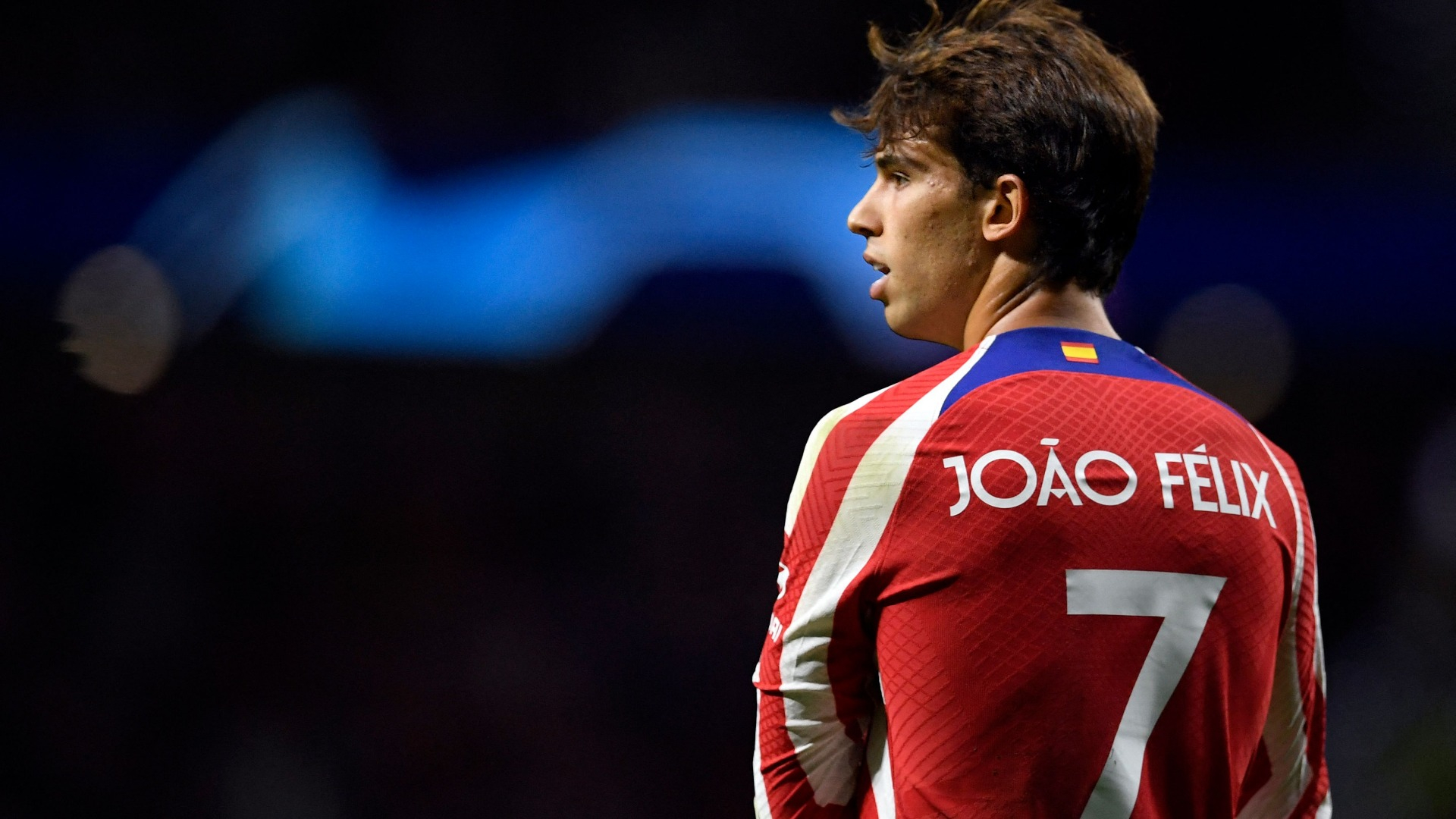 The French giants would thus be looking for a formula that will bring the forward to France this upcoming January. While it's a complex matter, the forward's desire to leave could tip the scale in PSG's favor.
Nonetheless, despite not having any goals this season, there's a market for Felix as PSG isn't alone with their interest as Bayern Munich and Manchester United are cited in the report as teams also having their eyes on Felix.
AS speculates that if the forward hopes to leave in January, he could be loaned out first but on a deal with a mandatory purchase option for next summer.