The 2022 FIFA World Cup is right around the corner and appears as though the popular opinion among those whose countries aren't serious contenders for the tournament is to see Lionel Messi win the competition.
Messi is likely in his final World Cup with Argentina and will attempt to win the trophy that has long eluded him in his career. It would be a storybook ending to wrap up his international stint with the South American nation that even the tournament organizers want to see. 
Hassan Al Thawadi, Secretary General of the World Cup Delivery and Legacy Committee, spoke with Télam (h/t Minuto Uno) and did not hide his genuine desire to see Messi lift the trophy for Argentina.
"Seeing Messi lift the trophy in what could be his last World Cup would be something really special for us as organizers," Al Thawadi said. "Let's say that if Argentina and Qatar win their respective groups, the two teams could face each other at the quarter-final stage.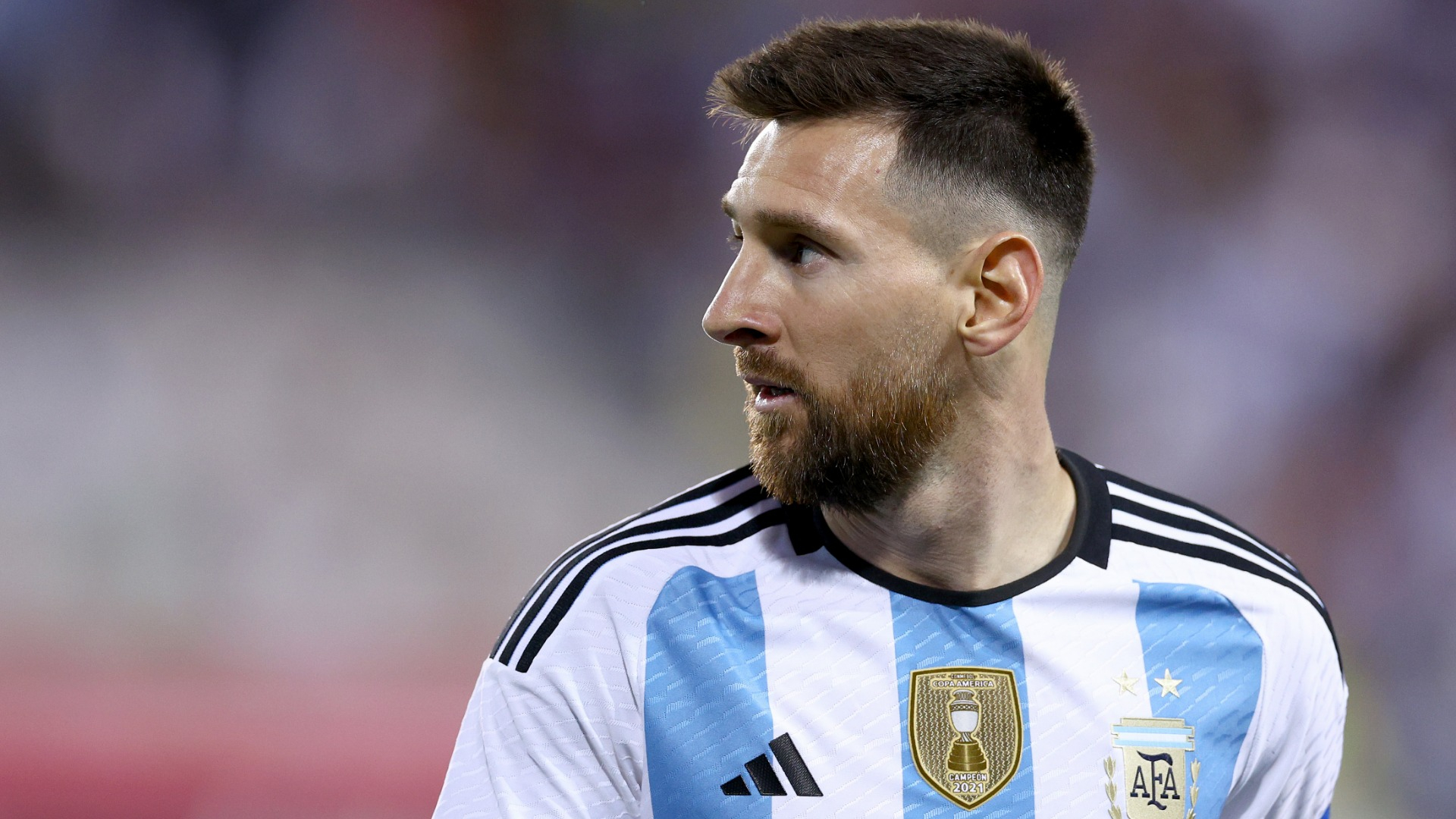 "The Argentine team is on an incredible run at the moment and comes into the competition as one of the favorites. There are many fans of Argentina and Leo Messi in Qatar, and, for many, Argentina will probably be their second team after the Qatar team."
Argentina is one of the favorites to lift the World Cup, but they'll have rivals ready to stop Messi's storybook ending from happening as Brazil and France will be in the mix as favorites to win the competition too.