Xavi Simons exited Paris Saint-Germain for PSV Eindhoven as the teenager sought more minutes to further his career. Additionally, the midfielder can return to the French giants next summer.
Nonetheless, although receiving more minutes is helping Simons, the 19-year-old noted another reason he's been able to find success at PSV, which occurred way before arriving back in the Netherlands.
Simons came to PSG from Barcelona's youth academy and noticed the difference between how the capital club helps their young players progress in their careers was different than what the Netherlands international was used to in La Masia.
"Believe me, at Barça they don't do much work in the gym, they work with the ball, but not in the gym," Simons told ESPN NL (h/t PSG Hub). "When I arrived at PSG I found the differences… they work in the gym."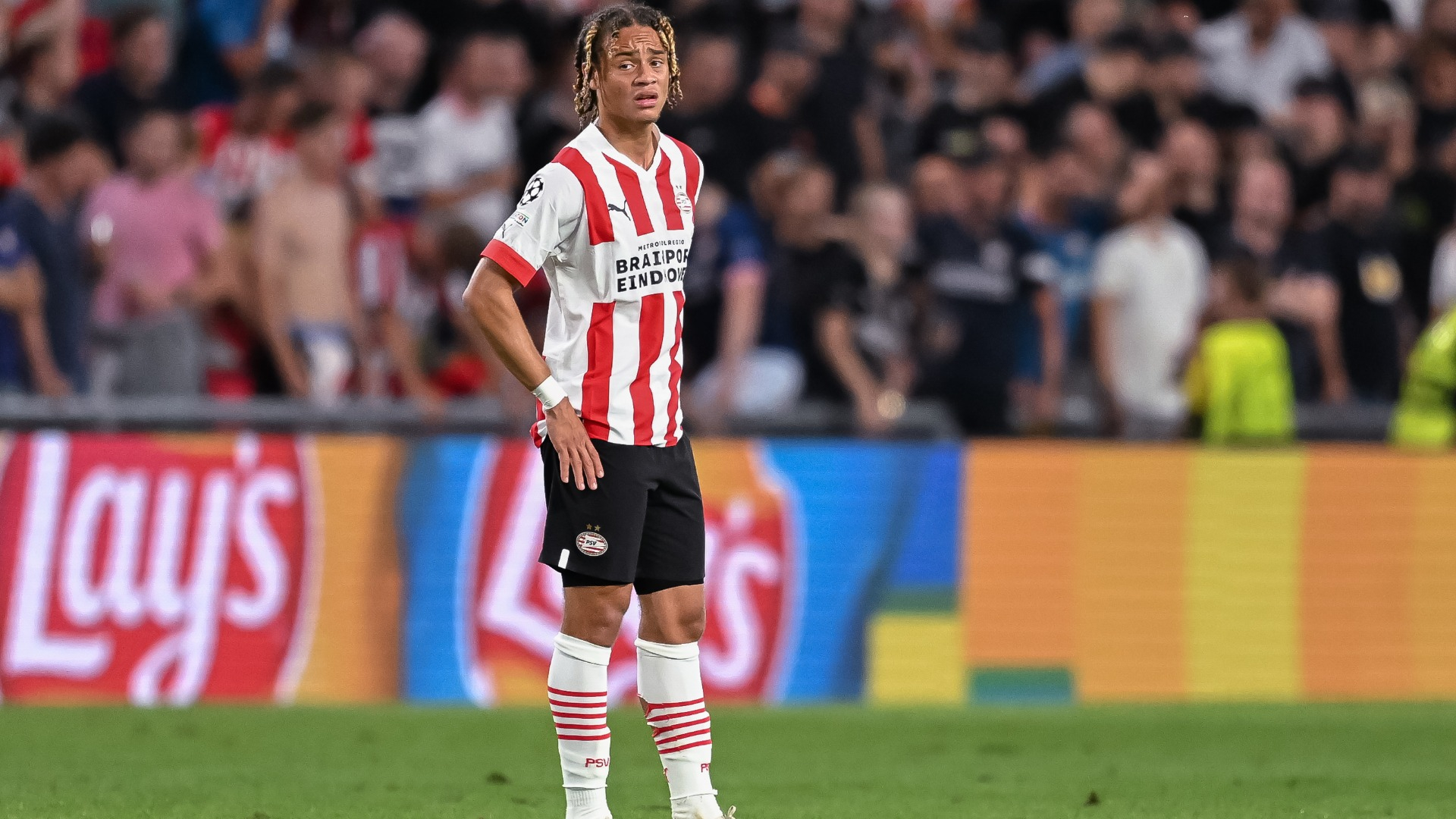 It will be interesting to see if sporting advisor Luis Campos will have plans for Simons next season. The club chief has revamped the midfield, and there's plenty of competition for a limited amount of spots.
As Marco Verratti gets older, perhaps if Campos plans to have Simons down the road in his plans, the teenager can become the face of the PSG midfield for the foreseeable future.