In recent days, Brazilian footballers like Paris Saint-Germain's Neymar Jr. have shared their support for current right-wing president Jair Bolsonaro ahead of the presidential elections in Brazil, with the first round occurring on Sunday. 
After PSG defeated OGC Nice 2-1 on Saturday at the Parc des Princes, Marquinhos was asked about his thoughts regarding the upcoming election in Brazil. 
The capital club captain has not shown public support for one of the candidates. Additionally, the 28-year-old refuses to consider that one vote is better than the other and states that he wants all votes to be considered and respected. 
"It is also know how to respect both sides," Marquinhos told reporters (h/t RMC Sport). "If one thinks in one way, the other can think in other things. That's also politics, democracy."
While Marquinhos does not intend to pass judgment on the decisions of his fellow Brazilians on who they decide to vote for on Sunday, he nevertheless asks them not to vote at random.
"The elections are always very delicate debates," Marquinhos added. "We always have discussions in progress, it everyone just has to think well and study their vote well to make a good choice."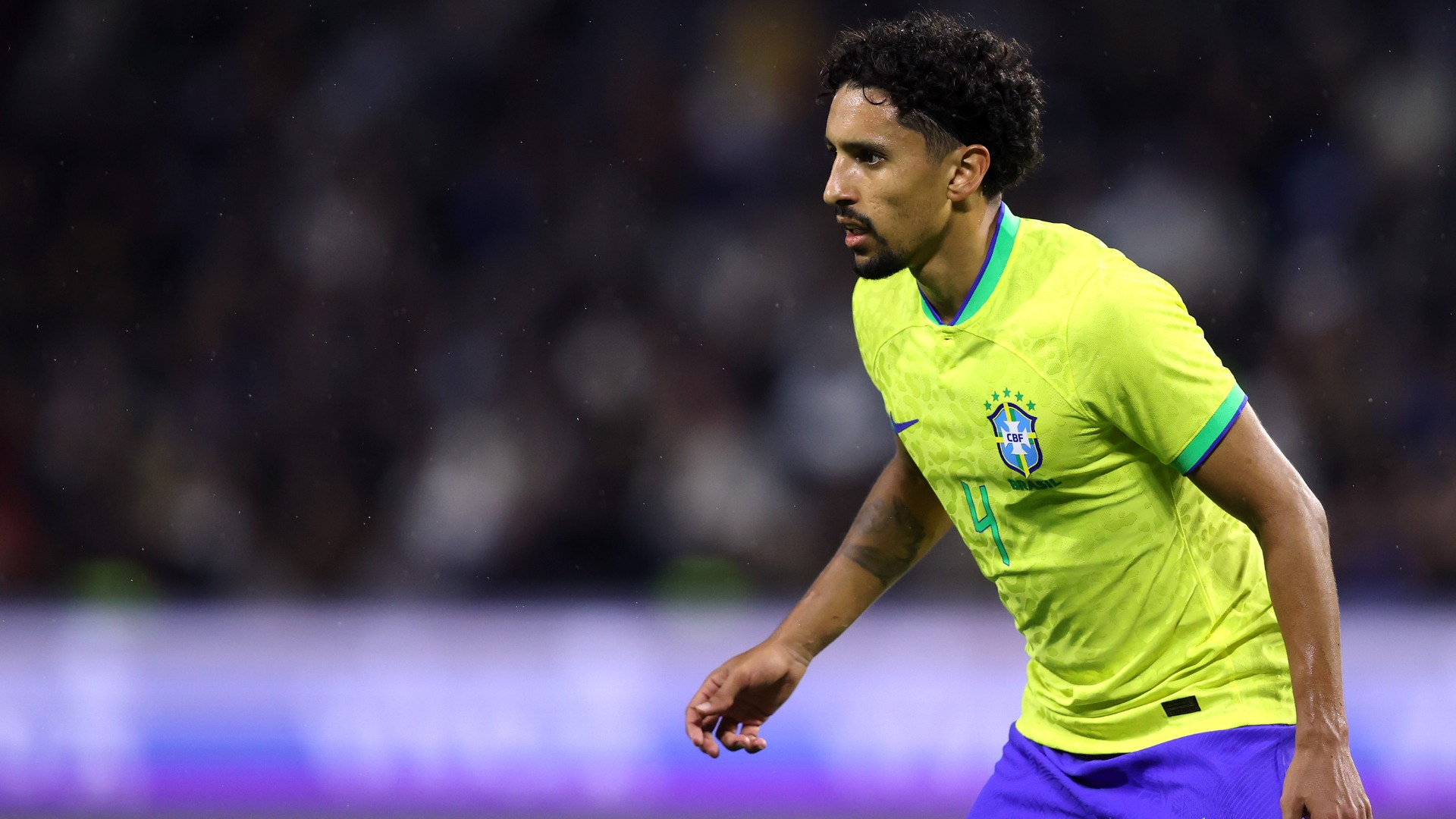 "Before going to vote, I advise everyone to study well and to look carefully at what each candidate can bring and do well your choices."
Neymar recently defended his decision to publicly support current right-wing president Jair Bolsonaro. The 30-year-old uploaded a TikTok video showing his support, resulting in some criticism. 
"They talk about democracy and a lot of things, but when someone has a different opinion, he is attacked by those there. -even who talk about democracy," Neymar said. "Go figure."