Real Madrid striker Karim Benzema claimed his first-ever Ballon d'Or trophy on Monday night. 
Despite the 34-year-old claiming the highest individual honor in football, a former manager says the French player isn't better than Lionel Messi. 
Jorge Sampaoli, who has managerial experience at Olympique de Marseille and Sevilla, spoke about Benzema. Although the Argentine boss credits the striker for having a great season, he's not better than Messi. 
"If they always gave Messi the Ballon d'Or, it would be good for me because he has made a difference with the rest for a long time," Sampaoli said (h/t TyC Sports). 
"Karim is a player who has deserved that place because he has been decisive in the success of Real Madrid. But they are two things that should not stand in the way. Leo is the best player in the world and Karim had an amazing season."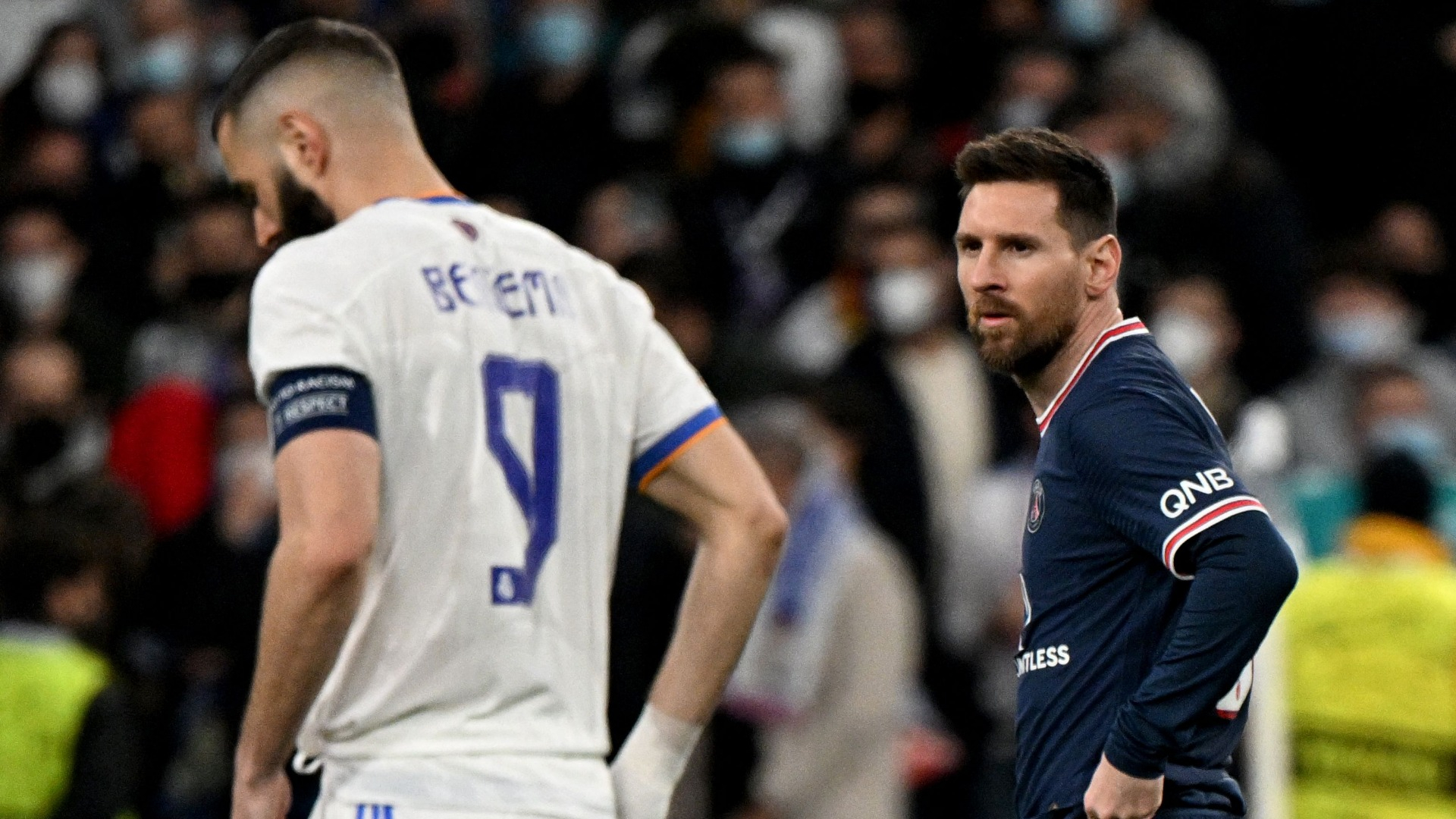 Sampaoli's remarks might stem from the fact that Messi was omitted from the 30-man Ballon D'Or 2022 nominee list for the first time since 2005. Although there is an uproar, the omission shouldn't come as a surprise.
The 35-year-old struggled to score goals in his first season at PSG. Nonetheless, Messi should be back in the Ballon d'Or conversation next year, especially if the veteran forward helps Argentina win the 2022 FIFA World Cup. 
Additionally, at the club-level, if the Argentine continues his current form and helps the French giants win the 2023 UEFA Champions League, then it would further cement his nomination to win the award.