This past summer transfer window, Paris Saint-Germain sporting director Luis Campos decided to revamp the capital club's entire midfield, with the crown jewel of the renovation being Vitinha.
Vitinha was the first reinforcement of the summer and kicked off what would be four new arrivals to the group. The 22-year-old arrived from FC Porto, costing the French giants a reported €40 million. 
During the early part of the 2022-23 season, the Portugal international has stood out as one of the best signings of the summer and loosened the dependability of only having Marco Verratti in the midfield.
The form that Vitinha is showing has former Arsenal and FC Barcelona player Thierry Henry, who is now a football pundit, make comparisons to two ex-teammates of his: Andrés Iniesta and Xavi.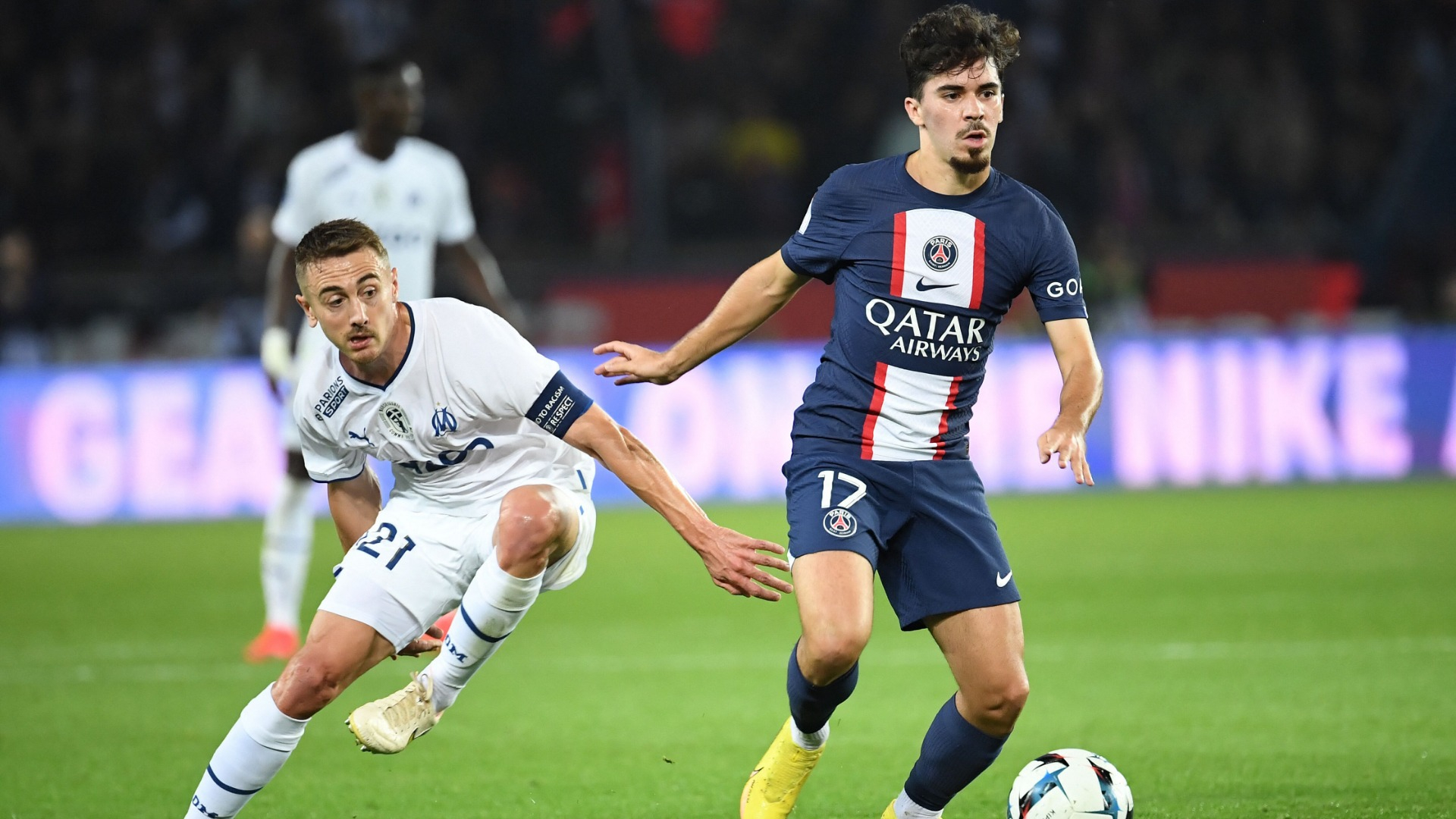 "I played with similar players, of course, with all due respect, Iniesta and Xavi," Henry said on Prime Video Sport France (h/t Canal Supporters). "These are players who, at the end of the year, you're looking at maybe three assists and five goals.
"It's not huge, but they are players who control the tempo and pace of the game whether in possession or out of possession. It is the player who will make small mistakes when necessary. If he is high, he is the player who will make the pass when necessary."
Should Vitinha reach the ranks of Iniesta and Xavi, then PSG has struck gold with this transfer and can finally give Verratti a midfield partner on par with his level.