Lionel Messi will not be fit for Paris Saint-Germain's UEFA Champions League matchup against Benfica on Tuesday at the Parc des Princes. 
Ahead of the matchup, Argentine defender Nicolás Otamendi spoke with the media. One of the questions the 34-year-old answered is Benfica going up against PSG with Messi in the squad. 
Despite not facing the 35-year-old, Otamendi stated that their approach to defending the French giants doesn't change. 
"It's a big loss for them," Otamendi told reporters (h/t Paris Fans). "Obviously, for us, it's something that doesn't change the way we think and play.
"We came with the desire to win and to leave with the three points which are important. We will always be focused. The Champions League is a different competition and playing against teams like PSG is an extra motivation. We want tomorrow to be a good game and we want to win."
While the Argentine isn't playing in the game, PSG still has plenty of other players, such as Kylian Mbappé and Neymar Jr., that Benfica will have to worry about on the pitch. 
Otamendi stated that Neymar is the primary player that they know can cause their defense trouble and someone they will need to contain if the Portuguese giants hope to come away with points in the French capital.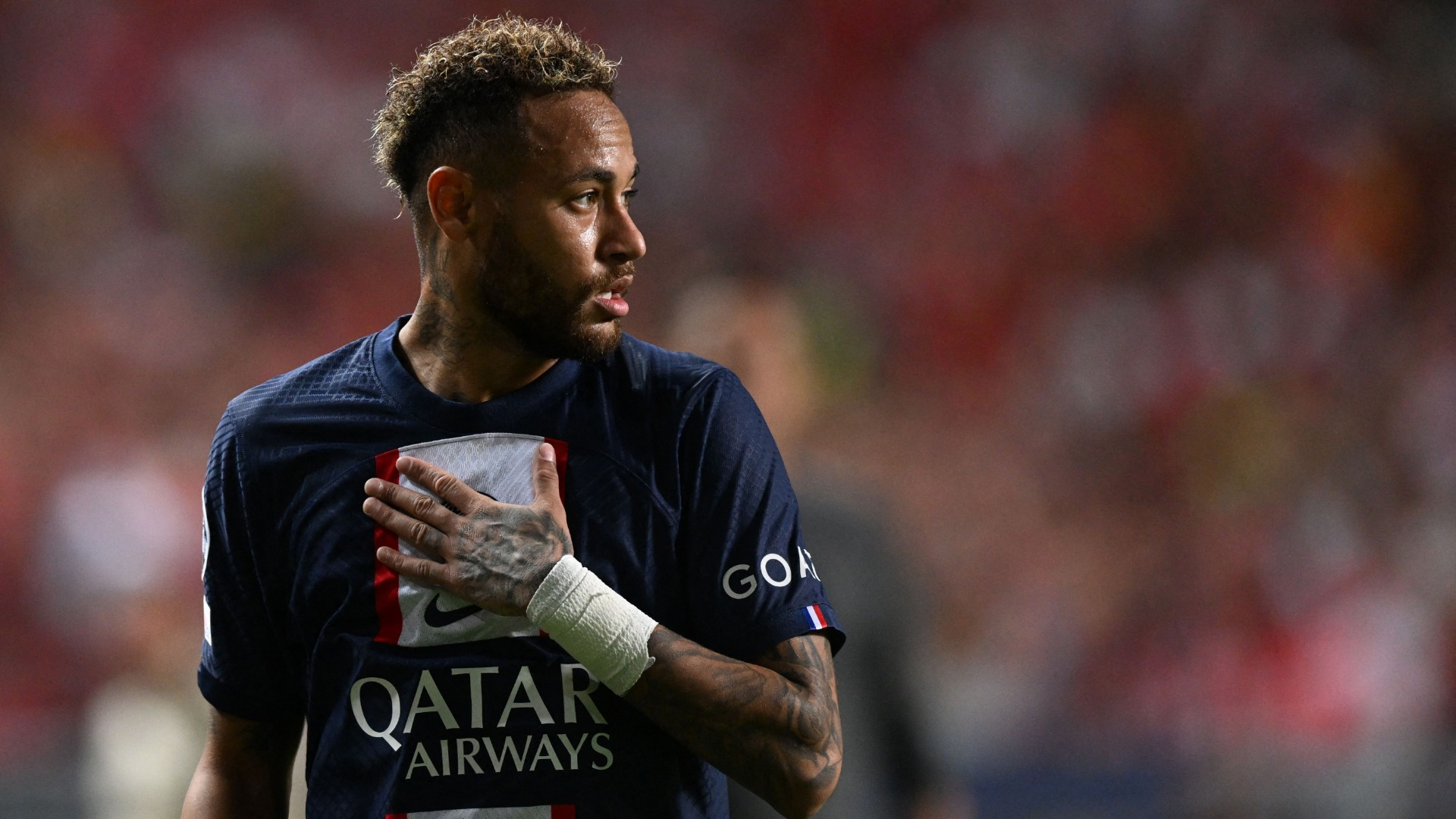 "He's a quality player," Otamendi added. "I faced him in Brazil and here in Europe. We can't leave room for it, because we also know its quality. But we also know that PSG has a lot of individualities that can get us in trouble. 
"We have to play a good game tactically and be very focused. If we are positive, things are easier and we are closer to doing things right."
It will be interesting to see which player will step up and pick up the production left behind with Messi out of the lineup.