Lionel Messi is having an excellent second year with Paris Saint-Germain, disproving that the 35-year-old's best days are behind him. The veteran forward continues to create and score goals during this 2022-23 campaign. 
Messi scored a fantastic goal against Benfica on Wednesday at the Estádio do Sport Lisboa e Benfica to continue his impressive run. The Argentine is in good form heading into the 2022 FIFA World Cup and helping PSG compete for the UEFA Champions League.
Former PSG midfielder Blaise Matuidi spoke with Le Parisien, raving over Messi's form this season, allowing him to succeed in Year 2 with the French giants.  
"Even he was asking for time to get used to his new environment," Matuidi told the French publication. "Barcelona was his home, his family. Changing country, championship culture requires a real time adaptation.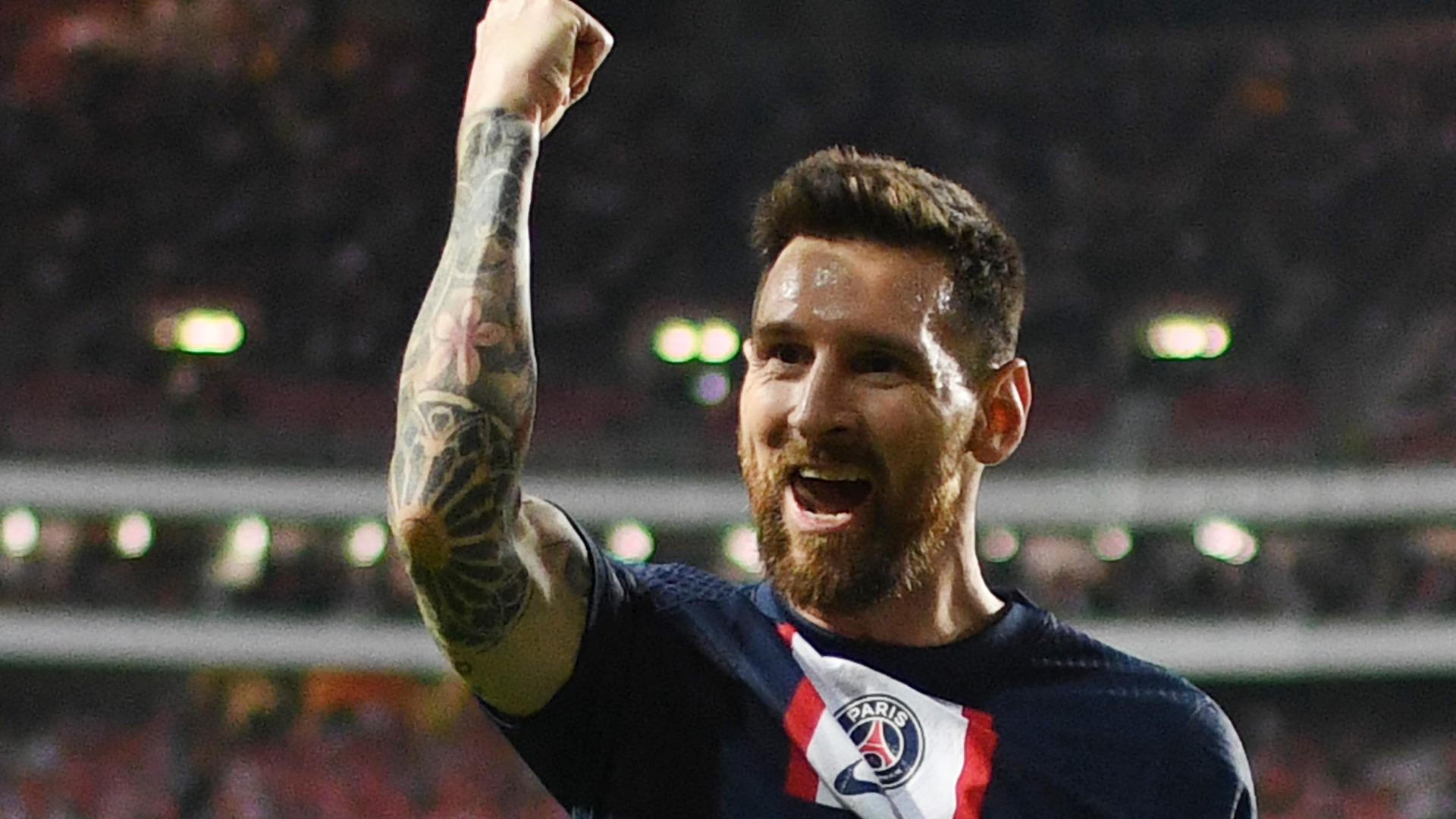 "He needed it to digest his departure from Barça and give, this season, the best of what we are entitled to expect from such a player. He passed this milestone. We have found the great Messi, the one we love to see and all of PSG is delighted with it."
The Argentine might not have the team play through him as he did at FC Barcelona, but that isn't stopping Messi from putting up the usual production that many saw during his team with the Spanish side.
In 13 total appearances for PSG, Messi has scored eight goals while recording eight assists this season.