After three consecutive draws, Paris Saint-Germain hopes to return to the win column on Sunday when the capital club faces Olympique de Marseille in the latest installment of Le Classique.
However, PSG has injuries to two vital players in their lineup when their eternal rivals visit the Parc des Princes. L'Équipe reported on Thursday the injury status updates for Kylian Mbappé and Lionel Messi.
Mbappé suffered against Benfica on Tuesday, leading to the 23-year-old exiting the game; however, the French publication states it shouldn't keep him out of Le Classique.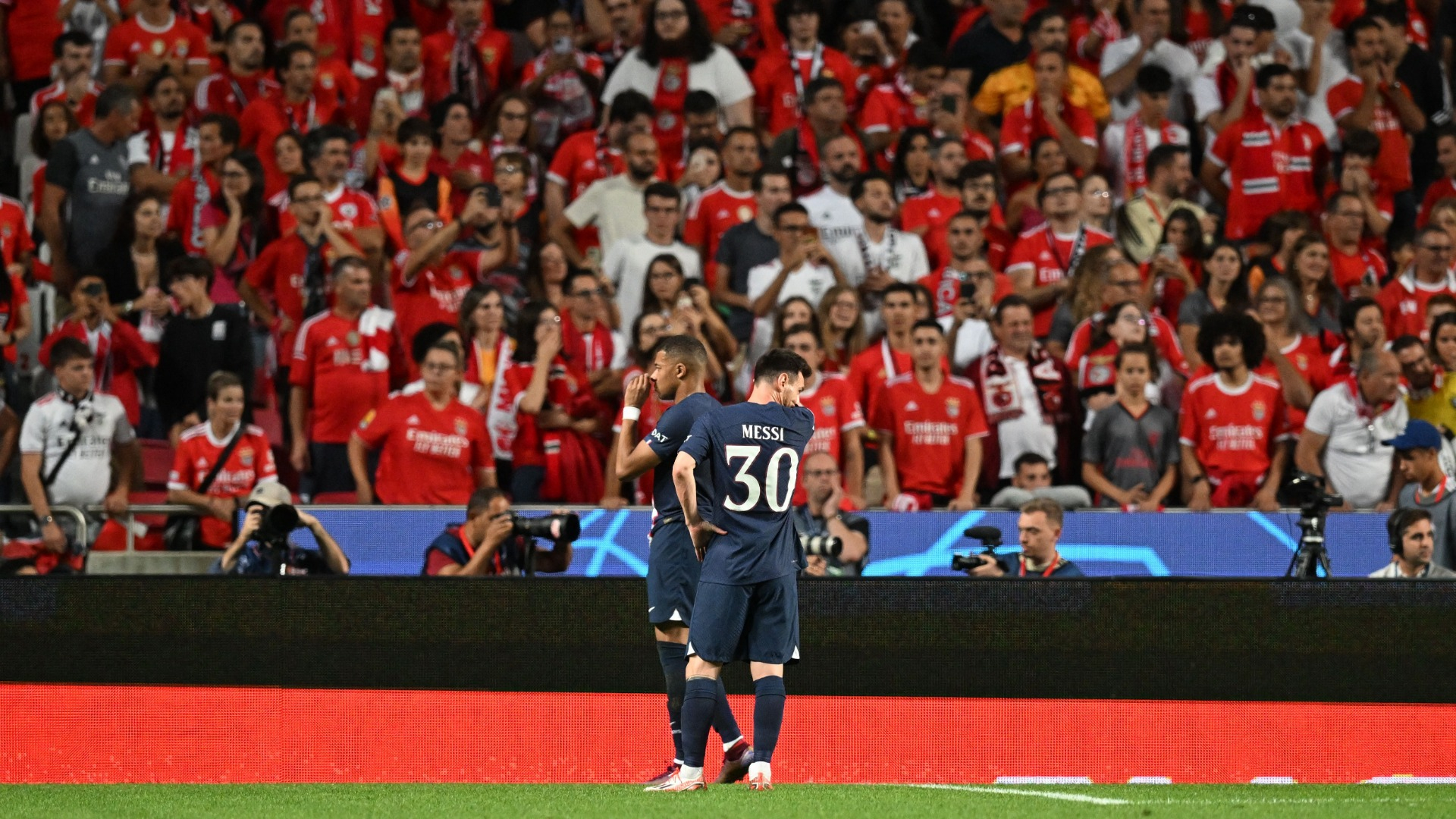 When it comes to Messi, the situation is a little different. The veteran forward continues to have trouble with his calf. If his participation against Marseille is not yet to be ruled out, the player confides to his entourage that he will not take any reckless risk. 
Everything will ultimately depend on his feelings in the coming days, and Messi will not jeopardize it for a game against Marseille with the FIFA World Cup right around the corner in late November.