When Paris Saint-Germain sent various players out on loan, they did so with the idea that some would thrive in their new environment, thus creating a market for themselves, but that's not happening with Leandro Paredes.
Paredes went to Juventus for more playing time to solidify his role on the Argentina national team; however, the 28-year-old's stint in Turin is becoming a nightmare as the Serie A side flounders.
After Juventus lost 2-0 to Maccabi Haifa on Tuesday, the Italian media didn't hold back its criticism of the team, and one of the players on the receiving end was Paredes.
"No one expected Pirlo, but not this midfielder who doesn't make an opening, doesn't set pace, doesn't cover and doesn't take responsibility. Depressing physical condition", writes the Gazzetta dello Sport (h/t RMC Sport).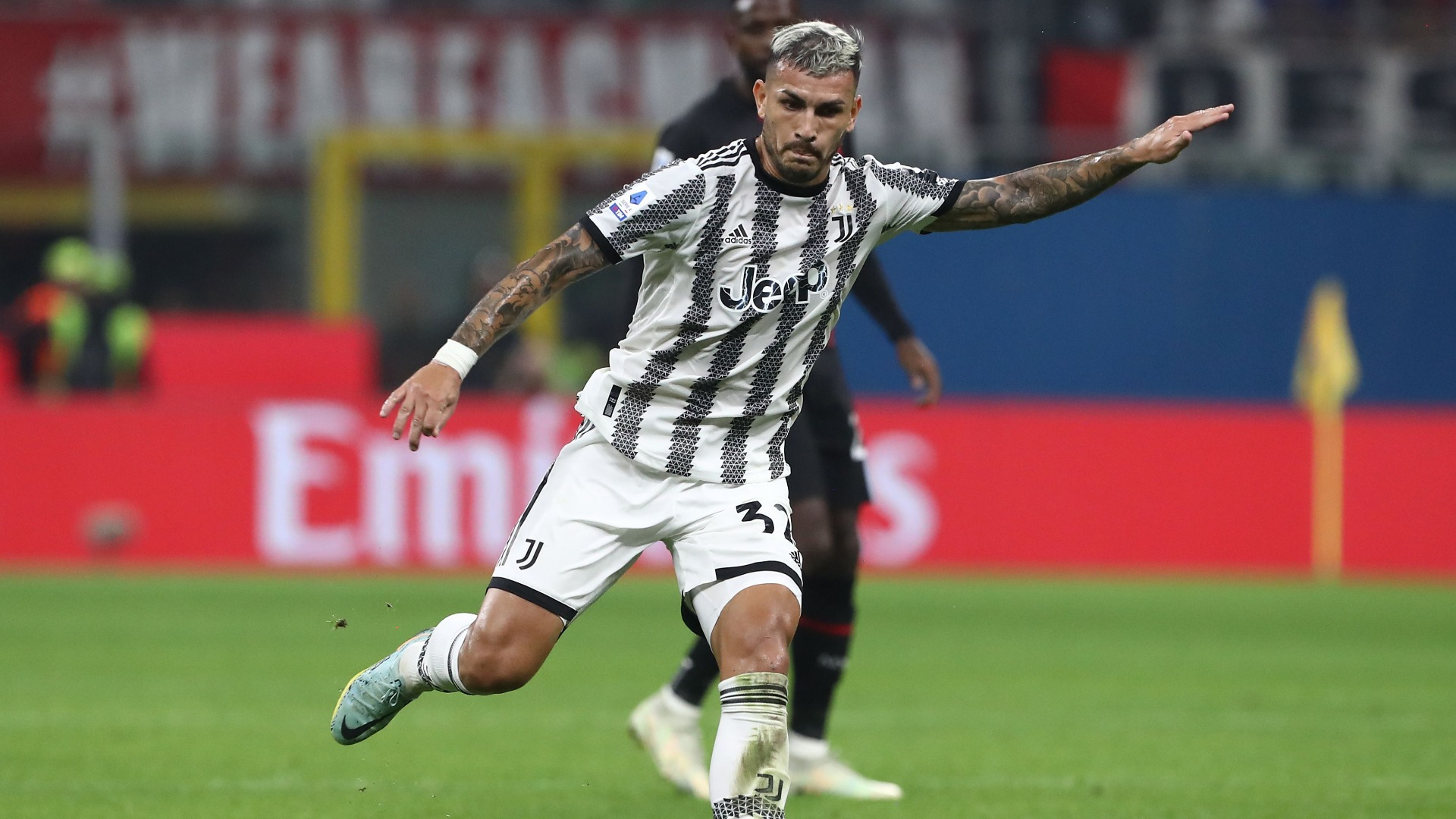 La Reppublica also took a shot at Paredes, criticizing his nonchalance on the pitch and his superfluous touches of the ball, which slow down the game: "It looks like a player who passes by and says: 'Ah, there's a match? Who's playing?'"
If Paredes continues this form, he will likely return to PSG next summer when his loan with the Italian club expires. 
With the new regime of sporting advisor Luis Campos and manager Christophe Galtier not seeing Paredes as an essential piece, it's like the French giants will be looking for another suitor to take on the midfielder.