Lionel Messi struggled in his first year at Paris Saint-Germain, but the 2022-23 season has shown that he's back to the level many expect from the 35-year-old.
The Argentine forward has 12 goals and 13 assists in all competitions this season, so those who believed that Messi's best years were behind him were wrong. 
In an interview with TyC Sports (h/t Ole), former Barcelona teammate Andres Iniesta gave his thoughts on what he's seeing from Messi in Year 2 in the French capital. 
"For me, the one before and the one now are different from all of them," Iniesta said. "He is No. 1. It doesn't matter if he was 10 years ago or now. The only thing he has done is grow, improve himself, be better, make his teammates better. I think that a team that has Leo has a very important point to achieve victories and titles.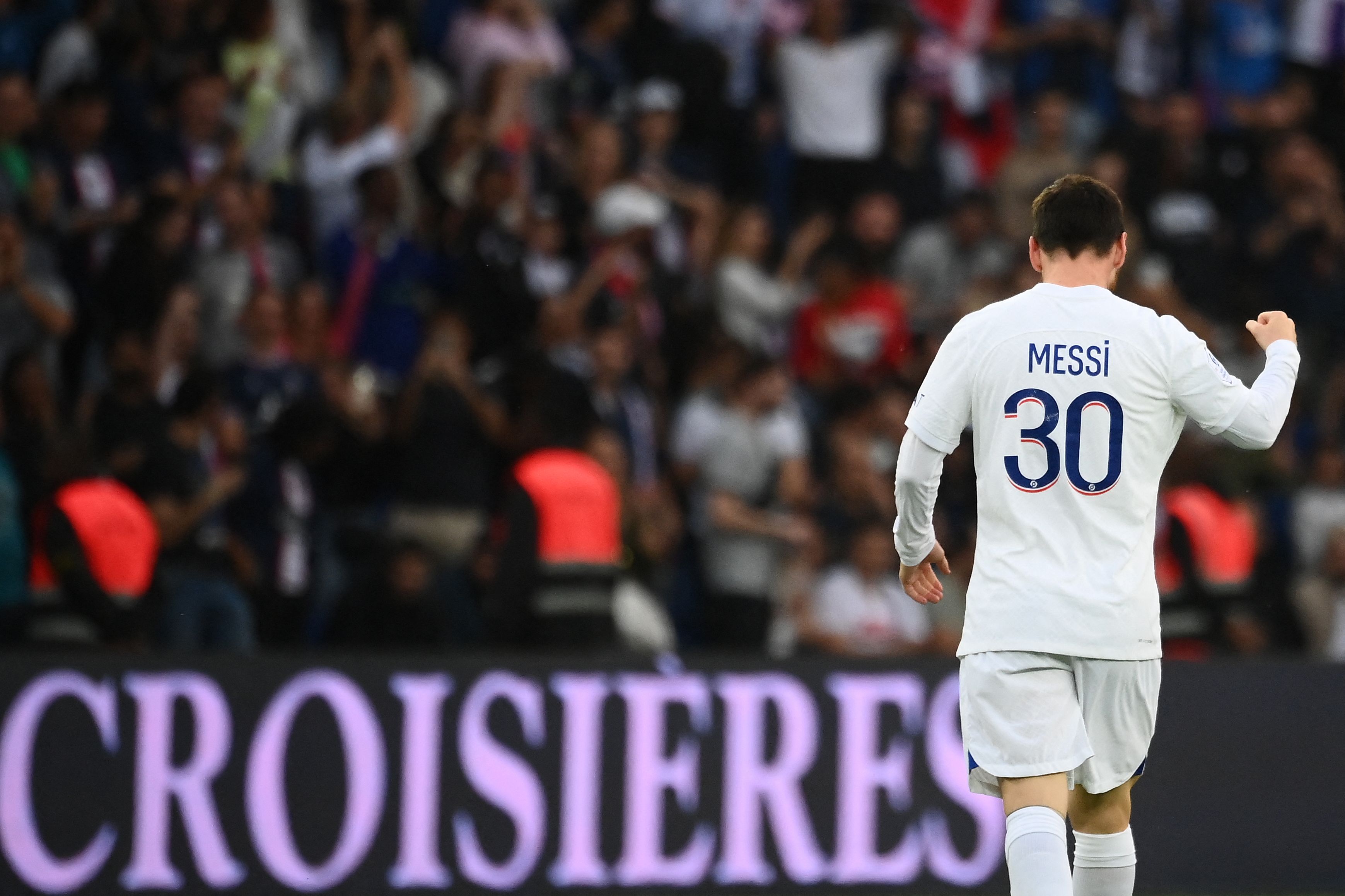 "I have no doubt that he is No. 1 and I have not seen anyone who does the things that he does. And not only what he does, but what he generates in the team."
Messi will see his contract expire in 2023, and PSG doesn't want the veteran forward to exit as he's still playing at an elite level. As a result, various reports are suggesting that the Ligue 1 is in talks with the former Barcelona star over an extension.
It will be interesting to see if PSG can keep Messi past this season, who continues forming chemistry with Kylian Mbappe and picking up where he left off with Neymar Jr. during their time at the Camp Nou.