When former Paris Saint-Germain manager Mauricio Pochettino was sacked by the French giants this past summer, the Argentine opted to play the waiting game rather than jump into another coaching job.
Waiting is paying off for Pochettino as he's consistently linked to potential job openings, with the latest being the Aston Villa job.
The Lions have come out of the gate struggling this 2022-23 Premier League with nine points in 10 games; as a result, Steven Gerrard's job is at risk as Aston Villa fights to stay out of the relegation zone. 
On Monday, The Telegraph's Matt Law reported that Pochettino is on Aston Villa's radar should Gerrard fail to defeat Fulham and Brentford. 
Pochettino has plenty of experience coaching in the Premier League, as he spent time leading Southampton and Tottenham Hotspur. In addition, the Argentine tactician was recently at PSG, where he won the Ligue 1 title this past season.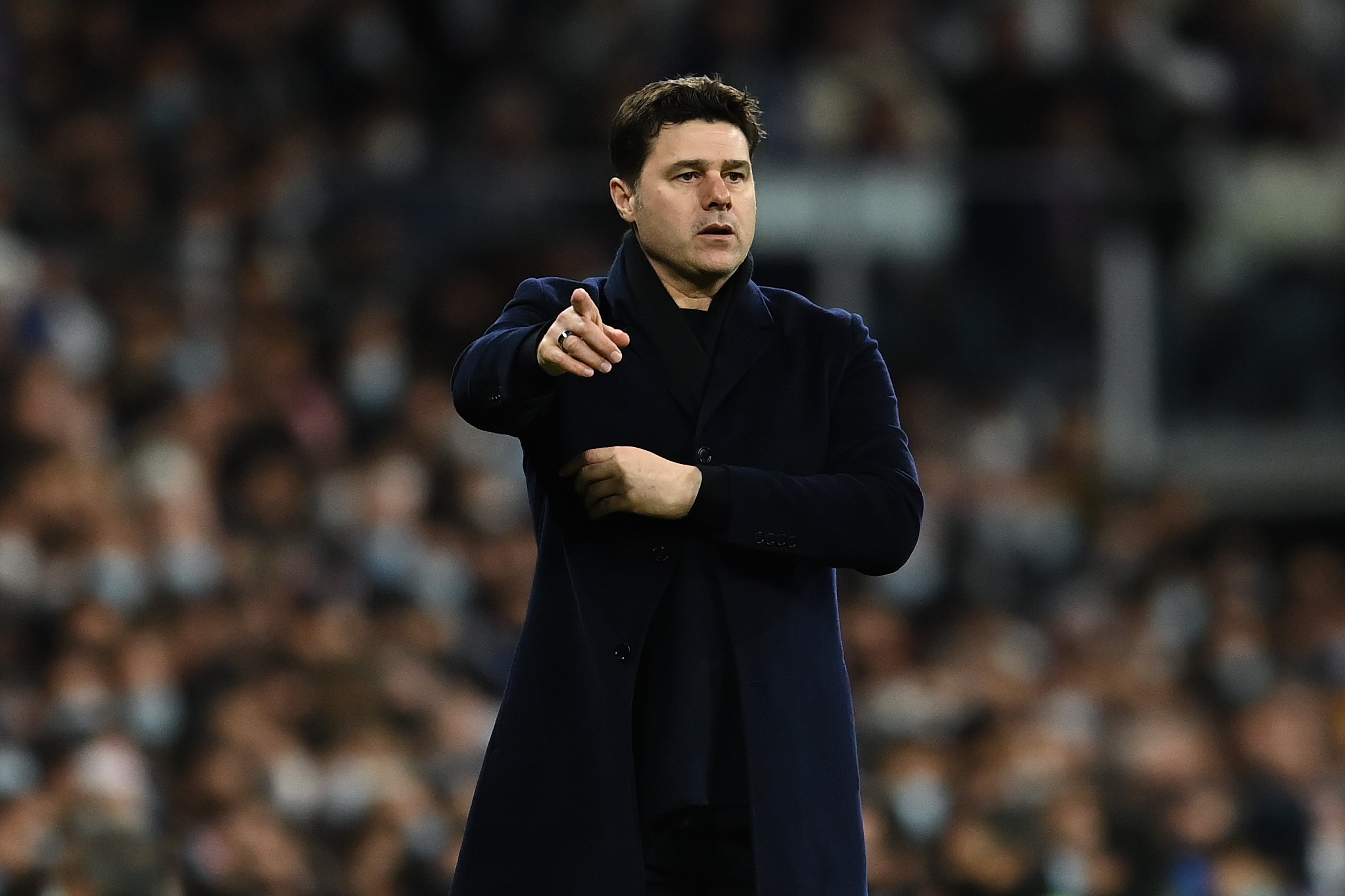 However, he failed to win the UEFA Champions League, and PSG's playing style never took off under Pochettino's watch. Nonetheless, this isn't the first time Pochettino has been linked to Aston Villa; earlier this month, the English club was reportedly eyeing the 50-year-old. 
Where there's smoke, there could be a fire, and Gerrard appears to be coaching for his job, with Pochettino looming over as Aston Villa is prepared to hand him the job.