Lionel Messi left Paris Saint-Germain's 1-1 draw against Benfica On Wednesday at the Estádio do Sport Lisboa e Benfica due to an injury, leading many to speculate what had occurred.
After the match, manager Christophe Galtier downplayed any serious talk about a severe injury leading to Messi's exit from the game. 
On Friday, L'Equipe reported that following a blow the Argentine received, the veteran forward felt a slight pain in his calf and immediately asked to be substituted.
Following sustaining the injury, Messi did not want to take any risks. As a result, he would suffer from a minor contracture without gravity. PSG plays against Stade de Reims on Saturday, and, it's likely, the 35-year-old doesn't suit up for the matchup.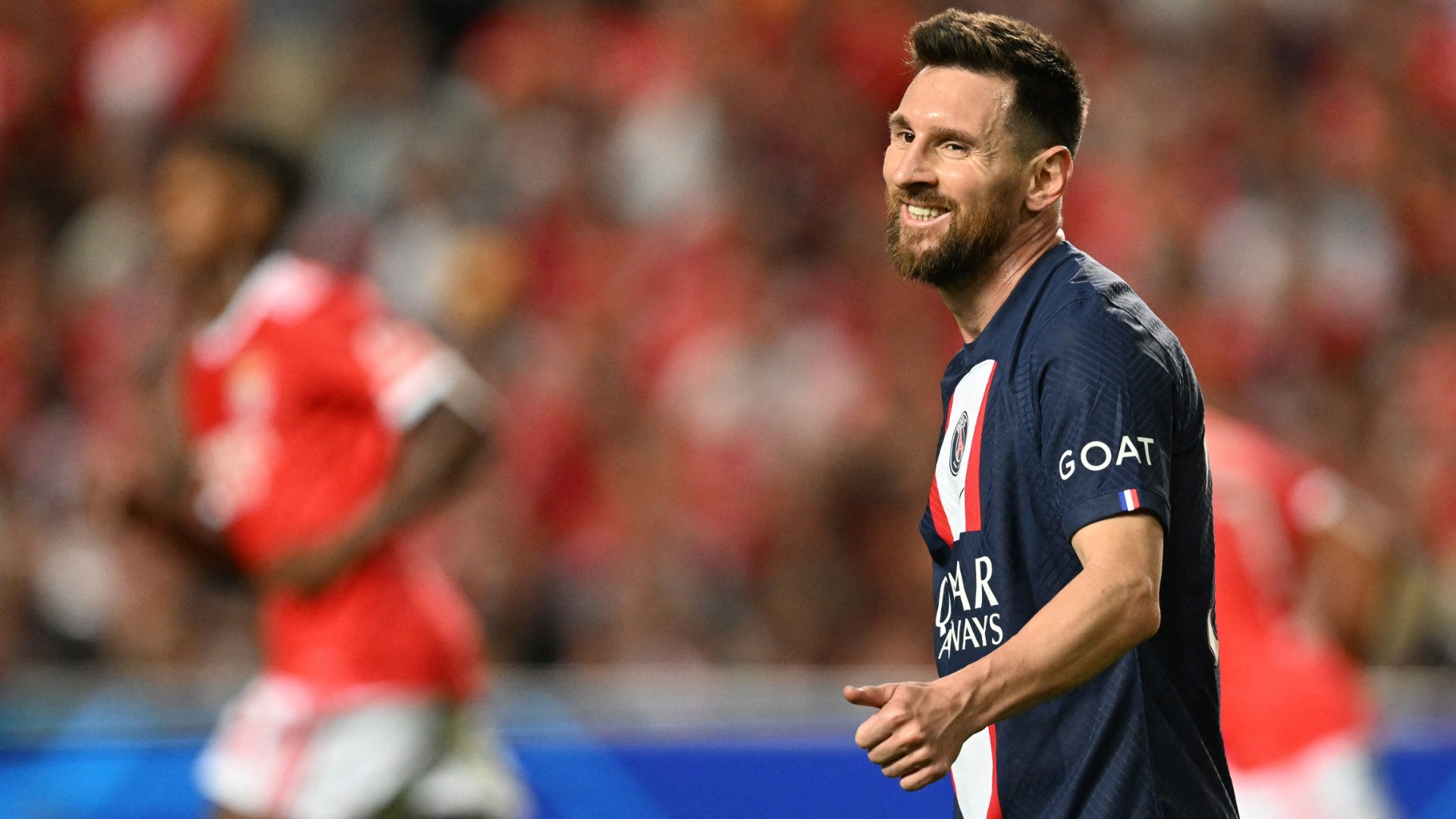 Goal's Marc Mechenoua reports that Carlos Soler should be getting into the PSG starting lineup. He doesn't mention it will be for Messi, but it seems as though that will be who Soler replaces as the starter. 
With another UEFA Champions League fixture on Tuesday, there's no need to risk Messi over the weekend when he's not 100 percent and risk further injury.