It's been over a year since Lionel Messi exited FC Barcelona, but news over the departure continues to trickle out despite both parties moving on. 
Last month, Spanish newspaper El Mundo leaked details of Messi's demands by reporting an email chain between the 35-year-old's father and agent Jorge, along with high-ranking Barcelona officials.
One of them was that he and the family of Luis Suárez would have access to the VIP boxes at the Camp Nou. The Uruguayan forward was still a teammate at that stage at the Blaugrana before leaving for Atlético de Madrid.
In an interview with Marca, Suárez commented on the report and downplayed how big of a story it is as some are attempting to make it back in Spain. 
"It amuses me," Suárez told the Spanish media outlet. "It is something very normal in any player. If you check the contracts of any elite footballer, they should all have their box. I, for example, at Atlético, had mine; in Nacional, too.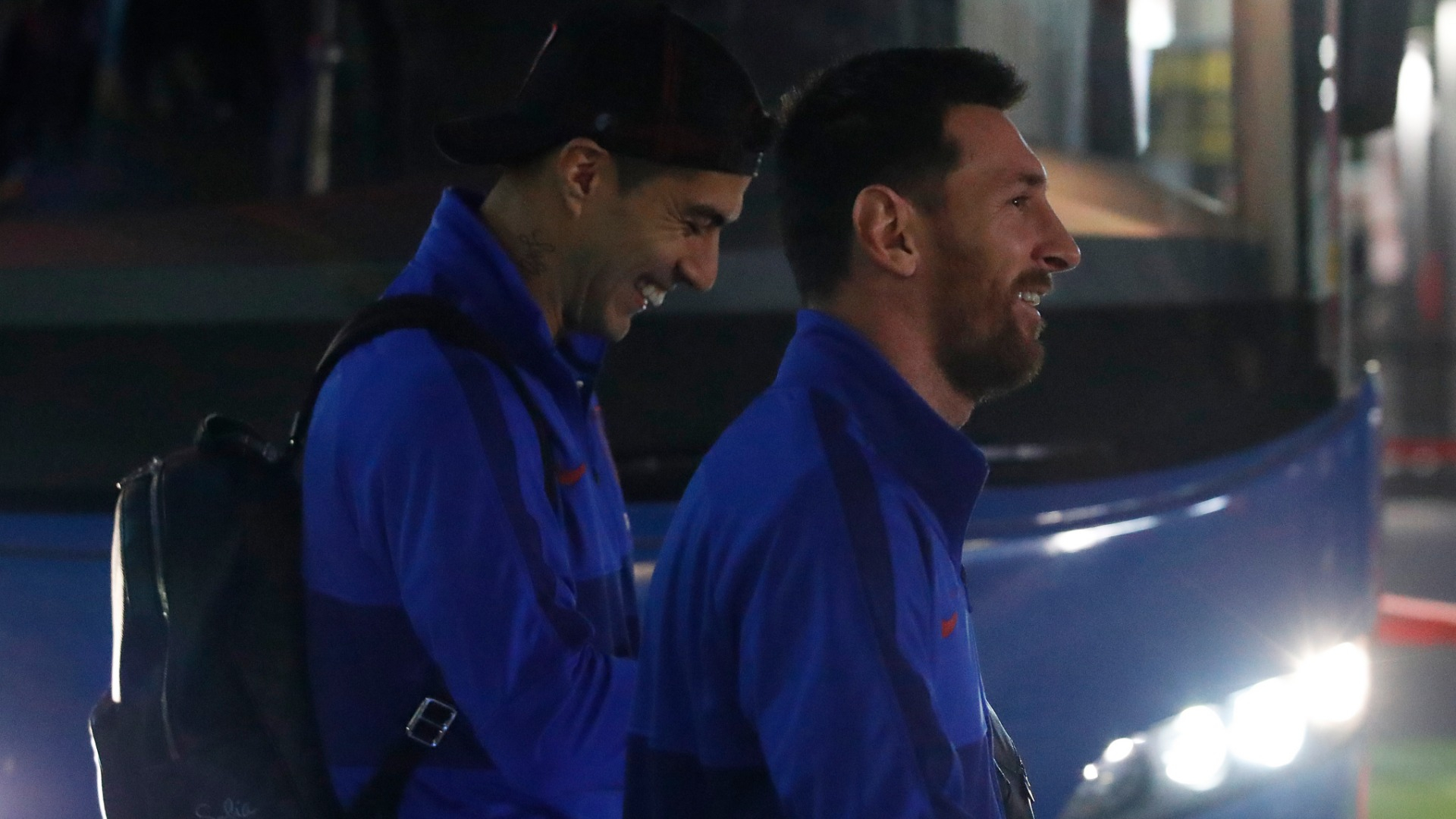 "That's why all this speculation amuses me. Actually, Leo's thing was to try to make life easier for the club because, being shared by our two families, it was just a box. It was more difficult for Barça if Suárez had one and Messi had another."
It comes as no surprise that a superstar player attempts to negotiate certain perks into their contract; nothing out of this world, and various players have made these demands. 
For example, Los Angeles Clippers star Kawhi Leonard was permitted to take games off to manage his body and to live in San Diego. It would be more surprising if Messi didn't make demands in his contract talks.