Carlos Soler is experiencing a good run in form over his last two games as the midfielder found the back of the net against Maccabi Haifa on Tuesday, then Saturday in the 4-3 win versus Troyes. 
After Paris Saint-Germain fell behind 1-0 early in the matchup, Soler ran into the box, where Neymar Jr. found the Spain international and scored to level the scoring. 
Soler would kick off the scoring for PSG as the usual suspects in Kylian, Lionel Messi, and Messi would also find the back of the net. After the win, the midfielder spoke with reporters, where he was asked about playing alongside Messi and Neymar. 
"I am happy to play with them, with this club, in front of these fans," Soler told reporters postgame (h/t Canal Supporters). "Since my arrival, it has been wonderful. I work a lot and I will continue!"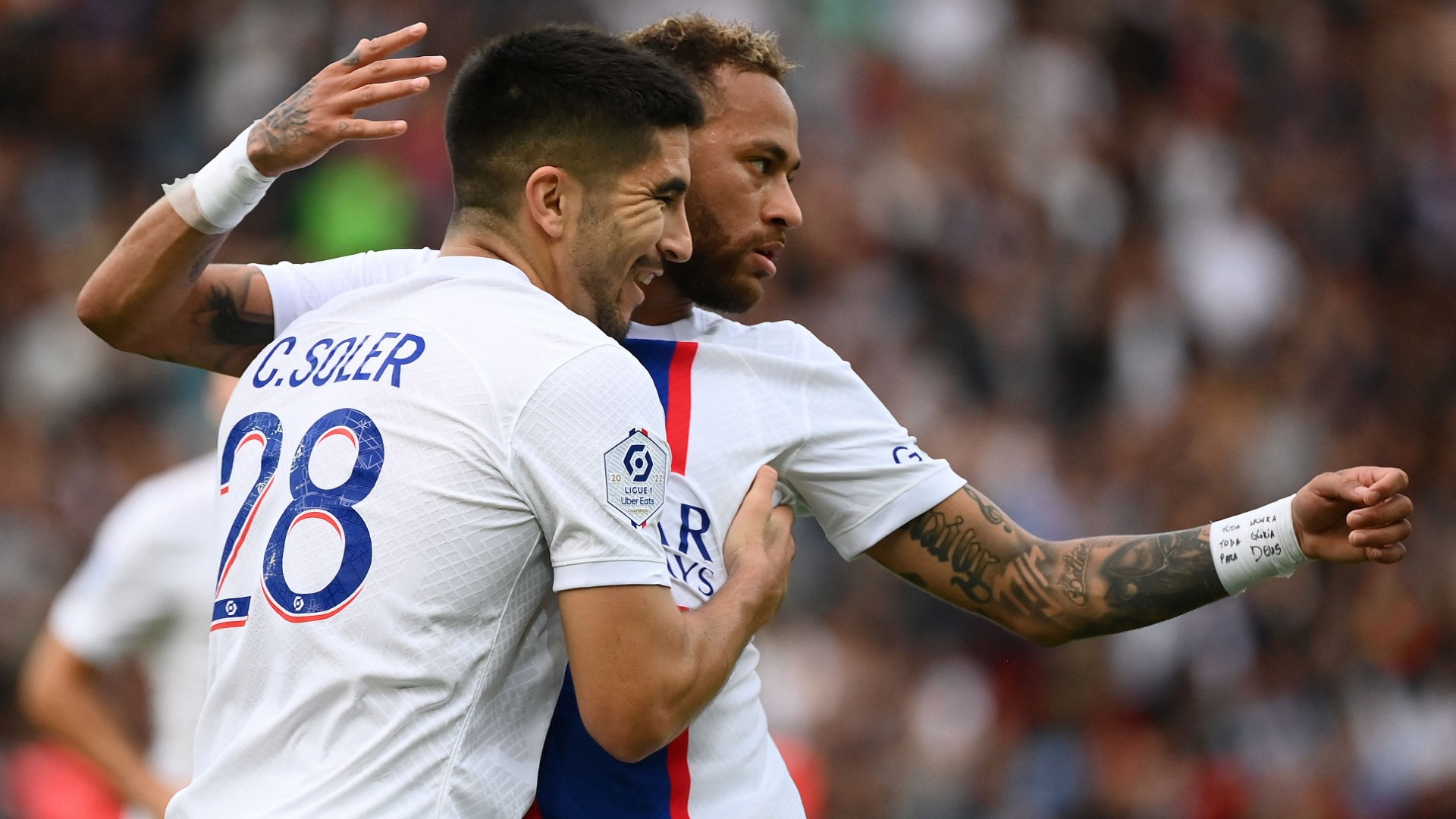 It took some time for Soler to fit into the PSG squad, but the 25-year-old is finally showing the potential to be that midfielder that can make runs into the box and provide a goal-scoring touch, adding more depth behind their attack trio.