After suffering a calf injury on Matchday 3 of the UEFA Champions League in the 1-1 draw against Benfica, Lione Messi is set to miss the Matchday 4 matchup on Tuesday against the Portuguese giants.
On Monday, Benfica's manager Roger Schmidt discussed how his squad would prepare to face the Ligue 1 giants without the 35-year-old in the starting eleven; the German tactician spoke about facing a PSG team without Messi. 
"Leo Messi is, for me, the best player in the world, and the fact that he is not there changes things," Schmidt told reporters (h/t Paris Fans). "He is a special player; he organizes the whole game.
"But even with his absence, there are other PSG players who are performing well and we will have to find the solution against them. I think the Parisians will find a way to make up for Lionel Messi's absence."
Despite the French giants not having Messi in their starting, Schmidt understands that Benfica still has an opponent with plenty of offensive power considering Kylian Mbappé and Neymar Jr. 
As a result, the Benfica boss knows that Tuesday's matchup will be a challenging one for his squad, especially on the road.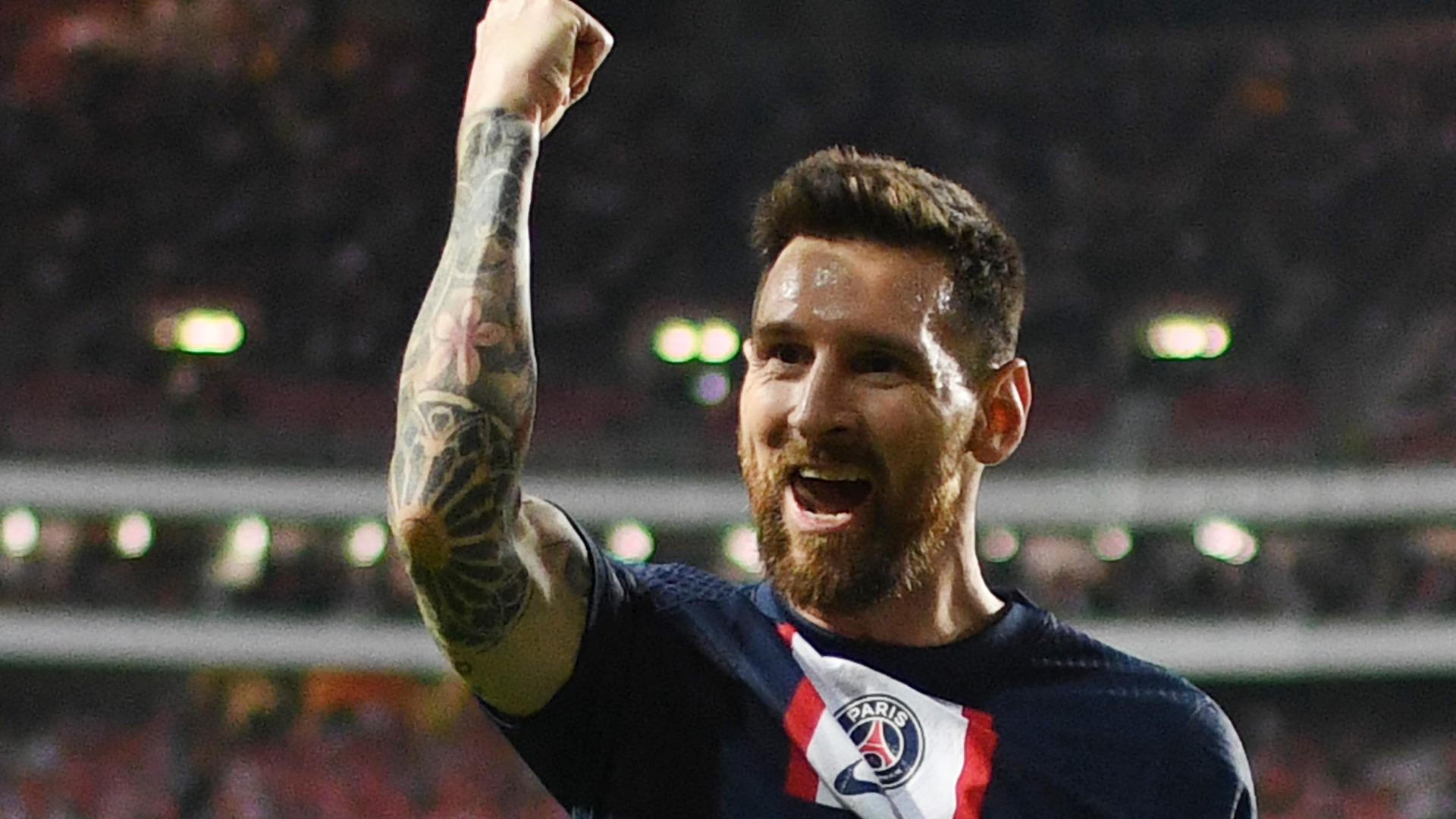 "It's going to be a tough game again," Schmidt said. "It was very intensive last week in our stadium. It's one of the biggest teams in Europe, with great individuality. We no longer have home advantage, but we will have the same approach as in the last game. 
"It's very difficult to beat PSG. We need to be good tomorrow night both technically and mentally but also connected with each other on the pitch. It's a new game, a new story where we will face a tough opponent."
The winner will take command of first place in Group H, as both PSG and Benfica are currently tied with seven points. Furthermore, Juventus could begin nipping at the heels of the loser should they win on the road against Maccabi Haifa.