Paris Saint-Germain star Kylian Mbappe will be challenging for the Ballon d'Or for years to come, but this 2022 edition of the award has generated a lot of debate surrounding the 23-year-old.
For some pundits, Mbappe finishing outside the top five is confusing, considering his 2021-22 season. However, for others, the Paris Saint-Germain star has much to prove to be considered one of the top candidates for the Ballon d'Or. 
Nonetheless, Mbappe has also seen various rumors in the last week about a possible exit from Paris Saint-Germain. Of course, the Spanish media will be asking if Real Madrid would be in the market to land the France international. 
Fresh off winning the Ballon d'Or, Karim Benzema was asked whether he discussed these rumors with Mbappe during the award ceremony.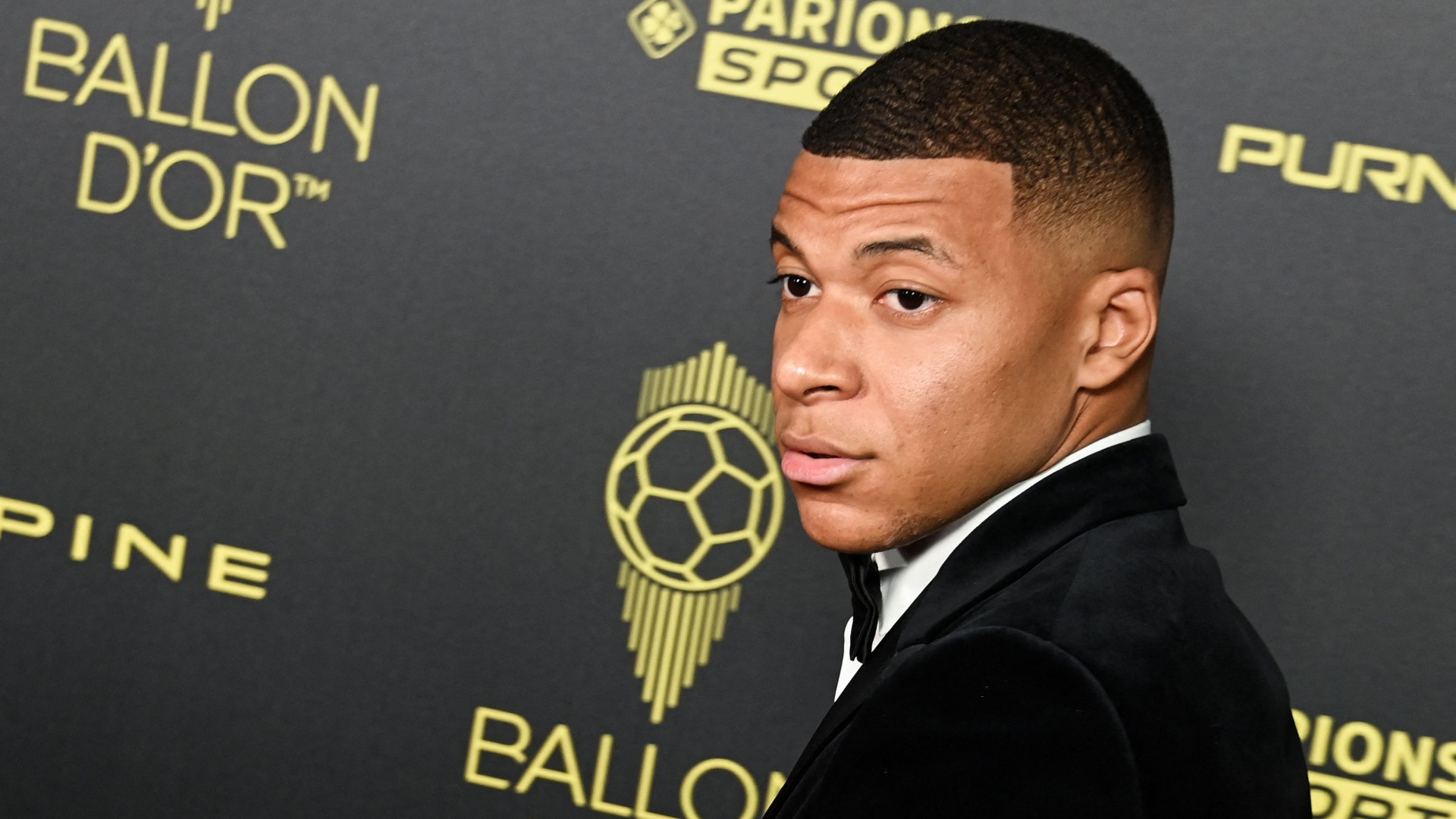 "Mbappé congratulated me before the ceremony. We haven't talked about Real Madrid. What he does with his career is his story," Benzema told Cadena SER (h/t Paris Fans).
Mbappe has already denied these rumors postgame after PSG's 1-0 over Olympique de Marseille last Sunday, but it's not surprising that the football media remains persistent in keeping this topic alive.