Athletic Club's Ander Herrera has been in the Paris Saint-Germain dressing room for the last few years. During a recent interview with ESPN, the veteran midfielder explained the embellishment of some stories about the team.
Herrera was asked about the difference between going from PSG and the media coverage the French giants receive in France and abroad compared to the Spanish club. 
The 33-year-old stated that the media concerning the Ligue 1 side would attack the team if they didn't blow out the opposition. 
"We used to be talked about every day," Herrera said. "When you have those names in the team, when you have those players, if you don't win every game 6-0, they're going to kill you.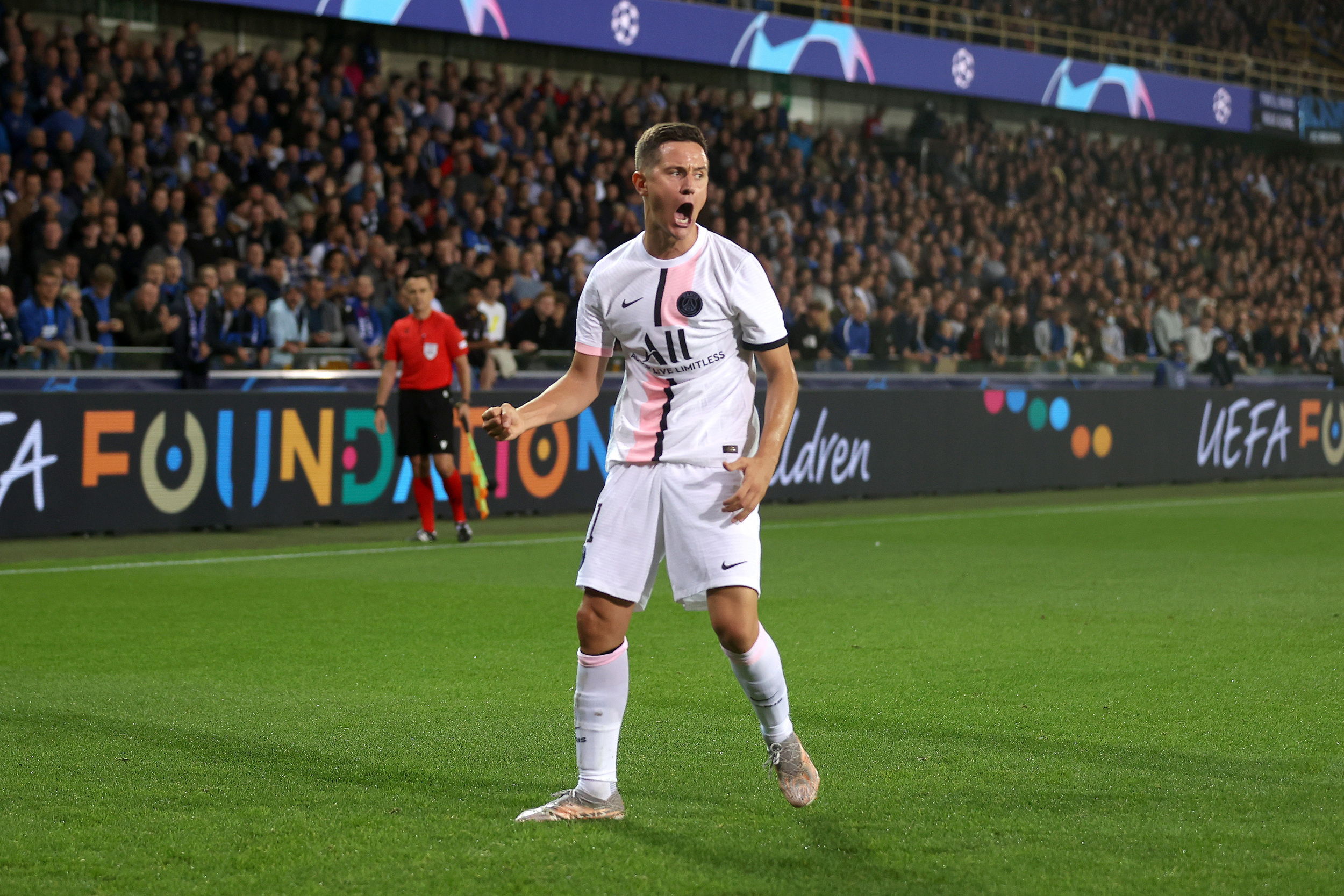 "I used to read the stories in the media when I was there, that there was a problem or a fight in the dressing room. I was in the dressing room and there was no fight. They exaggerate everything. I'm not there anymore but I read the stories as well and I don't trust them because I have been there."
This type of news reporting had reared its head in the last few weeks when the football media reported that Kylian Mbappe wanted out of PSG in January despite signing a new contract a few months ago.
Additionally, Mbappe would debunk the reporting stating that he has never asked to leave the capital club in the winter transfer window, which didn't generate as much media noise as the initial reporting of the France international wanting out.