It's been over a year since Gianluigi Donnarumma signed with Paris Saint-Germain arriving on a free transfer from AC Milan. However, the move for the talented young goalkeeper was questionable by former sporting director Leonardo.
The French giants had Keylor Navas in the net and had reached the UEFA Champions League final in 2020 and the semifinals in 2021. Nonetheless, the ex-PSG club chief decided to get younger at the goalkeeper position.
While speaking with transfer window specialist Gianluca Di Marzio (h/t Canal Supporters), Donnarumma's agent Rafaela Pimenta, who has taken over the empire of Mino Raiola following the death of the iconic players' agent, stated the move to Paris was the right decision.
"If we look back, it was the right choice. He's playing, he's fine and he's not complaining," Pimenta said on Donnarumma's decision to leave AC Milan for Paris.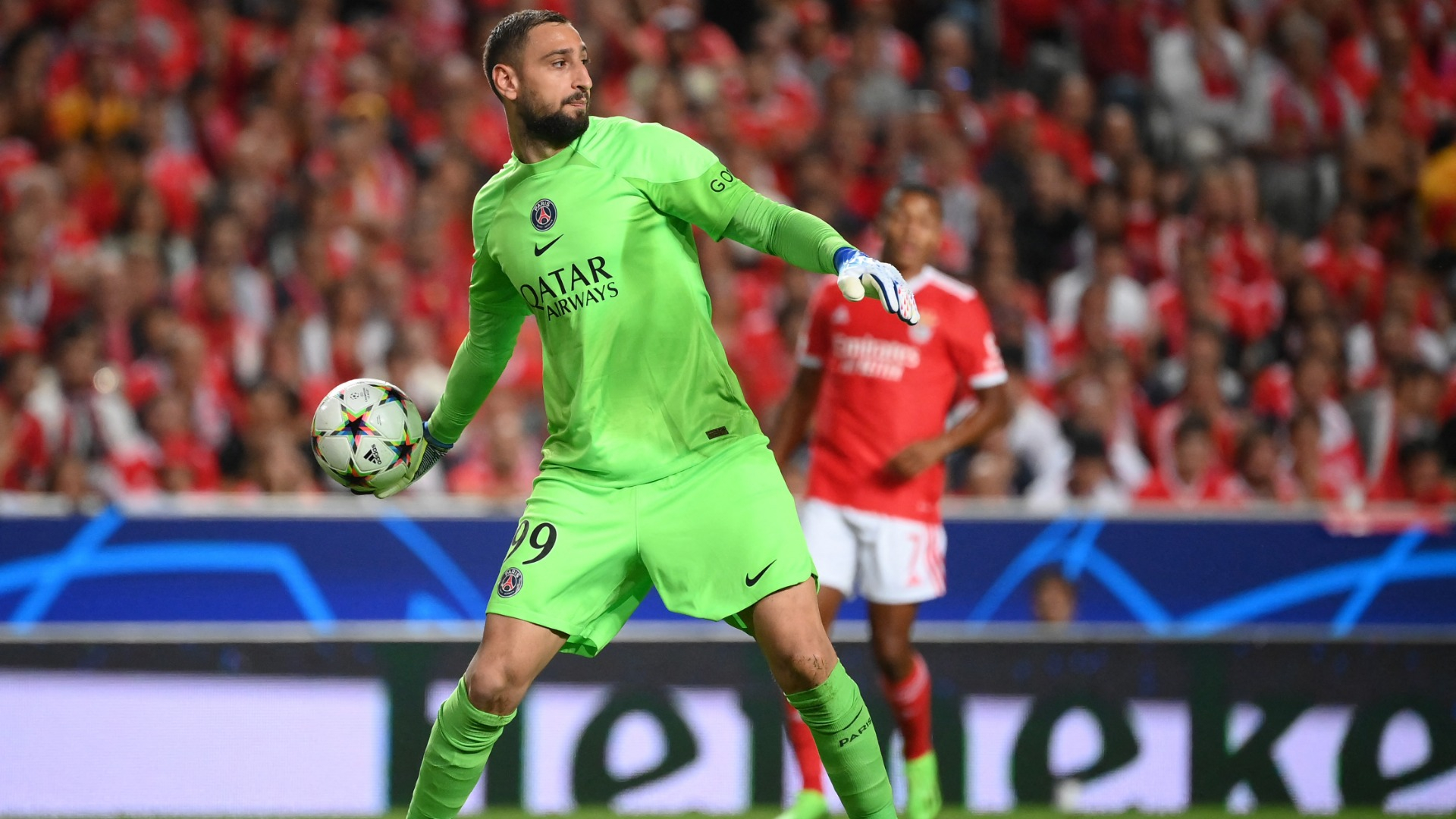 There's no denying that securing a talented player like Donnarumma on a free transfer was the right move. It locks up PSG's goalkeeping position for the foreseeable future. 
However, the 23-year-old does have to work on gaining the confidence of the PSG fanbase following his error in the second leg against Real Madrid in the UEFA Champions League Round of 16 last season.