Before Paris Saint-Germain's UEFA Champions League Matchday 4 fixture against Benfica on Tuesday at the Parc des Princes, rumors began running wild over the future of Kylian Mbappé.
Nonetheless, sporting advisor Luis Campos appeared on Canal Plus (h/t Canal Supporters) before the matchup against Benfica. He denied rumors of the 23-year-old wanting to exit the French capital after signing a contract extension last summer. 
"He never talked to me about leaving in January. And I was with [PSG president Nasser al-Khelaïfi], and the president never mentioned leaving in January. That means it's not a player's statement but information. And from this information, before a match like this, it is, in my opinion, very serious, and that is why I am here. 
This is to deny and say clearly that Kylian Mbappénever spoke to me or the president about leaving PSG in January. This is a question that we have never talked about and that is very clear.
Furthermore, Campos wanted to shoot down any rumors of Mbappé possibly exiting PSG since these are likely not going to be the last time that the future of the France international is discussed during this season. 
"It is a categorical denial on our part. Whether he's happy or not, that's a question you have to ask him," Campos added. "It's a very personal question. I see Kylian working. Kylian is an extraordinary professional.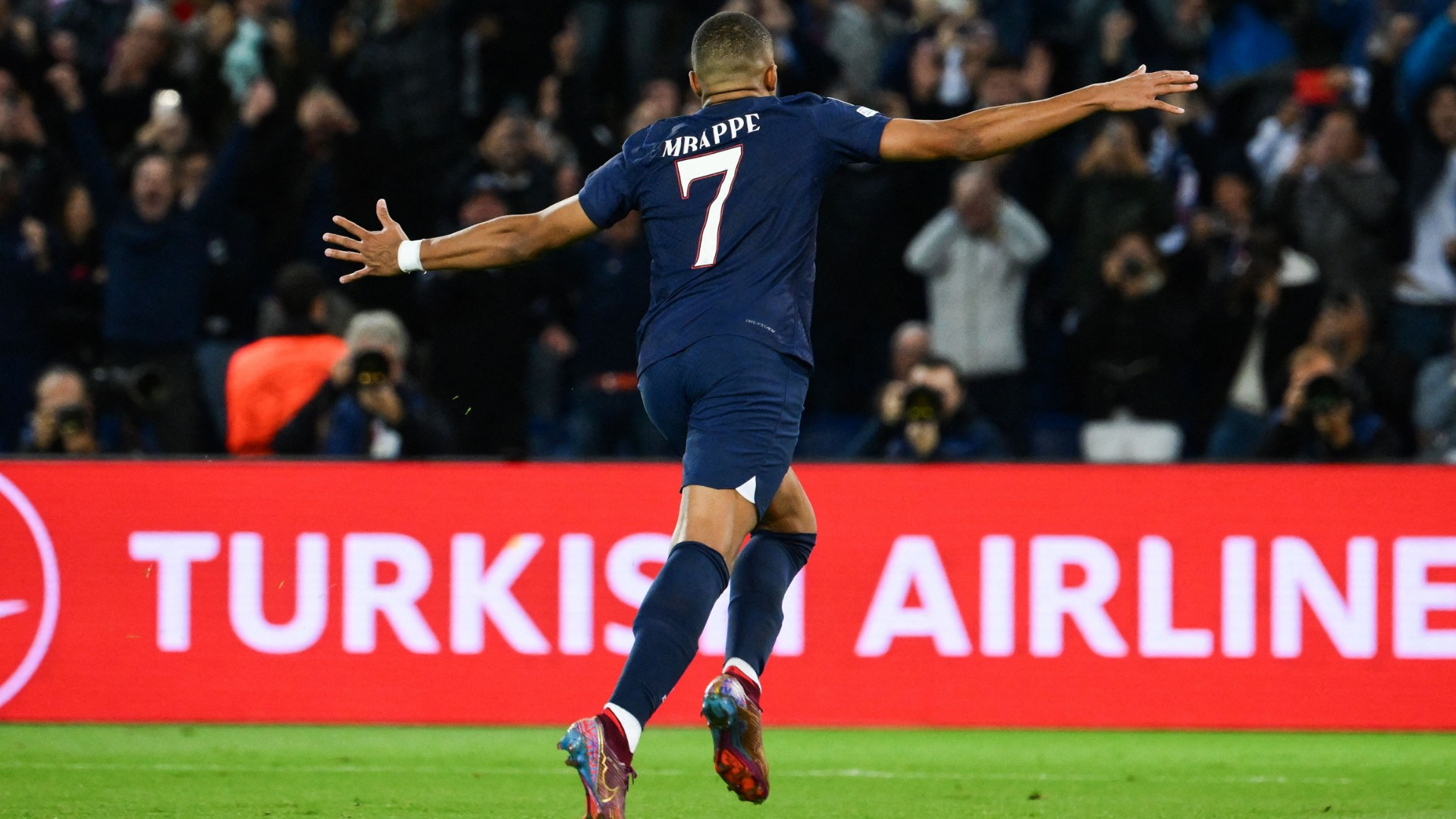 "For example, he played sick in the last match at Reims; he made an effort for the team. I see Kylian arriving with his teammates, happy every day and with a huge desire to work."
Despite what reports say out of France and Spain, PSG isn't keen on selling their star forward. Furthermore, if they didn't sell Mbappé when he had one year left on his contract, it's unlikely they would let him go now after signing an extension. 
Mbappé will be in his hometown until his new contract expires.