At the start of the summer, Paris Saint-Germain hit the restart button on changing the culture within the capital club. Luis Campos was brought in as the sporting advisor and hired Christophe Galtier as the manager. 
Furthermore, Campos has cleared out players with no future in the French capital rather than hanging around and taking a paycheck without playing for many minutes. 
Campos attempted to change the culture, and now it's a different look to PSG; whether that results in UEFA Champions League success remains to be seen. Nonetheless, many are noticing the difference early in the season, which includes FC Nantes boss Antoine Kombouaré.
Ahead of the matchup against PSG on Saturday, Kombouaré spoke with reporters (h/t Canal Supporters), discussing if he's noticed a different PSG this 2022-23 Ligue 1 season. 
"I was going to say the mindset and mentality," Kombouaré said at his press conference. "We are talking about the behavior and attitude they have on the pitch. We see that it is finally a team.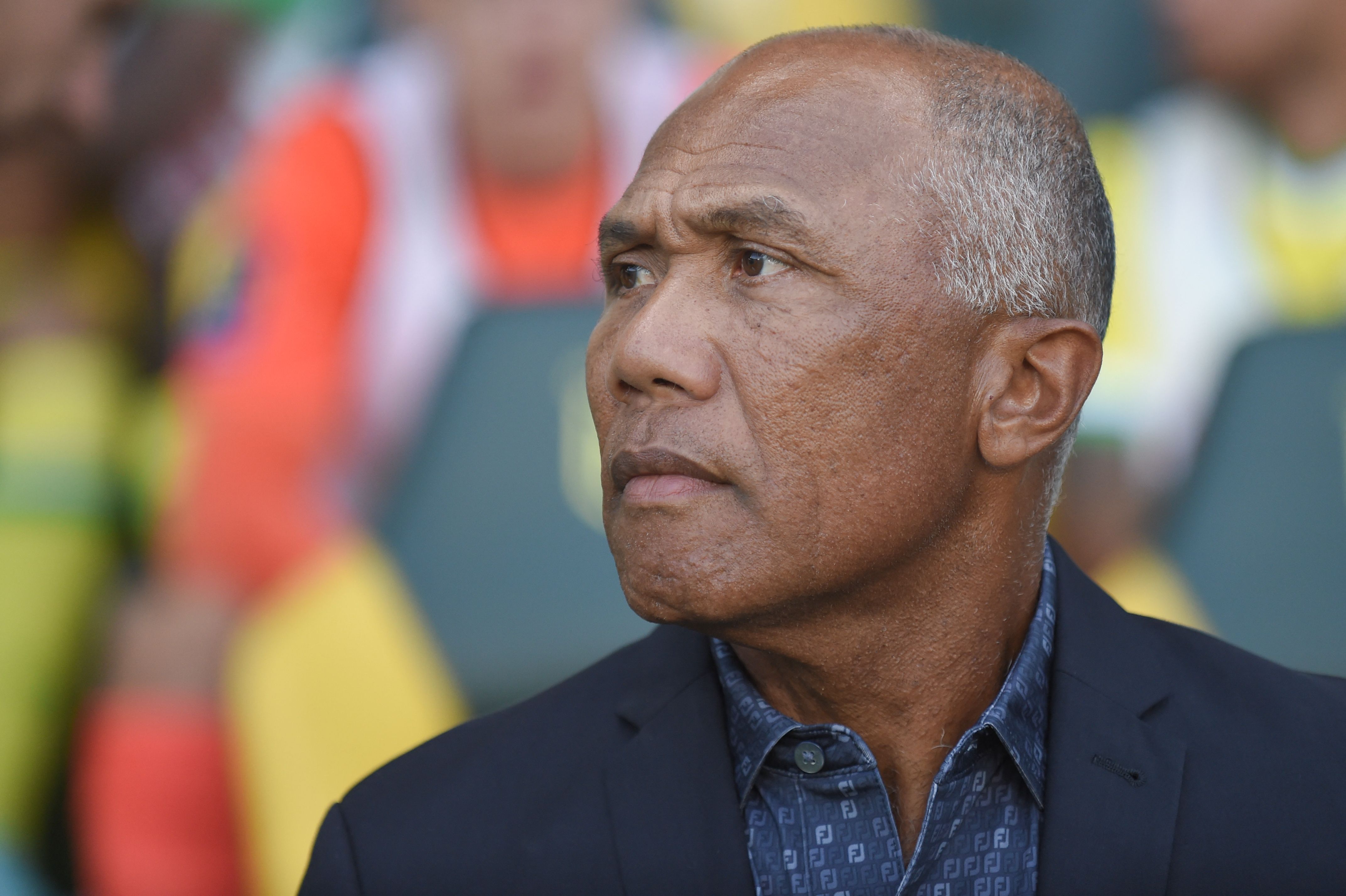 "They play for each other, and they enjoy playing together. Who says play together, also says defend together and above all, attack. It gives this spectacle that we can see."
Les Parisiens will begin their Champions League group stage on Tuesday when Juventus comes to the Parc des Princes when many will start judging manager Christophe Galtier.