When Kylian Mbappé opted to extend his contract with Paris Saint-Germain, those who support the capital club weren't the only ones happy that the 23-year-old decided to snub Real Madrid. 
The Ligue de Football Professionnel president Vincent Labrune was happy to see the best French player remain in the country. It will keep many watching Ligue 1 football due to the attack PSG possesses with Lionel Messi, Neymar Jr., and Mbappé.
"A France reigning world champion of the number 1 sport in the world, a Ligue 1 platform of international stars, whether it's Messi, Neymar, or our national icon Kylian Mbappé, whom I warmly thank for staying in Ligue 1 for a sporting and non-financial choice," Labrune said in a recent interview with L'Equipe.
"It's a chance for France, a chance for our competition, and a chance for our project. Kylian today perfectly embodies the image that we want to give to our Ligue 1 in the future. We want an ambitious and winning Ligue 1 in its image, and I hope that we will soon have the opportunity to discuss it together."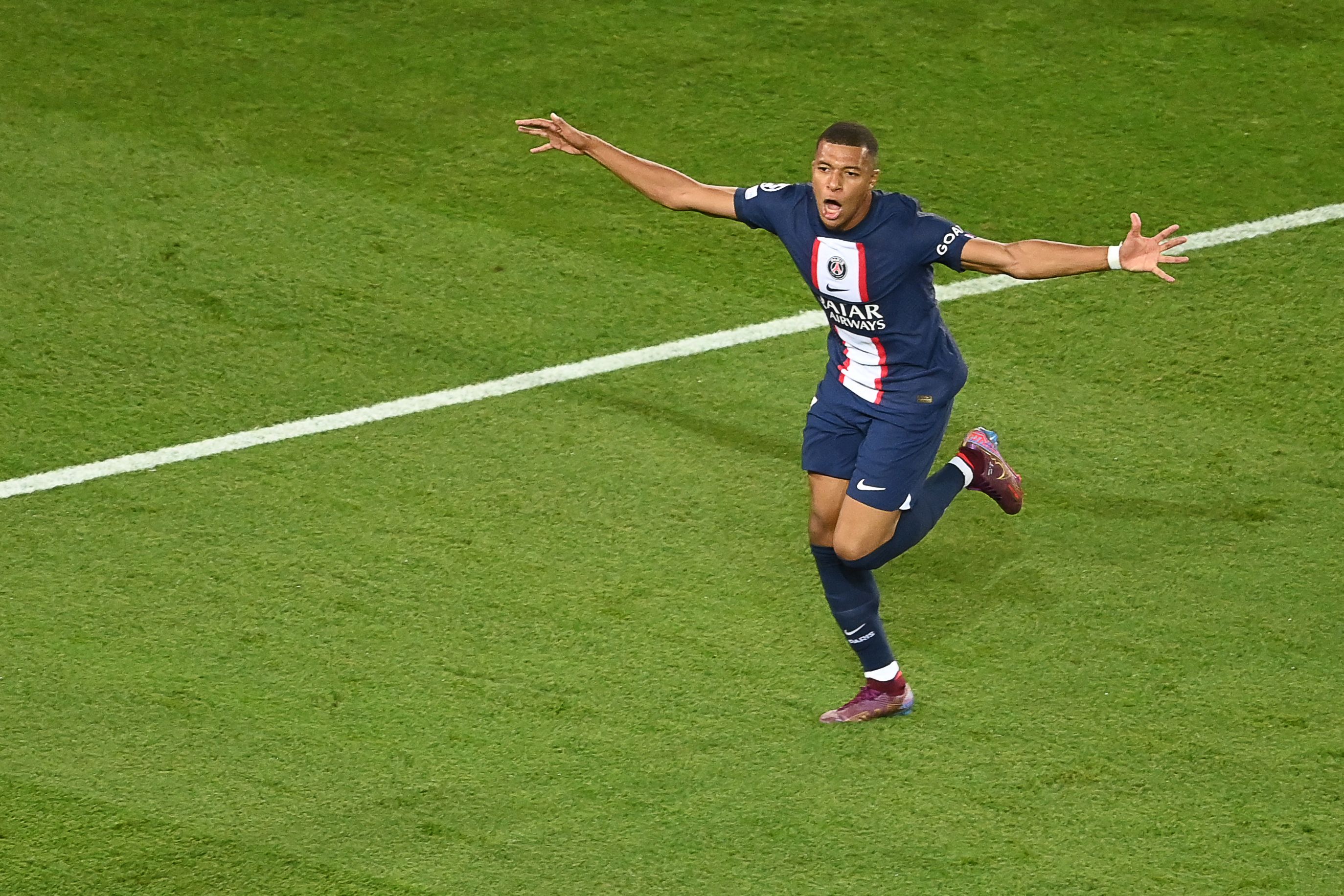 Mbappé had the opportunity to join Real Madrid, who were pressing hard to make the 23-year-old the face of the club post-Cristiano Ronaldo and Karim Benzema. Nonetheless, it wasn't enough for the France international to leave his hometown. 
The decision didn't sit well with Real Madrid supporters, who let their displeasure be known in various ways, whether through signs or on social media.
However, media members in Spain still want the La Liga giant to swallow their pride and sign the PSG star once his contract expires.