Paris Saint-Germain got off to an excellent start in their UEFA Champions League campaign with a 2-1 home victory against Juventus. Kylian Mbappé scored a brace to give PSG the two goals, and the capital club didn't look back.
Despite going up 2-0 on the Italian side, the French giants could have added more to put the game away early. Juventus hung around and cut the deficit to one off a Weston McKennie header. 
After the victory, Mbappé acknowledged that PSG could have done more, but they did the essential to ensure the team get the three points to get off on the right foot. 
"We are happy," Mbappé told Canal Plus (h/t Canal Supporters). "I think we could have taken over and pushed a little more in the second half, even at the end of the first half."
"I think we could have done a little more, but we did the essentials; I think we achieved a good part. We leave with the victory in a superb atmosphere at home."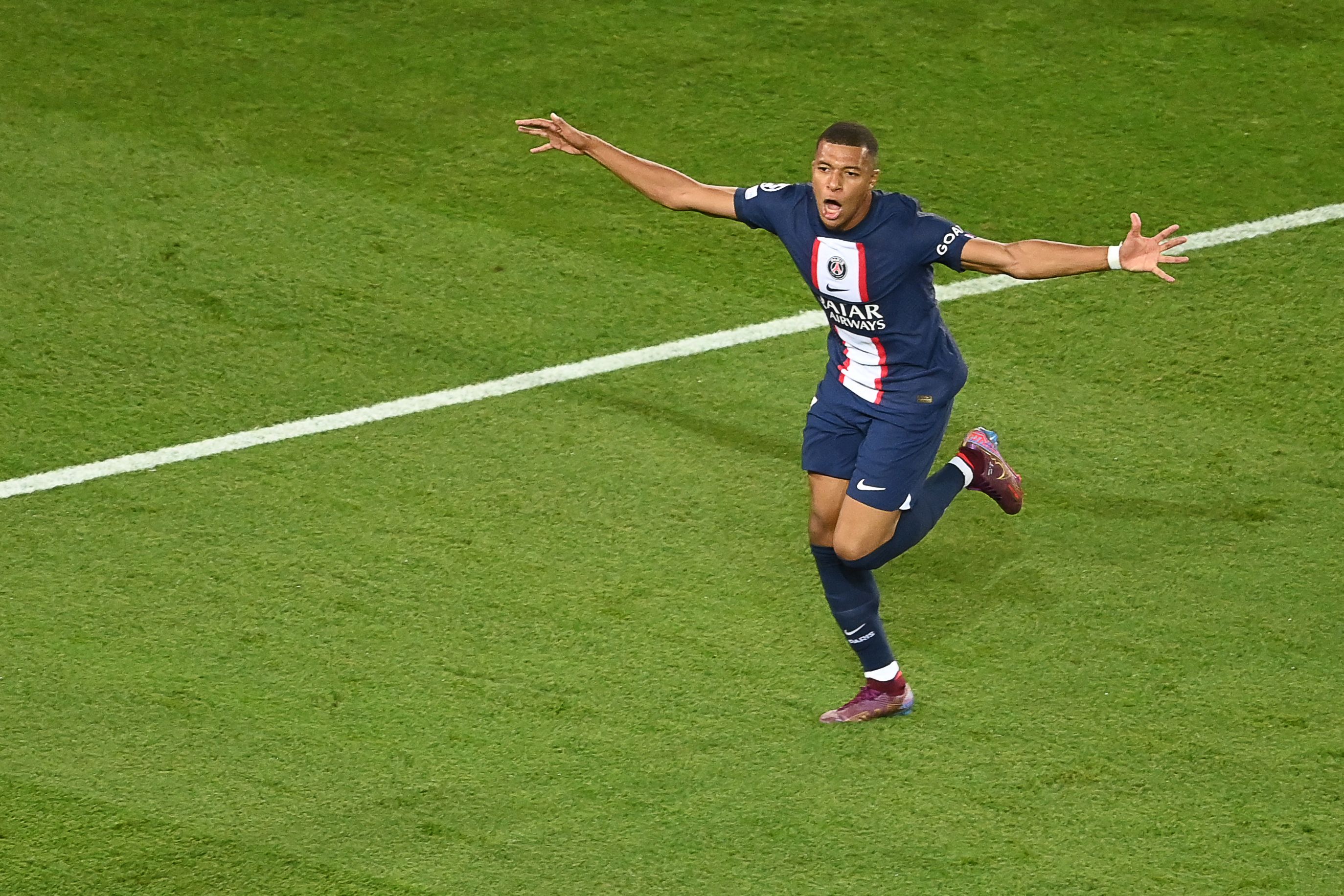 PSG have a new manager and made significant changes to their squad. Juventus was a big test for the Ligue 1 side who has hit the ground running domestically, but everyone understands that the Champions League is where many will judge them.
"We always want to compete against the big teams," Mbappé added. "That's why we play the Champions League. These are the matches that we love, that we want to play. 
"These matches where we have to show personality, show our quality. We know what we have to work on; we already knew before the match that we had shortcomings. But we will work and try to do our best."
PSG will travel to the Sammy Ofer Stadium on Sept. 14 for a matchup against Maccabi Haifa, where they're expected to come away with three points.