There's no denying that for the last 10-15 years, the football world has been dominated by the debate between Cristiano Ronaldo and Lionel Messi. 
However, the two players are in the final years of their careers, and the rest of the football world is prepared to move on to a new debate, Erling Haaland and Kylian Mbappé.
Former Chelsea and Tottenham midfielder Gus Poyet believes that Messi and Ronaldo will no longer be the names people automatically jump to when debating the best players in the world in a few years.
"With Haaland and [Kylian] Mbappé now, in the next few years, people will forget about Messi and Ronaldo; they're becoming so big and influential in the game it's crazy," Poyet said in a recent interview (h/t Manchester Evening News).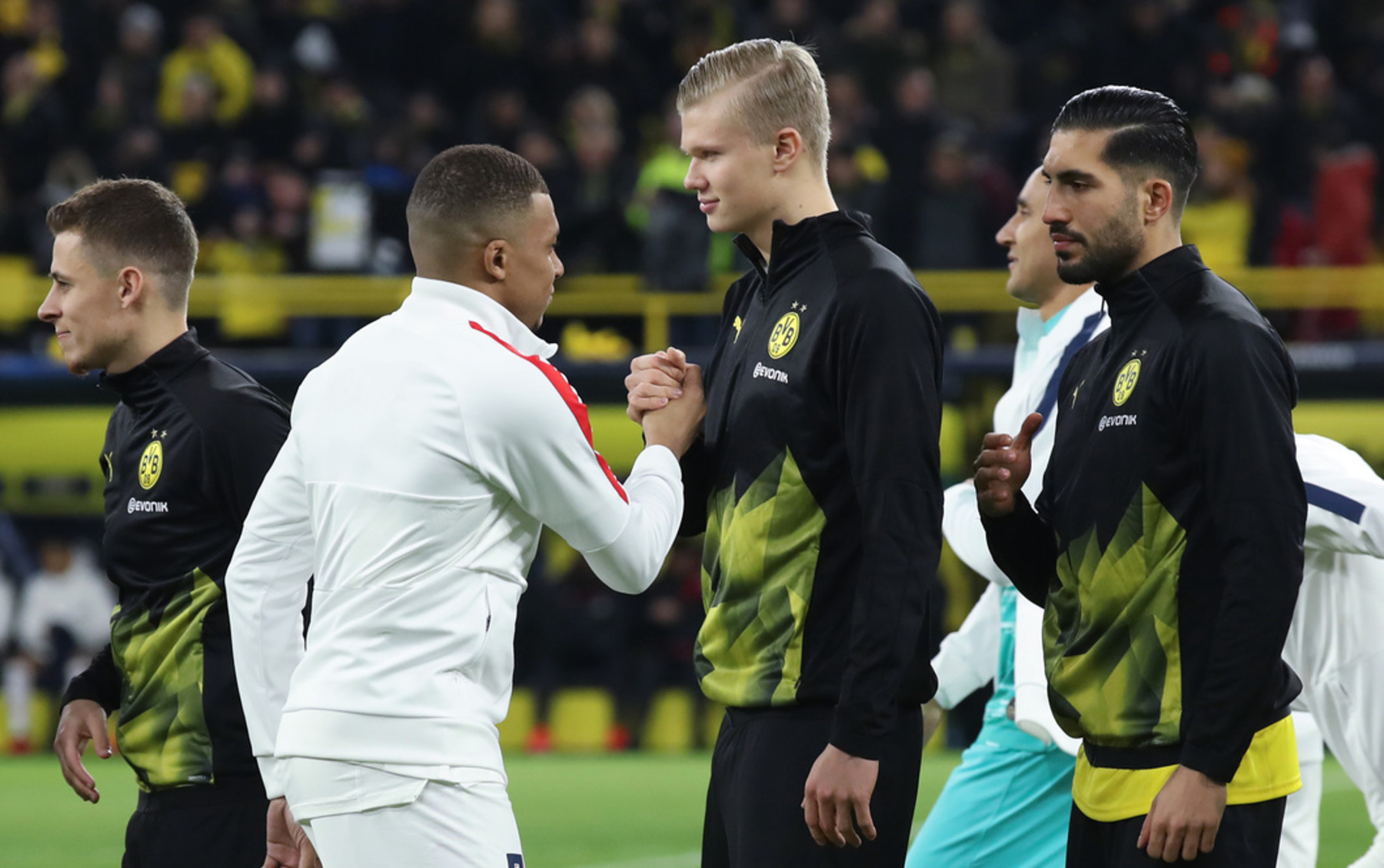 "We say at the moment Benzema is the one at the top at the moment, but the Premier League should be delighted to have a player like Haaland."
Mbappé and Haaland are the same age as both are in their early 20s, and both play a different style. So if both players remain healthy and carry this form, the debate will continue for the next decade. 
Plenty of people across the football world will be divided and will have to pick a side, whether one is team Haaland or team Mbappé.