Lionel Messi scored four goals in the two international friendly games against Honduras and Jamaica as Argentina prepares for the 2022 FIFA World Cup.
The competition is likely Messi's last, considering his age; as a result, manager Lionel Scaloni stated that football fans should be soaking in these final years of the 35-year-old's career. 
Scaloni believes that Messi's career-ending will be comparable to the very recent retirement of Roger Federer. In praising the Paris Saint-Germain star, the Argentina national team coach drew parallels with the illustrious Swiss tennis player.
"I think you have to take advantage of it," Scaloni told reporters (h/t SportsCenter). "It's like Federer. He retired and what happened? Everyone was emotional and said to themselves: 'He's not here anymore, he's not going to play more.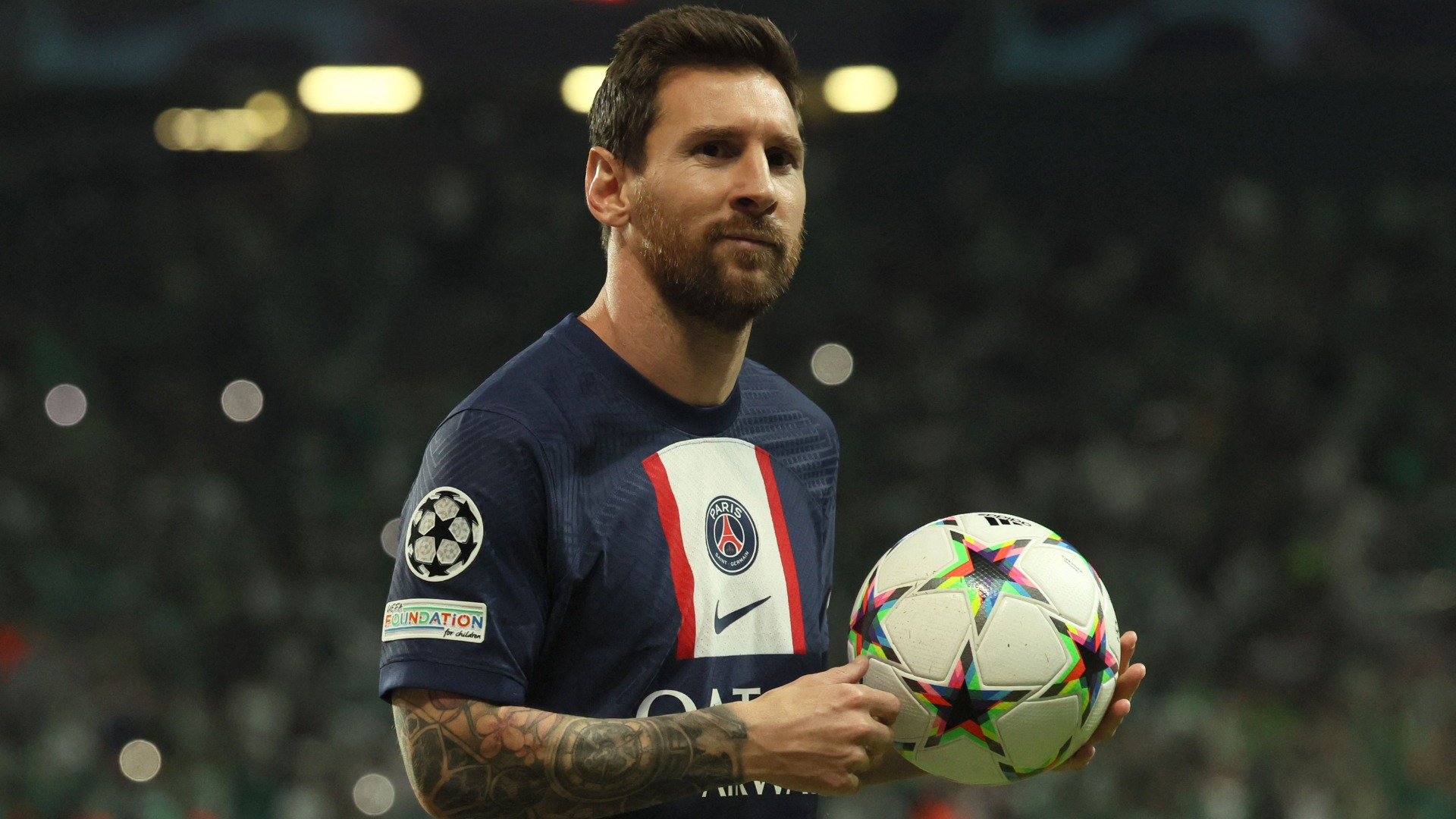 "The same will happen with [Messi]. So let's enjoy it, regardless of the country. It's fantastic to see him. I have the opportunity to coach him, but if I was a supporter, I would pay a ticket to see him and I'll buy his shirt. The only thing left to do is enjoy. I don't know if such an experience will ever happen again."
Messi will become a free agent when the 2022-23 football season ends and has a decision on where he wants to continue the final years of his playing career. 
Whether it's a return to FC Barcelona, remaining at PSG, or even opting to leave Europe since Messi has been linked to MLS club Inter Miami in the past, the 35-year-old has plenty of options in the last few years of his career.