Paris Saint-Germain has dealt with the football media speculating over the relationship between Kylian Mbappé and Neymar Jr. 
From the 'penalty-gate' to the lack of connection out on the pitch when the 23-year-old opts to shoot rather than passing it to his Brazilian teammate, there's been plenty of assuming about whether the two players get along. 
On a recent episode of L'Equipe du Soir (h/t Canal Supporters), French football pundit Vincent Duluc discussed whether the relationship between Mbappé and Neymar can derail PSG's season. 
"I don't think this will ruin PSG's season," Duluc said. "First, because Neymar's answer comes after a long press conference, it was not against Kylian Mbappé. And then, I don't think that at the moment, Neymar will be able to match Mbappé all season long.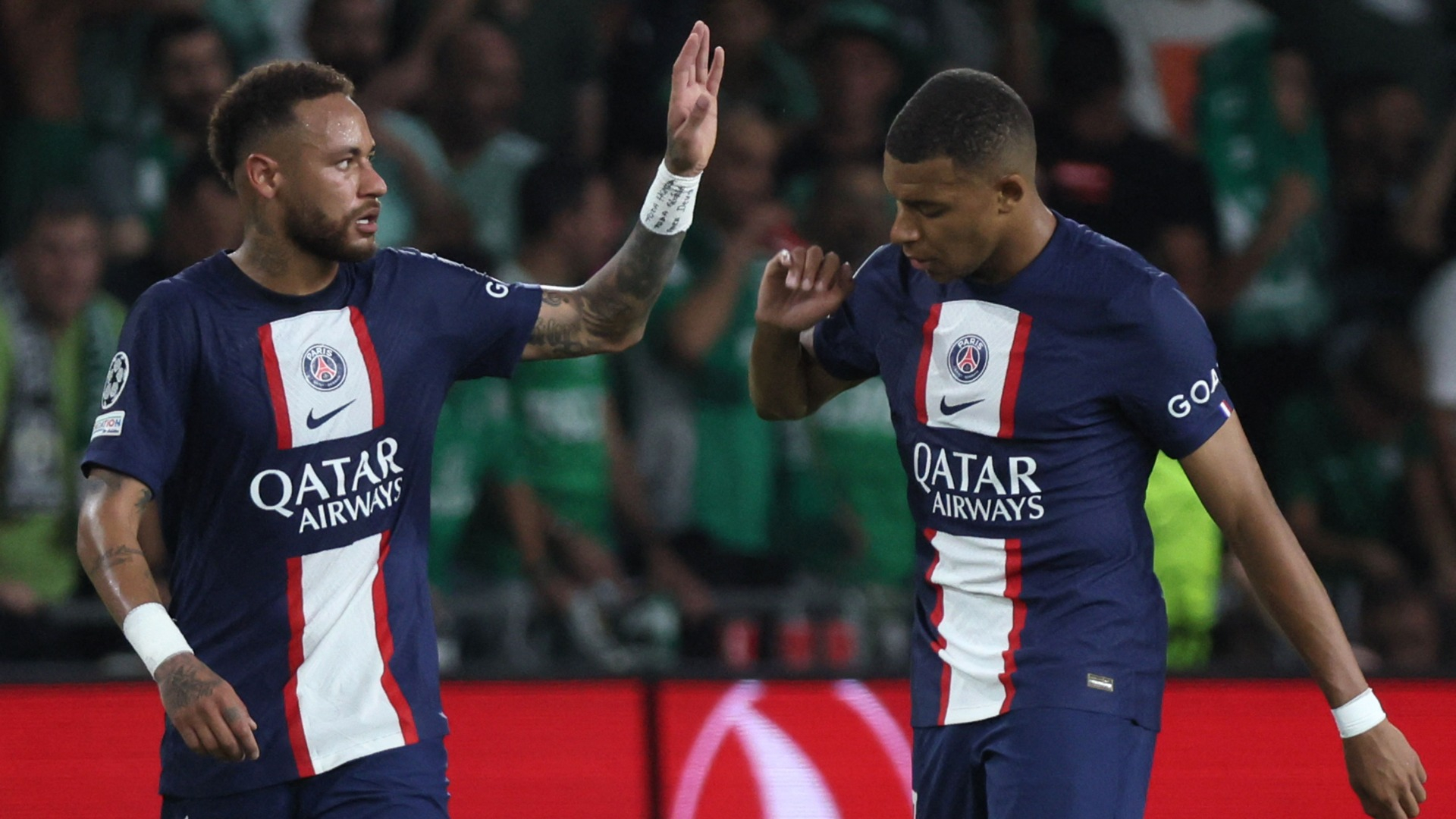 "He never did; he never did an entire season. The World Cup is going to have a huge impact. The one who may be the strongest all season will be Mbappé. I doubt Neymar will last the whole season."
The French giants want to win everything this 2022-23 football season after only coming away with the Ligue 1 championship last campaign. However, team chemistry is a significant part of a team, so it explains why the football media is hung up on the relationship. 
PSG doesn't need the two to be the best of friends away from the pitch as long as they get along during matches and help the capital club win is all that will matter in the end.