On Matchday 1 of the UEFA Champions League, Juventus traveled to the Parc des Princes, where the Serie A side fell 2-1, but a story from outside the pitch took center stage. 
During the matchup, three adults and a minor were arrested after videos showed the Juventus supporters allegedly making Nazi salutes or shouting monkey cries inside the Parc des Princes.
UEFA handed down the punishment resulting from the incident earlier this month. Italian football journalist Tancredi Palmeri relayed the information from Europe's governing body over the sanctions on the Italian giants.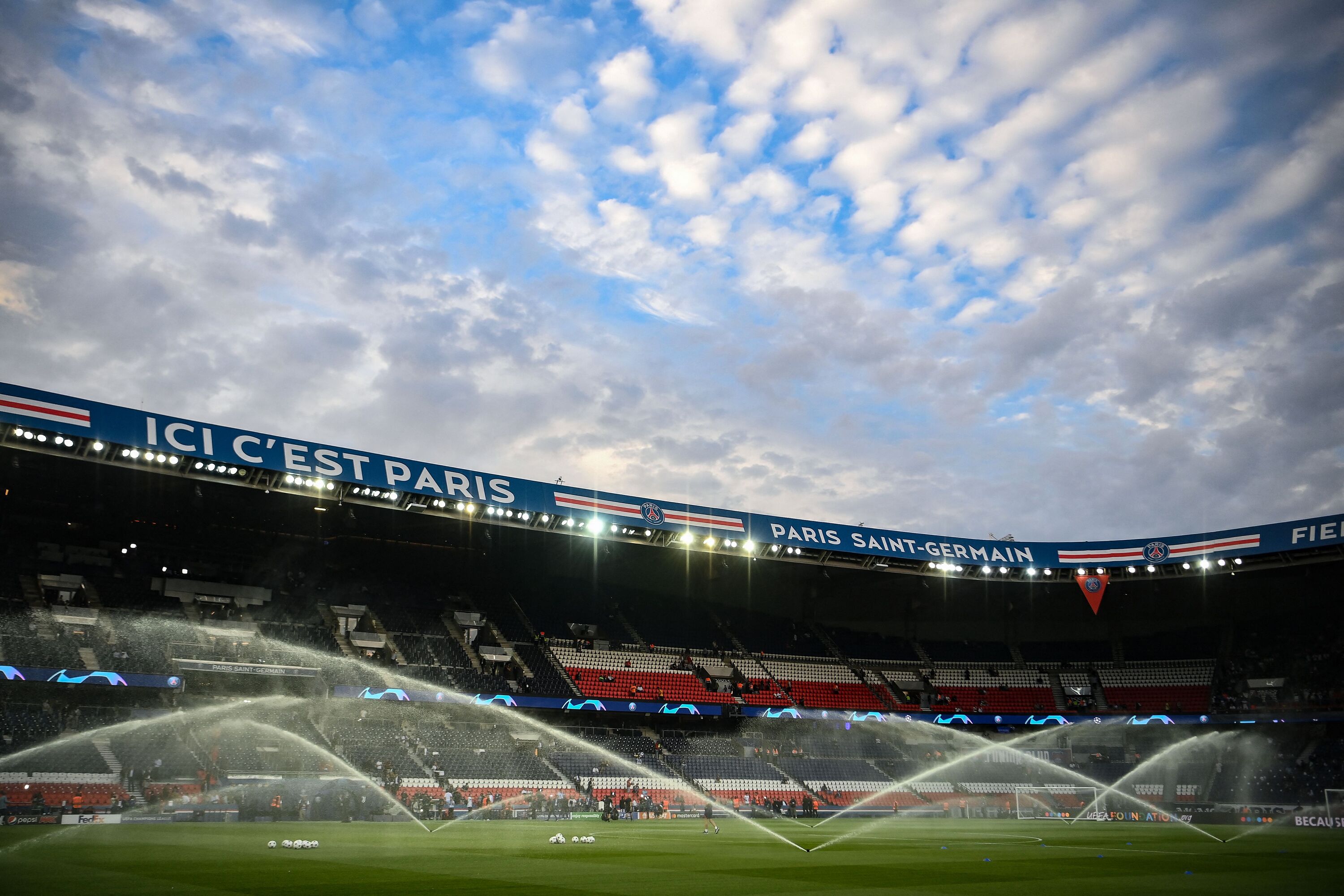 Juventus will need to close its ultra section, which contains 1,000 seats, for their next home fixture. Additionally, the Turin-based club is forbidden to sell its fans tickets for the next away match.
Should supporters of The Old Lady again act in this manner with racist remarks, UEFA will hand down a one-year suspension. Juventus still has four matches left in the group stage of the competition. 
As a result, a microscope will be placed on their supporters, whether they're away or at home, to see if any break the rules again.