Paris Saint-Germain remains keen on pursuing Inter Milan defender Milan Skriniar despite being unable to land the 27-year-old during the summer transfer window. 
Relevo journalist Matteo Moretto reported Thursday that PSG would attempt to pursue Skriniar during the January transfer window. The capital club can have two ways to secure the Slovakian international.
"PSG is not abandoning the track that leads to Milan Skriniar," Moretto tweeted. "The Inter defender was the main target for the Parisians during the summer transfer window, but Luis Campos could not overcome the resistance of the Italians.
"… The French club president is crazy about the defender and has promised him that he will make an offer to Inter in January, although the player could sign for free if he does not extend his contract which ends in 2023."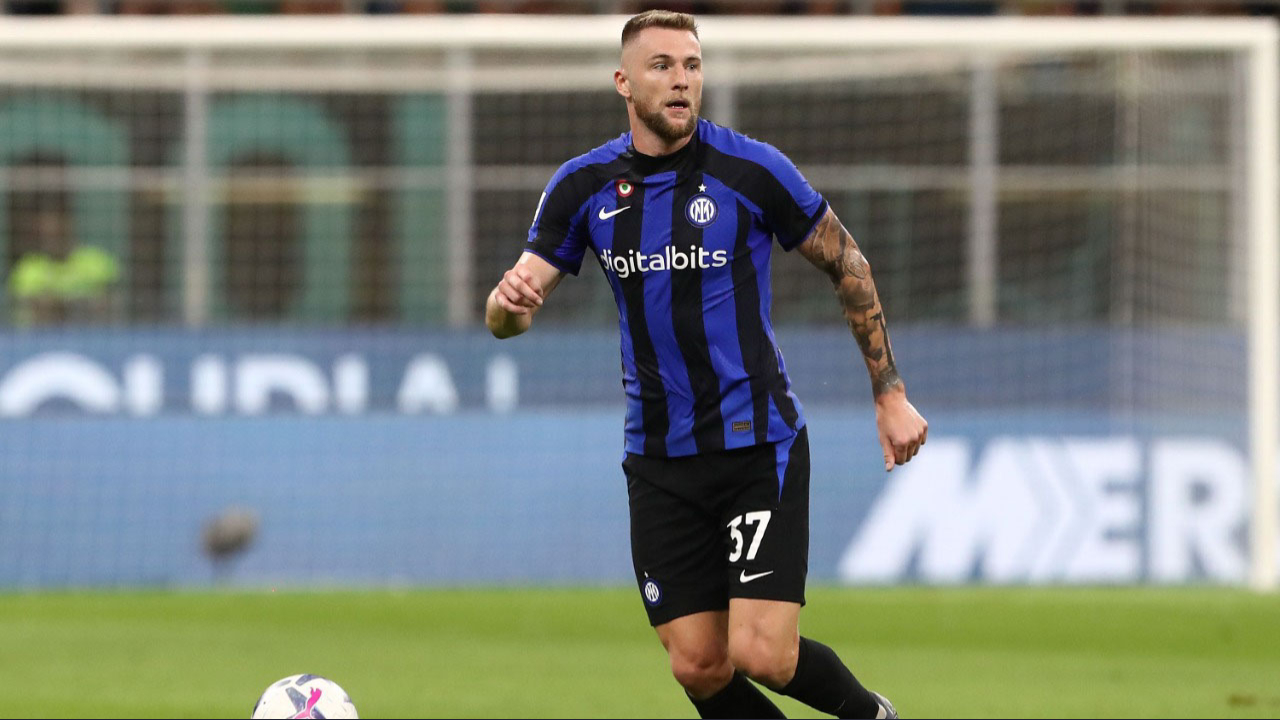 Skriniar's contract expires in 2023, so come January, the defender can talk with any club and secure a pre-contract for the 2023-24 season. There's also the possibility of Inter Milan selling the player rather than losing him on a free transfer.
None of the previous scenarios will occur if Skriniar and Inter Milan agree on a contract extension. The Serie A side has a couple of months before they are unable to stop PSG from at least securing the defender for next season. 
PSG remains keen on Skriniar, and it doesn't seem they'll stop pursuing the defender until he's in the French capital.