Paris Saint-Germain has been the only European team in the Qatar Sports Investment folder for over a decade. However, this could change as the Emir of Qatar, Tamim bin Hamad Al Thani, would like to purchase a new club. 
The Italian press agency ANSA announces that it has obtained an email sent by a Swiss intermediary in which a member of the royal family, Khalid Faleh Al Thani, confirms that the Emir would like to buy a new in Serie A.
QSI could be looking to purchase Sampdoria, a mid to lower-table club in Italy, but this season finds itself in a relegation battle. Through seven fixtures, they've only accumulated two points and sit in 20th place, three points away from the safe zone.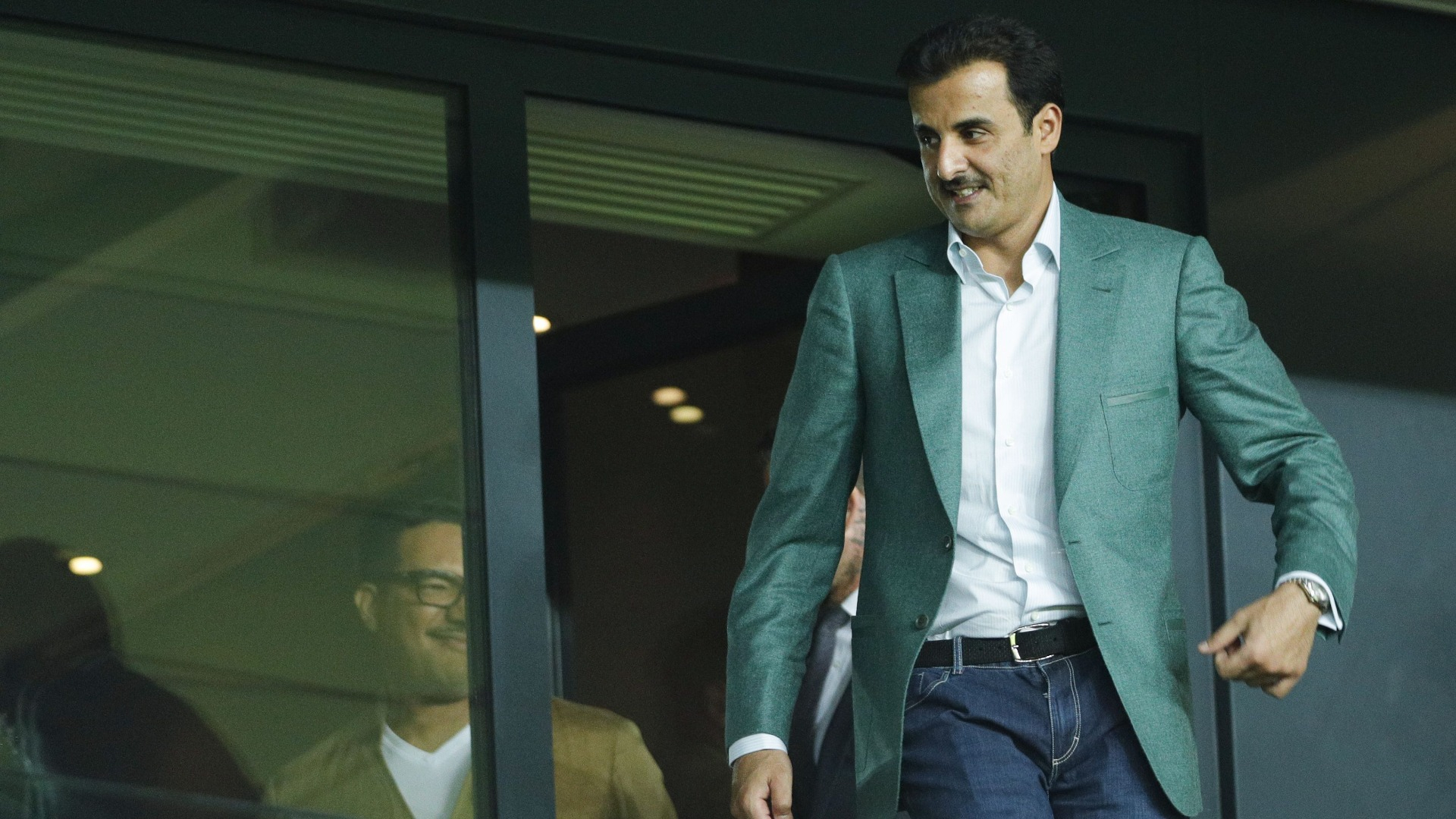 It will be interesting to see if QSI does indeed follow through with its interest in buying the Italian club. Furthermore, there's the timetable of when they'll want to buy them, whether it be before the winter transfer window to spend and ensure the club remains in Serie A.
However, they could also wait to see if they stay in Serie A or drop to Serie B and get a more favorable deal to purchase the club. Nonetheless, it seems as though QSI wants to grow its football portfolio.