Paris Saint-Germain this summer highlighted the need to have a right-back that manager Christophe Galtier could rotate with Achraf Hakimi. The capital club settled on Nordi Mukiele, but they also had their eyes on Benjamin Pavard. 
French publication Téléfoot (h/t Canal Supporters) reported that PSG was among the teams interested in Pavard, who could have been heading towards an exit following the arrivals of Noussair Mazraoui and Matthijs de Ligt. 
"I questioned myself. I had calls from different clubs with my agent," Pavard told Téléfoot during a recent appearance. "Afterwards, I had the coach with whom we spoke and with whom we have a good relationship. 
"He made me understand that I was in his plans, that I was important for the team. Maybe one day I'll go to one of these clubs; you never know what the future holds. I'm still a year at Bayern Munich. Afterward, we have time to project ourselves."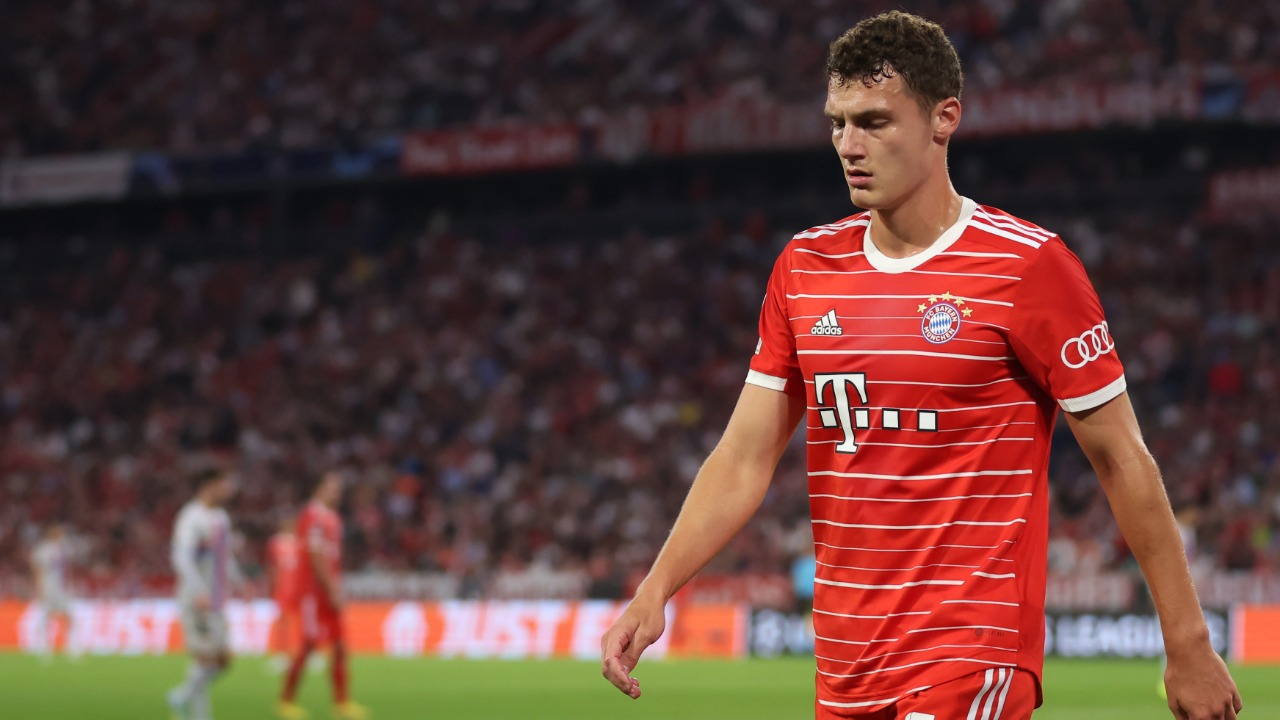 Nonetheless, the France international remained with the German giants past the summer transfer window and PSG pivoted to another French defender playing in the Bundesliga, Mukiele with RB Leipzig. 
PSG wasn't the only team eyeing Pavard this summer, as the report from Téléfoot also revealed that Atlético de Madrid, Chelsea, Juventus and Manchester United were also in the mix, trying to lure the defender away from Bayern Munich. 
However, with a FIFA World Cup in November, Pavard may have opted to stay due to his familiarity with the Bundesliga side rather than trying to adapt to a new environment and losing his spot on a competitive France national team.