Barcelona was in the market this summer for Manchester City's Bernardo Silva, but the Spanish club could not negotiate an offer to materialize a transfer. As a result, they looked to Plan B options that included Paris Saint-Germain's Marco Verratti. 
On Friday, Goal reported that Verratti and Real Betis' Nabil Fekir were the backup options as Barcelona wanted to continue their summer spending to makeover the squad. 
Verratti was Barcelona's favored option, but that was the most complicated as PSG was not looking to sell their midfielder. This isn't the Spanish club's first attempt to land the PSG star.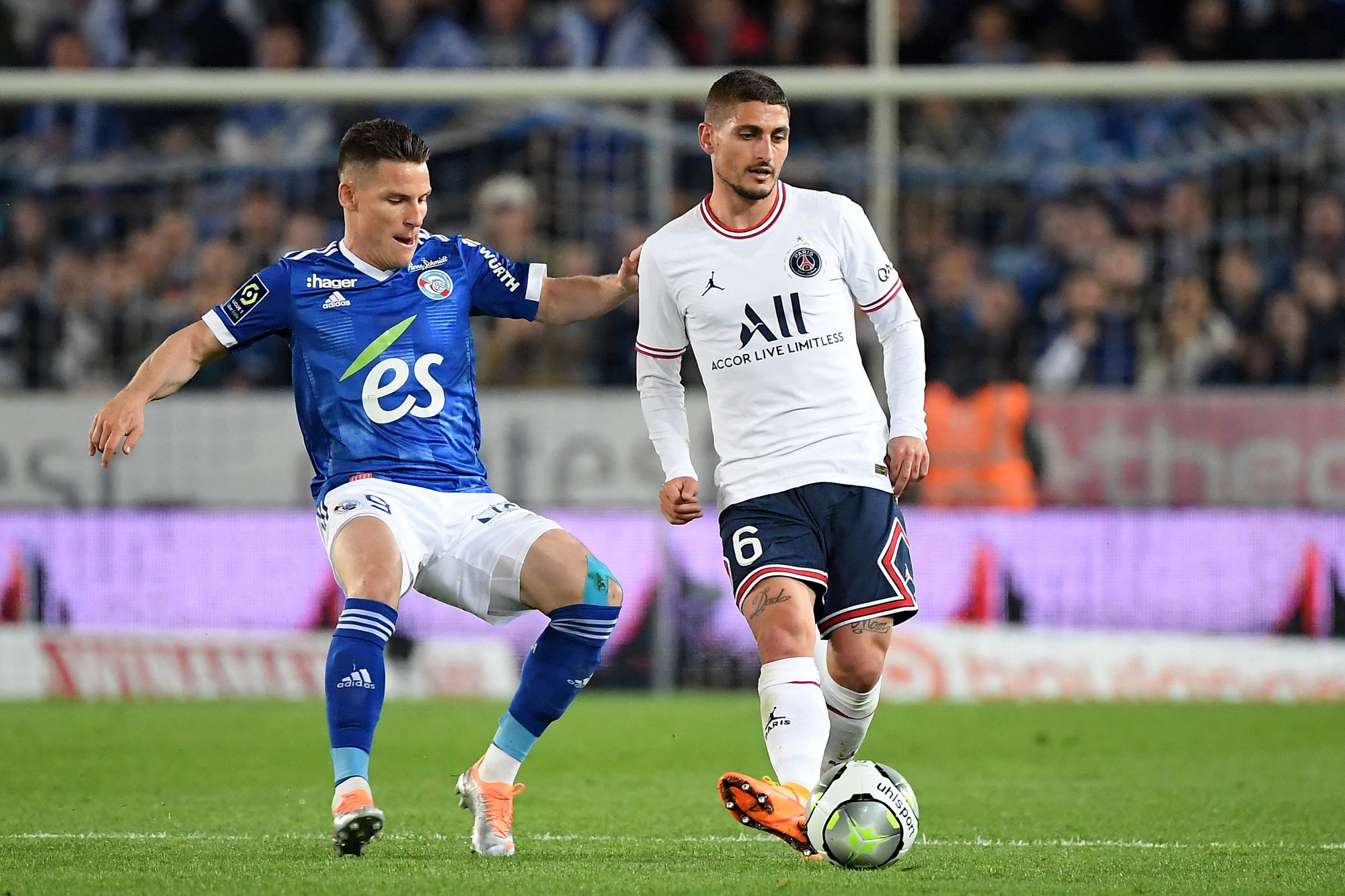 In 2017, the La Liga side attempted to land Verratti, but it was to no avail, and it seems as though this latest try also fell flat. The 29-year-old will be part of a stacked PSG midfield, where the team doesn't need to rely solely on the Italian to command the area.