The rivalry between Cristiano Ronaldo and Lionel Messi has been one that has captivated football fans over the last decade. Now players who grew up on the constant back and forth of whose side is one on are playing professional football. 
One of them is Paris Saint-Germain forward and Messi teammate Kylian Mbappé, who, at 23 years old, was at the heart of the rivalry while growing up. The France international has a famous picture of Ronaldo photos in his bedroom, so he picked a side while growing up.
In a recent interview with The Wall Street Journal, Mbappé discussed the rivalry between his teammate and Ronaldo and why many in football have been captivated by it over the last ten years, especially when they faced each other frequently in La Liga. 
"They changed the way people approach the game," Mbappé told the newspaper. 
"I think that's why their rivalry obsessed so many people. They don't see soccer the same way. They don't see life the same way. And they went at it tooth and nail for more than a decade—for me, that was my entire childhood."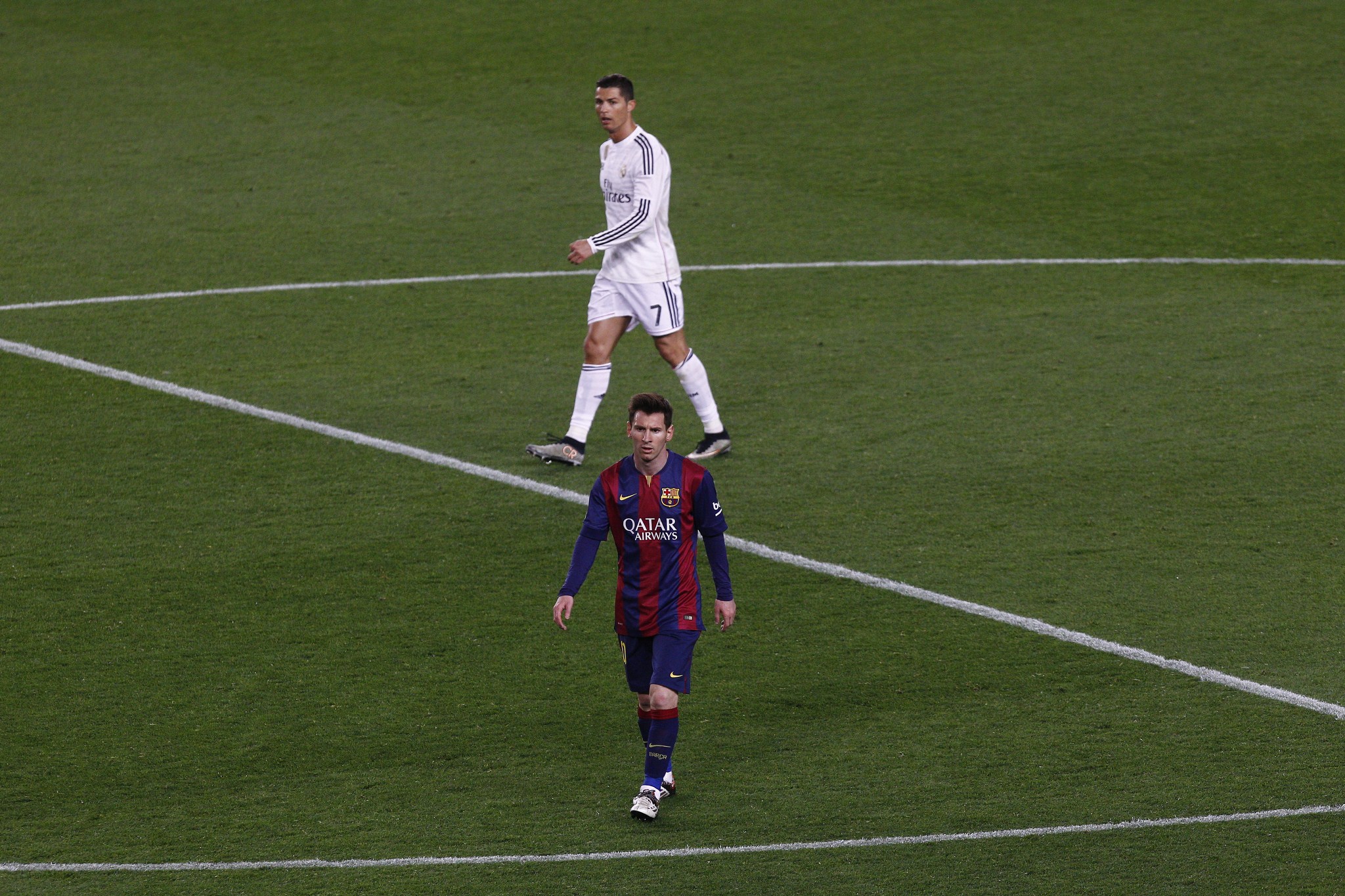 Mbappé is now finding himself in his own rivalry as many are picking sides when comparing the PSG star to Manchester City striker Erling Haaland. Whether that captivates the football world like Messi and Ronaldo remains to be seen.