Brazil has gone two decades without winning a FIFA World Cup, last winning the competition in 2022. As a result, there's a lot of pressure on Neymar Jr. and the rest of his teammates to end the drought. 
When the 2022 FIFA World Cup kicks off in late November, all eyes will be on Neymar to see if he can lead Brazil to their sixth trophy. Former Brazilian footballer Zico is among many expecting a lot from the 30-year-old in Qatar. 
"We have to be optimistic because all the Seleção players play in the biggest European clubs and they have all had success there. All the big clubs are looking to recruit Brazilian players and have them in their squad," Zico told Goal in a recent interview.
"Real Madrid, who have won the Champions League the most times, have many Brazilian players in their ranks. That's why we have to trust these players for what they are going to do with the Seleção in Qatar. All of Brazil expects a lot from Neymar for this World Cup. It seems that for the first time in his career, he will be able to play a World Cup in his best physical and technical conditions."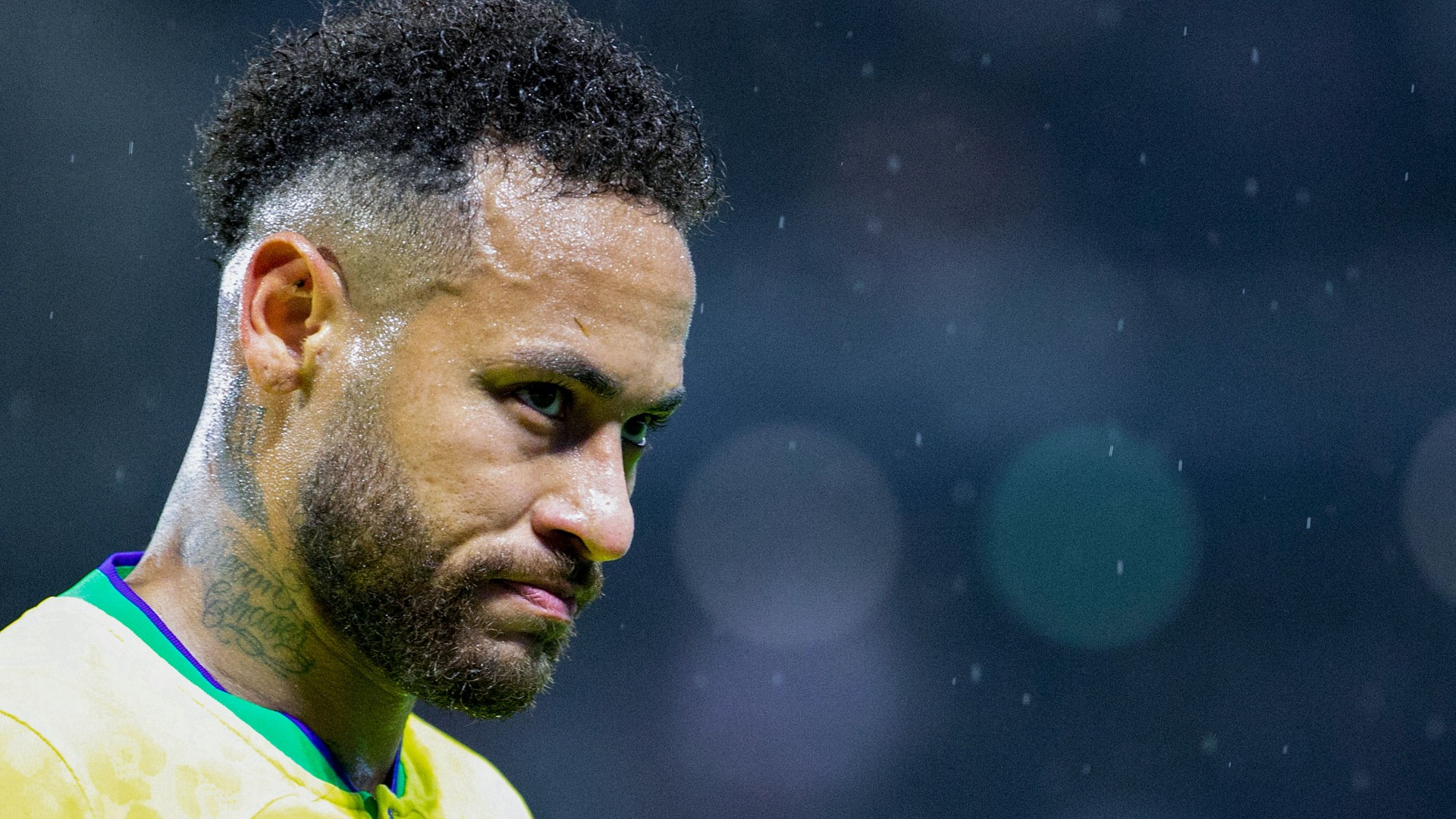 Neymar winning the World Cup will not only cement his legacy in Brazil and put him among the greatest players the country has ever produced. Furthermore, it will end many pundits being critical of him for how he plays the game.
The PSG star is in good form heading into the competition as the Brazilian is putting together a campaign that could see him be a challenger for the Ballon d'Or if Neymar continues playing as he's doing for the entire season.