Paris Saint-Germain forward Neymar Jr. competed in his 100th Ligue 1 match in the 1-0 win over Olympique Lyonnais.
Since coming to the capital club in 2017, the 30-year-old has scored 77 goals while recording 44 assists. Since his arrival, Neymar has dominated France's top flight league and spoke with PSG TV (h/t Canal Supporters) about reaching this feat.
"My feeling is a lot of joy to have been able to reach this number of matches in Ligue 1 with Paris," Neymar said after the win. "I am really very happy, especially since we won this match. Yes, it was a very good game tonight, we played very well. We won this match which we knew was difficult, against a tough opponent.
"We were able to behave well, both defensively and offensively and that's what allowed us to win. That was the most important thing."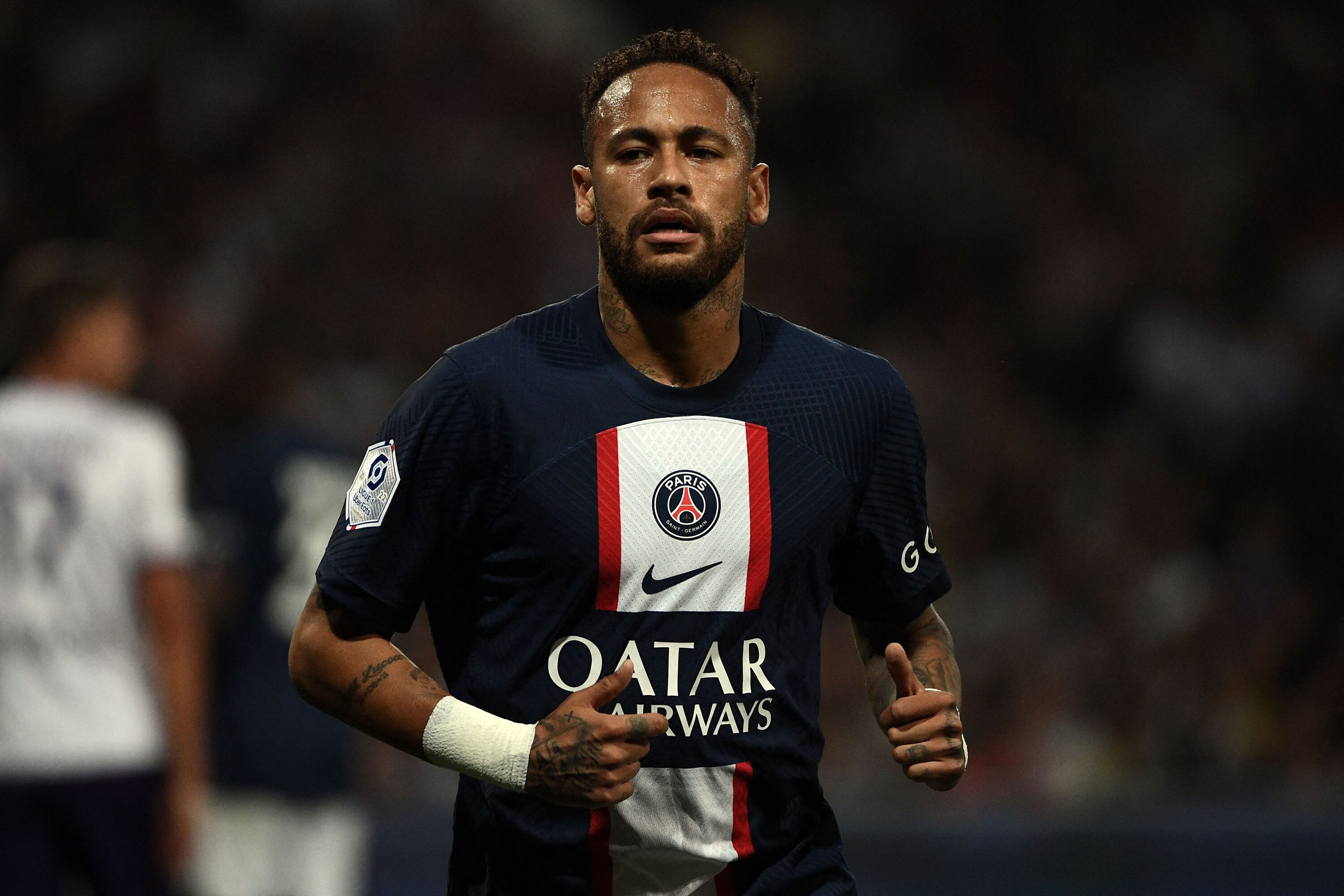 Neymar's issue playing in Ligue 1 has been the referees protecting the PSG star. Most of the Brazil international's injuries have come while playing league competition, the recent one being last year against AS Saint-Étienne.
If the forward hadn't suffered some of these injuries during league play, Neymar would have more goals and assists than he had already produced for the French giants.
Nonetheless, with a contract running until 2025 (reports suggest the deal expires in 2027), Neymar has the opportunity to add significantly to his goal and assist total in Ligue 1 and become one of the dominant players to play in the competition.