Paris Saint-Germain offloaded many players with no future in the final stages before the summer transfer window closed. In the last hours, PSG sealed up the departures of several players, such as Julian Draxler. 
Draxler went on a loan move to Benfica, so the 28-year-old will be returning to the Parc des Princes if he makes an impact on the Portuguese side in the coming weeks leading up to the UEFA Champions League matchup.
After finalizing his move to the Lisbon-based club, Draxler spoke about his loan move and what he hopes to accomplish with Benfica. 
"It's a great club, with a great history. I needed more playing time than at PSG. It's the perfect club for me to play good football and find myself," Draxler told Portuguese outlet O Jogo on Thursday.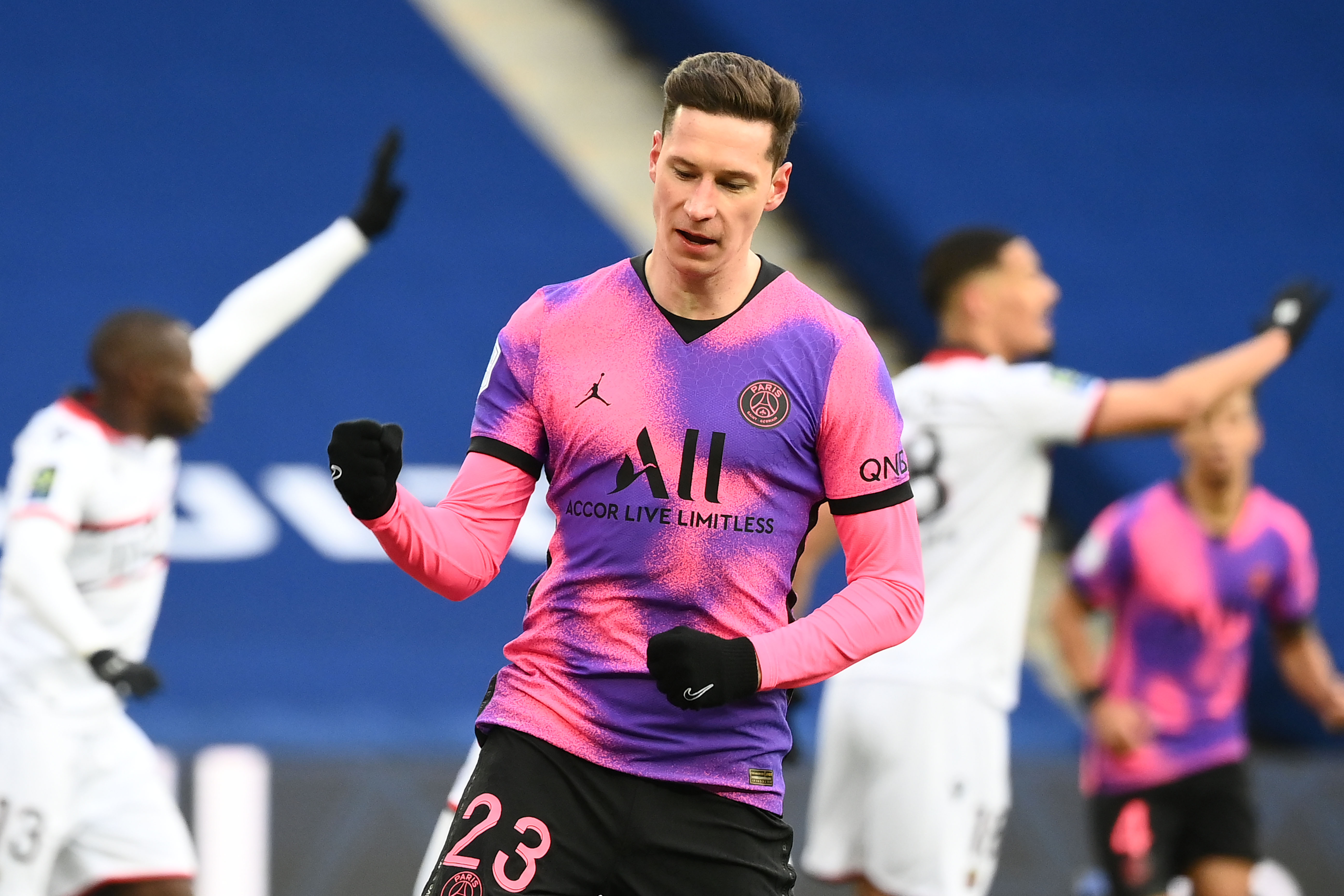 "I am very happy to be at a big club like Benfica. I can't wait to meet my teammates, we will have a good group this season, and we will participate in the different competitions."
Draxler had no future in the French capital, and if he wanted to kickstart his career and put his name for the Germany national team that will head to the FIFA World Cup, the midfielder had to exit. 
Now the 28-year-old hopes that in Benfica, he can discover a consistent form that will allow PSG to sell him next summer.