Paris Saint-Germain loanee Leandro Paredes was close with players like Lionel Messi and Neymar Jr. during his time in the French capital. 
The 28-year-old opted to leave this summer and join Juventus on loan and is now reflecting on his time with PSG during an interview with ESPN Argentina (h/t AS). One of the questions the network asked Paredes was about his relationship with Kylian Mbappé.
Despite being teammates since 2019, Paredes admitted that the 23-year-old didn't talk much outside of the pitch, which is why there's not much to reflect on when talking about his former teammate. 
"I'm not the one to talk about him; I had a relationship with those I had a relationship with, and those I didn't, I can't talk to you about," Paredes said.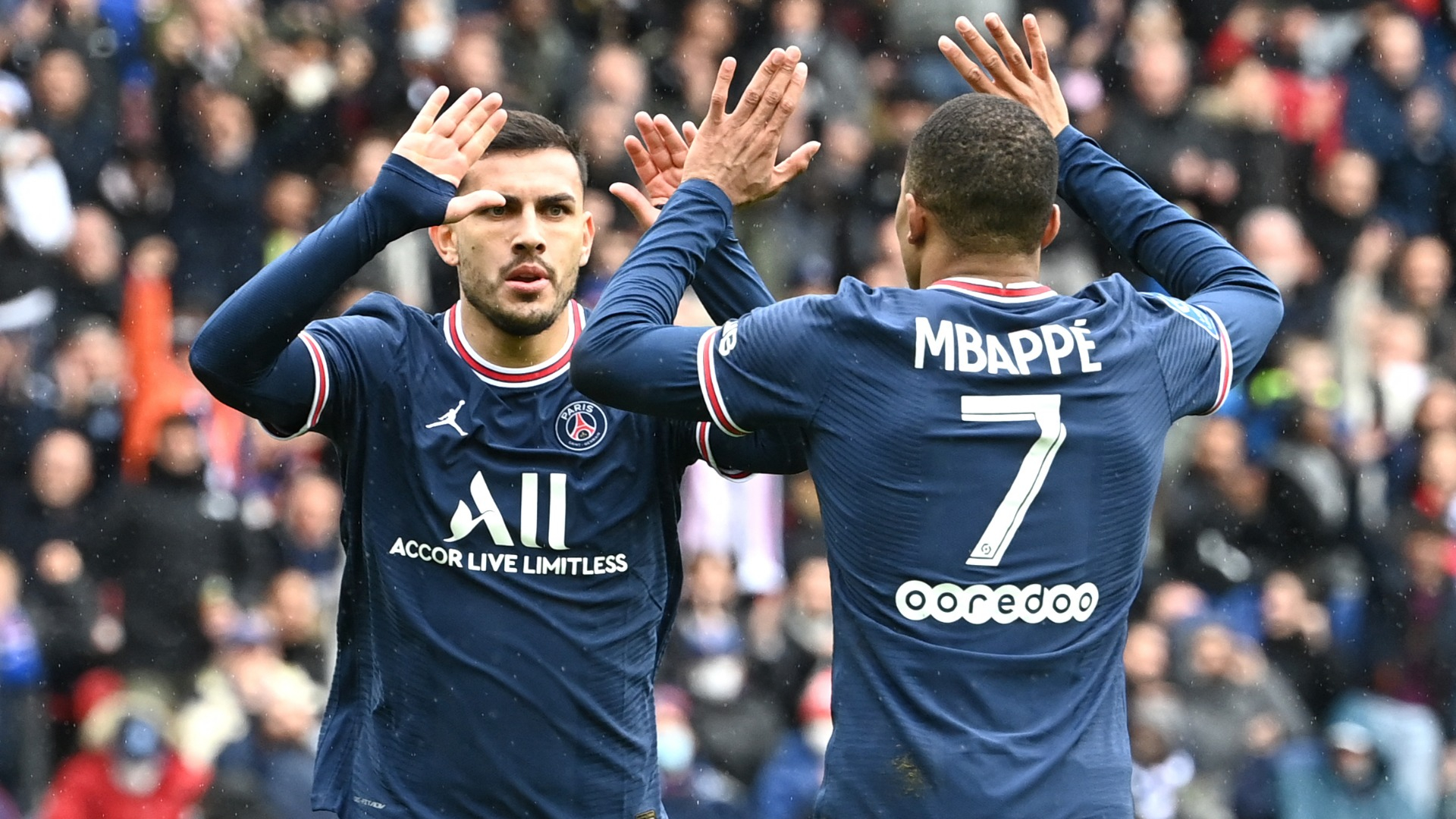 Only some teammates will have a relationship where they hang out away from the pitch. All that is important for the club and supporters is that the players should be united during games. 
It's like any workplace; only some will have a relationship and get along, but as long as it doesn't get in the way of winning matches.