Paris Saint-Germain saw a lot of change this past summer transfer window. One of the players to leave the French capital was defender Abdou Diallo. 
The 26-year-old left the French capital on a loan-to-buy deal and returned to Germany, where he joined RB Leipzig. The Bundesliga is a league Diallo knows after spending time with Borussia Dortmund.
After a few weeks since his departure from PSG, the Senegal international spoke with Le Parisien to discuss what resulted in his exit from the current Ligue 1 champions. 
"I felt that I was coming to the end of something and that I did not intend to stay at the club to be useless, in fact," Diallo said. 
"And the transfer window, as long as the championship has not started, is the time when you also have to think about yourself. I wanted to be important in a project, to count, and to be able to bring my stone to the building."
Furthermore, Diallo explained why it was the right move to head to Leipzig since, for him, it ticked off many of the boxes he was looking for to determine his next challenge.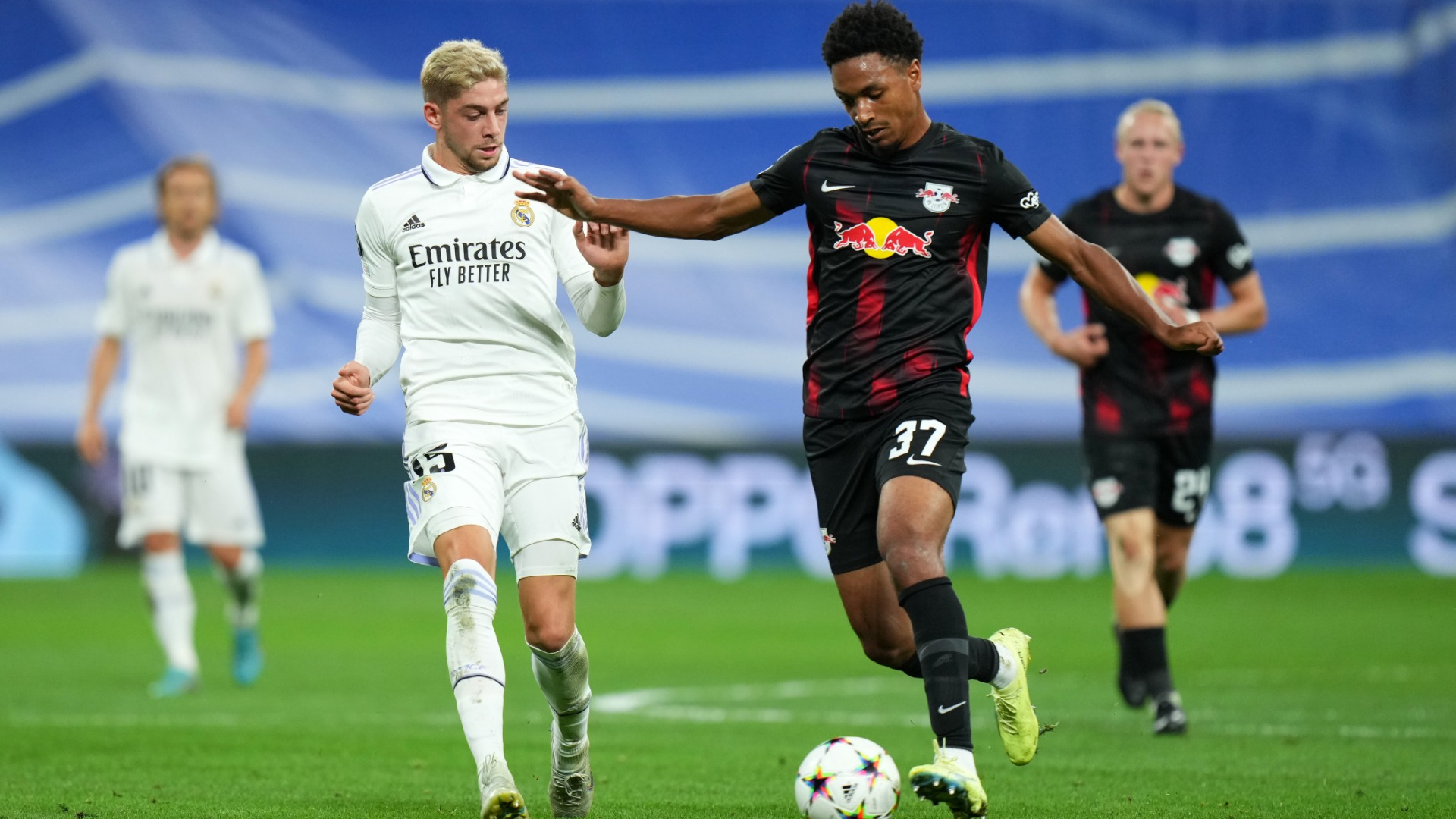 "I had a lot of requests all summer," Diallo added. "I was very demanding because I didn't want to make a mistake. And Leipzig, for me, ticked all the boxes: a good club, with ambitions, with a big project, a stable project.
"It played the Champions League; it plays the leading roles in the Bundesliga. I found players that I knew, a championship that I knew, and I also wanted to put myself at risk."
PSG hopes that Diallo, like many players out on loan, can impress with their temporary clubs enough that they can trigger any option clause in the deal or at least entice another club to purchase them next summer.