Erling Haaland had his name in connection with a possible move to Paris Saint-Germain with Kylian Mbappé's future up in the air. Eventually, that didn't happen since the Norway international ended up at Manchester City. 
In a documentary devoted to Erling Haaland, his father claims that PSG was the 4th choice for a transfer last summer, behind Manchester City, Bayern Munich, and Real Madrid. 
"City were the best team for us, Bayern were second, Real Madrid third and PSG fourth," says Alfie Haaland in "Haaland – The Big Decision" (uploaded on Swedish streaming platform Viaplay), according to the transcript of World Deportivo.
"We also have a couple of English teams other than City, which are pretty good. Liverpool and Chelsea. There's also Barcelona. They're sort of in the same league."
Despite being fourth, PSG is seen as a more desirable move than other significant clubs such as Barcelona, Chelsea, Liverpool, etc. Nonetheless, when Mbappé extended his contract with the French giants, it seemed a move for Haaland was off the cards.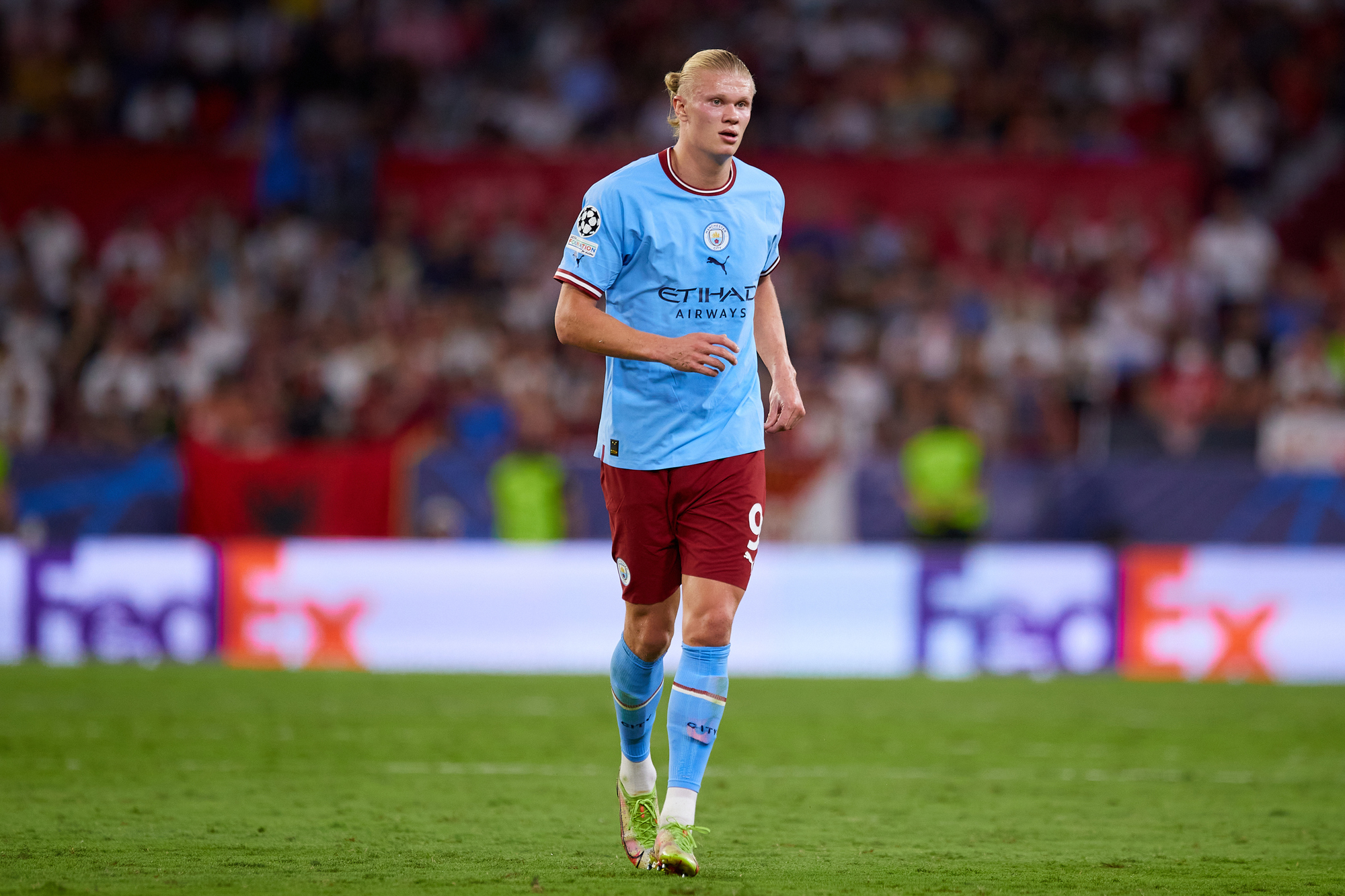 Regardless, the current Ligue 1 champions should take solace that they're seen in the eyes of superstar players as an ideal club to continue their career despite many pundits slandering the French League. 
Haaland has hit the ground running with Manchester City this 2022-23 football season. Should the Premier League side matchup against PSG in the UEFA Champions League knockout stages, the football media might bring this topic up again.