Over this past summer transfer window, Paris Saint-Germain sporting advisor Luis Campos remade the capital club's entire midfield. One of the additions to the group was Fabián Ruiz, who arrived from Napoli. 
Ruiz now has a few minutes under his belt with the French giants, and as he navigates the first season in Paris, the midfielder recently spoke with El Pais, explaining his decision to join PSG. 
The midfielder explained that despite having one year left on his deal with Napoli, he and the club were looking for other challenges, which is why the move to Les Parisiens made sense. 
"An offer arrives, we all think it's very good, that we can't say no to a club like PSG, for the project it carries, for the club, for history," Ruzi told the Spanish publication. "I still had a year in my contract, but Napoli and I had the interest to find another challenge. I think it was an excellent choice." 
Ruiz isn't asked to be the star of the midfield; the Spaniard is only another player that will be the position work as rotation becomes a norm for PSG. Despite knowing he'd be rotated in and out, Ruiz was sold on the project.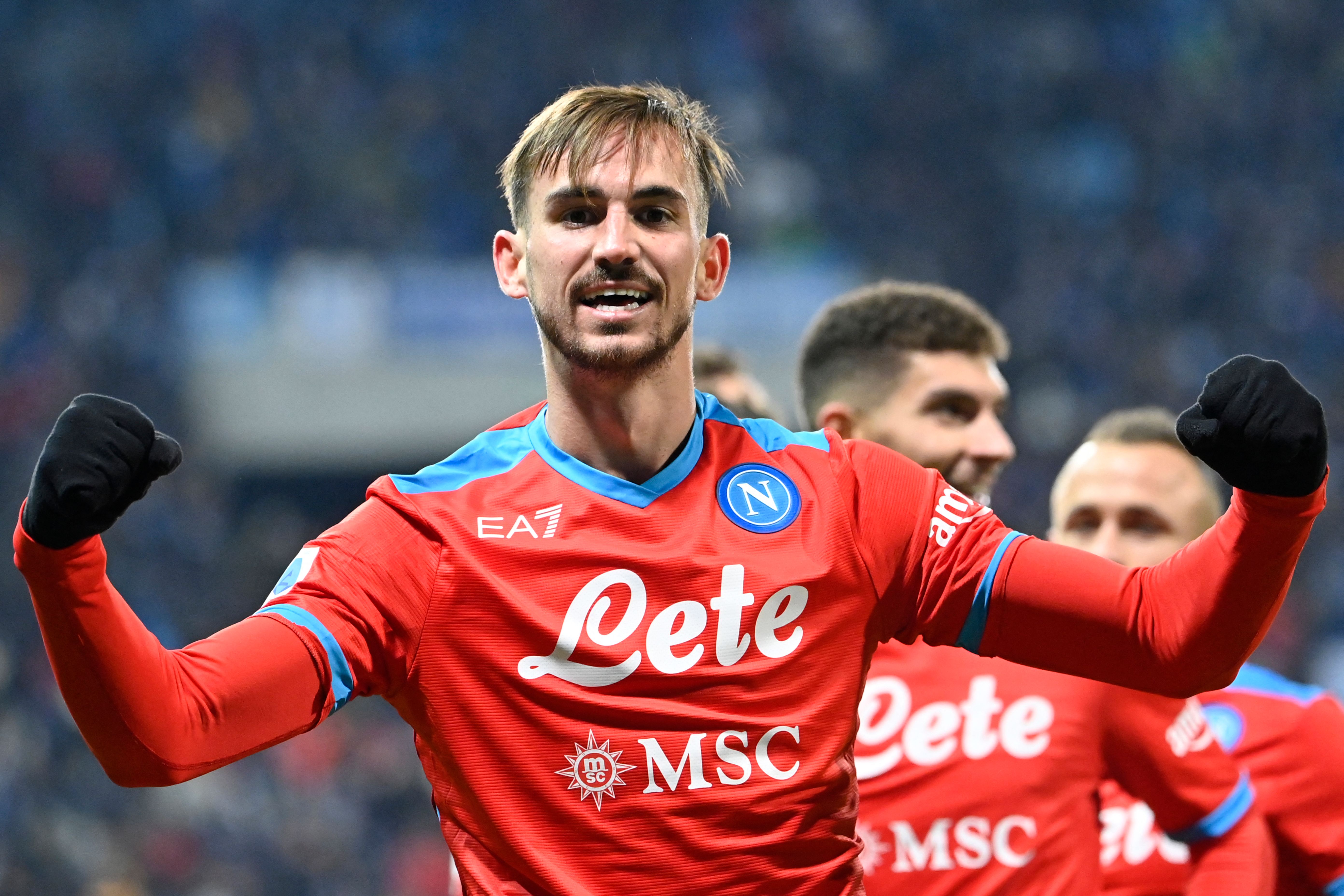 "My agents called me to let me know they were interested, then I spoke to Luis Campos, who told me about the project, how much he wanted me there," Ruiz added. "Later, I also spoke with the coach, who explained his way of playing and his ideas. 
"These conversations were very beautiful, they gave me a lot of confidence, this desire to be here with them, to work together, and this is one of the things that made me confirm this decision. They love what I've done over the years."
With the FIFA World Cup in November along with Coupe de France, Ligue 1, and UEFA Champions League fixtures, Ruiz will get his share of playing time as manager Christophe Galtier finds the right combination of rotations to navigate the 2022-23 football season.