Lionel Messi is off to an excellent start this 2022-23 football season. At Paris Saint-Germain, the 35-year-old is settling into the playmaking role while also scoring timely goals.
After a year removed from his FC Barcelona departure, the veteran forward appears to have found his footing at PSG after an inconsistent first season. 
On Friday, Messi continued his excellent start to the season, suiting for Argentina in an international friendly against Honduras. The PSG star scored a brace and afterward discussed what has been the keys to his success this season. 
"This year is different," Messi told Argentine outlet TyC Sports. "I arrived with a different spirit. I feel good; I feel different from last year. I knew it was going to be like this. I have already said it. I had a bad time; I never really found myself.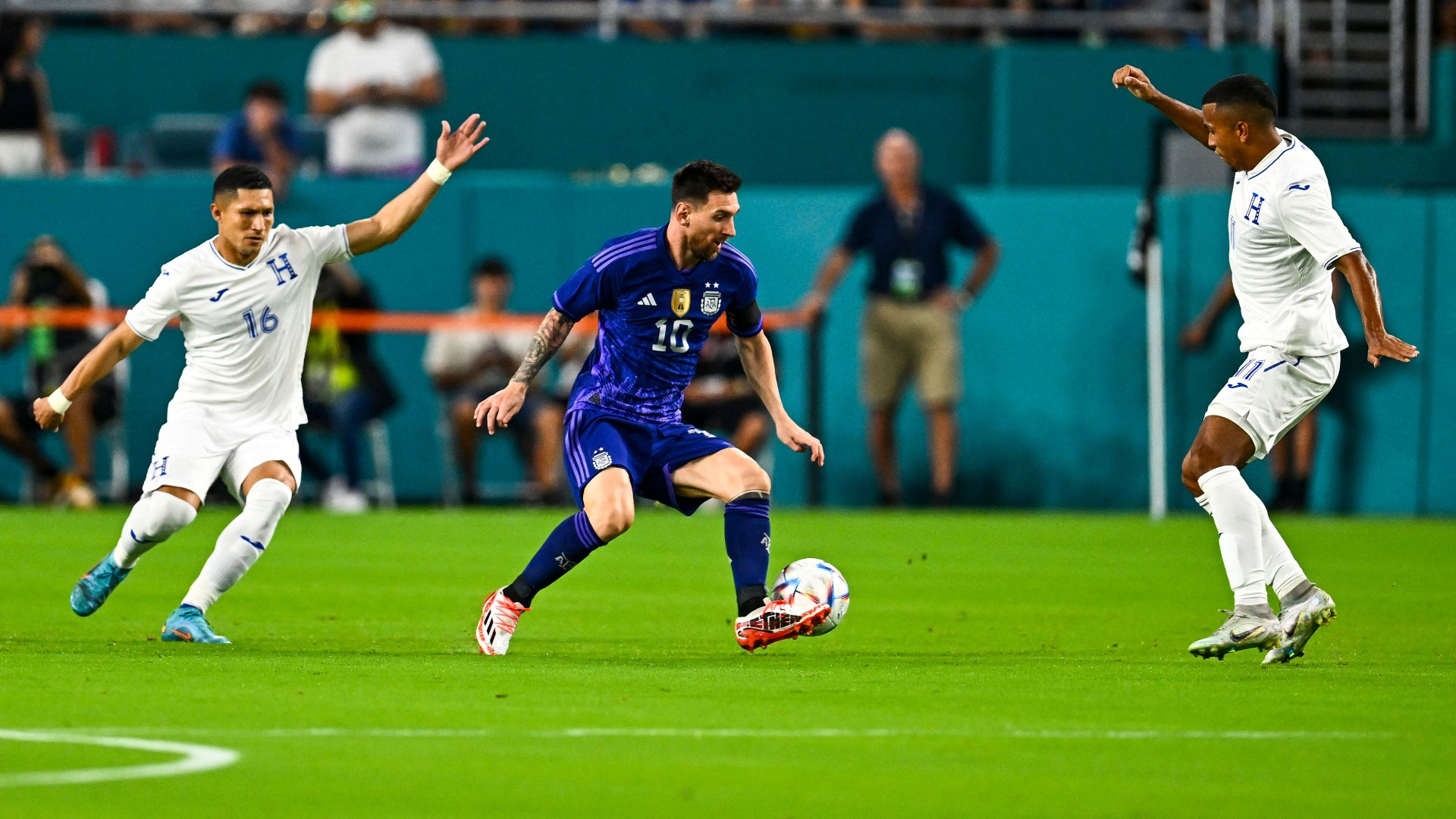 "This year is different. I arrived with a different head, more comfortable with the club, the locker room, my teammates, the game. The truth is that I feel very good. I'm starting to have fun again."
Messi hopes that all this success will translate to the FIFA World Cup when the tournament gets underway in Qatar. The Argentine will likely be playing in his final competition and hopes to win the trophy that's long eluded him.
The PSG forward finally won an international title last year, winning the Copa América. As a result, Argentina hopes the success experienced a year ago can carry over.