Neymar Jr. and Lionel Messi experienced success together at FC Barcelona, winning numerous trophies, including the UEFA Champions League during the 2014-15 football season. 
The two teammates now find themselves together at Paris Saint-Germain, where the duo is asked to replicate that international success in the French capital. 
In an interview with TUDN (h/t Canal Supporters), Messi was asked about reuniting with Neymar as teammates after he joined PSG last summer. 
"With Ney, we know each other by heart, we had a blast together at Barça," Messi said. "And then life allowed us to find ourselves in Paris. I am delighted to play with him, to rub shoulders with him on a daily basis!"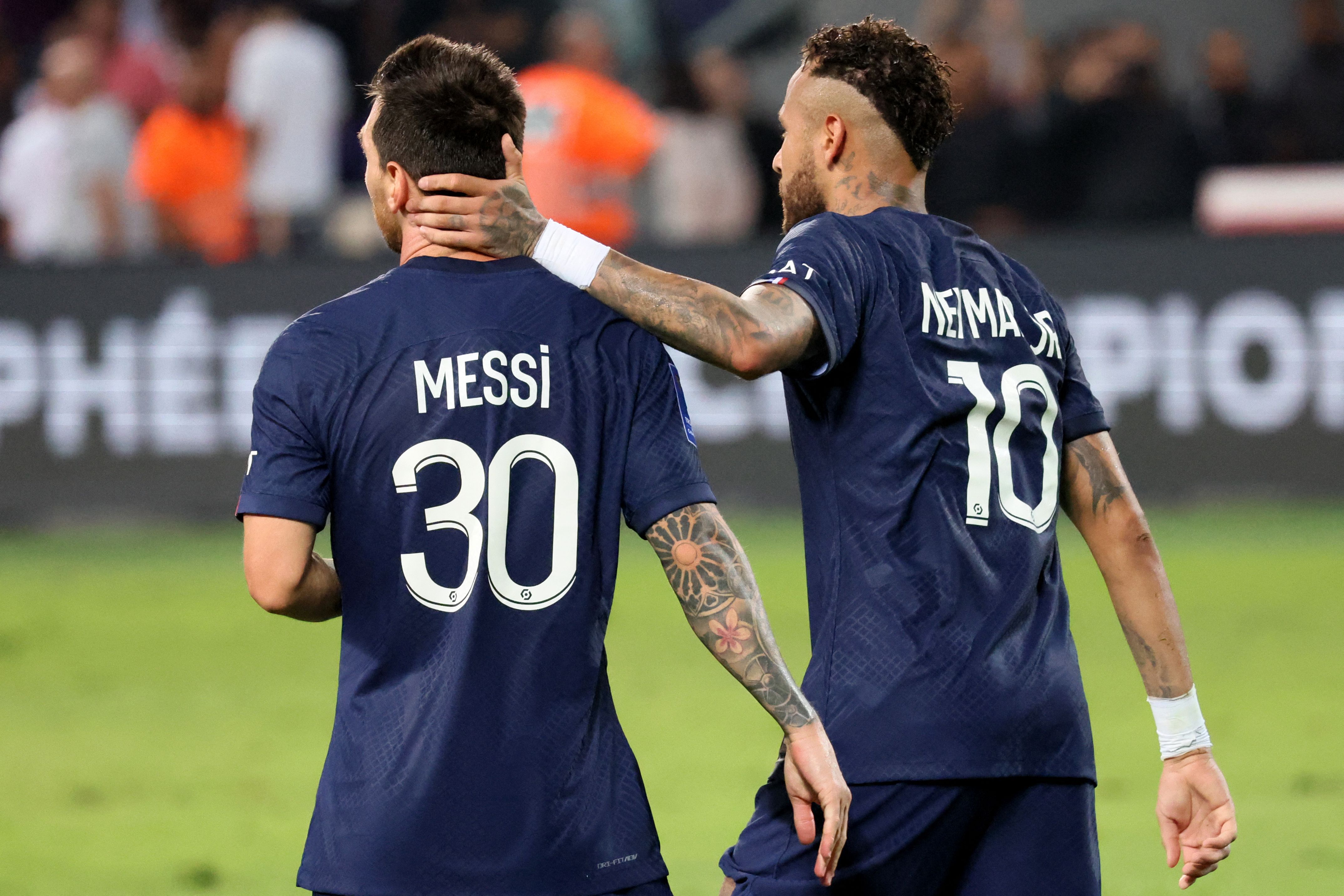 Messi and Neymar are experiencing an excellent start to the 2022-23 football season. Both contribute to the assists and goals department as the two hope to translate their form to the FIFA World Cup in Qatar. 
The two players are under much pressure to deliver the trophy as Brazil has gone two decades without winning the competition. Meanwhile, Messi would like to win the tournament in what is likely his last appearance.
Nonetheless, if both can help supply a Champions League trophy to Paris, they will cement a legacy that makes them heroes in the French capital.