Paris Saint-Germain forward Lionel Messi has been in the French capital for over a year and teammates alongside Kylian Mbappé, so the 35-year-old is seeing firsthand what makes the France international a special player. 
In an interview with TUDN (h/t Canal Supporters), the Argentine shared his thoughts about being teammates with the 23-year-old. 
"Kylian is a different player," Messi said. "He is a complete player, he has proven that for years and in the years to come he will certainly be among the best!"
Mbappé is already one of the better footballers in the sport, and once the likes of Cristiano Ronaldo and Messi retire, the PSG star will be vying for the title of best in the world.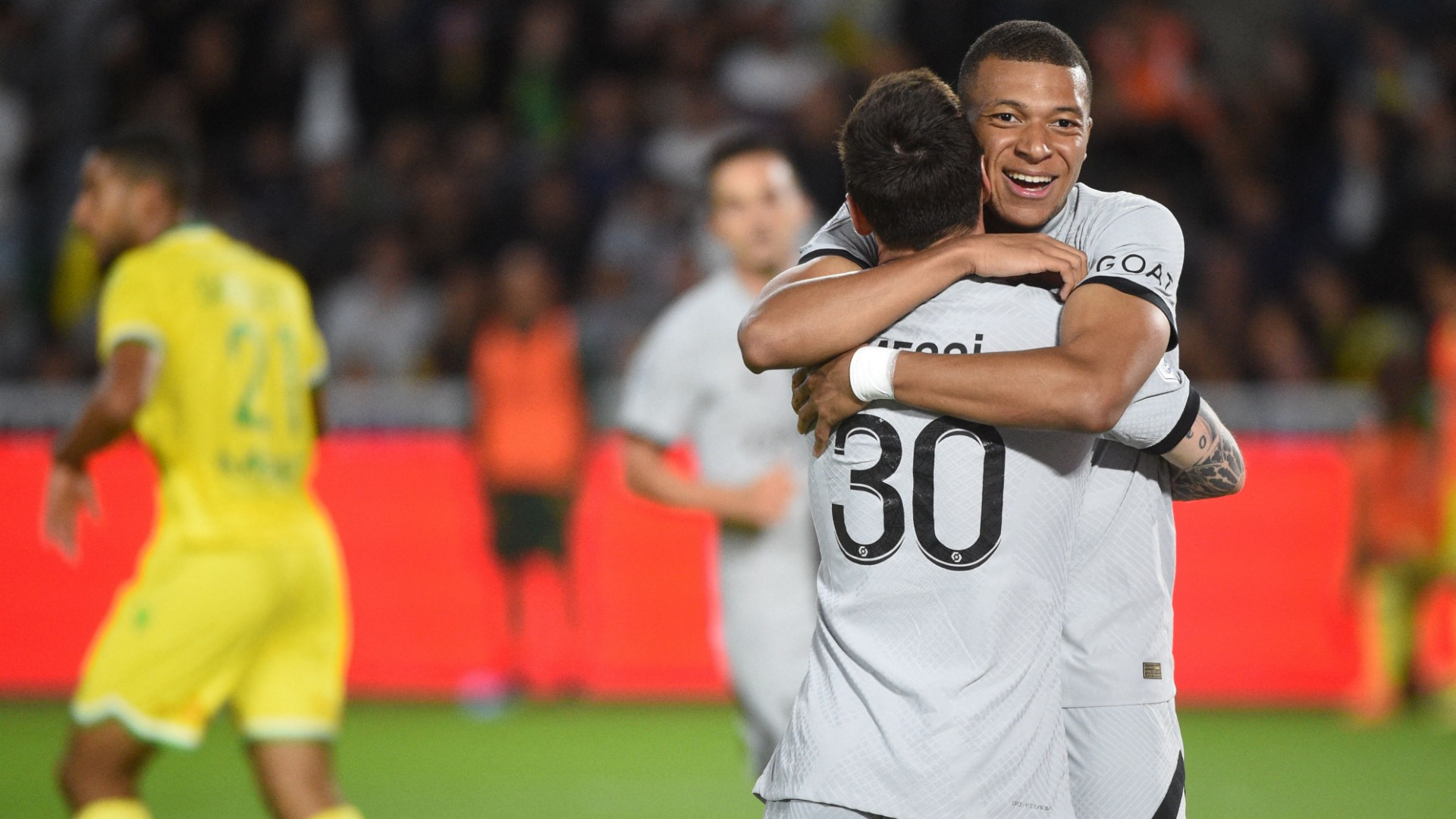 The French footballer committed to the capital club and will be teammates with Messi for at least this season, depending if the veteran forward wants to remain in Paris. 
Regardless if the Argentine stays or not, it's incredible for many supporters to see him generating assists that lead to Mbappé goals and vice versa, seeing the France international create chances that lead to Messi strikes that go in the back of the net.