Paris Saint-Germain forward Kylian Mbappé is on international duty with the France national team and on Thursday, the 23-year-old scored in Les Bleus UEFA Nations League game against Austria. 
Mbappé dribbled past three Austrian defenders and fired off a shot to open the scoring for France. After the 2-0 victory, reporters asked the PSG star what the difference was playing for France compared to the capital club.
"I play differently. I am asked other things here in relation to my club," Mbappé told reporters (h/t Canal Supporters). "I have a lot more freedom here. The coach knows that there is a number 9 like Oliv' who occupies the defenses, and I can walk around and go into space. 
"In Paris, it's different; there isn't that. I am asked to do the pivot; it is different. Does he have more fun? (Smile) I take pleasure everywhere."
It will be interesting to see if manager Christophe Galtier sees any tactical approaches that France national team manager Didier Deschamps does with Mbappé that he might integrate into the squad for the 23-year-old.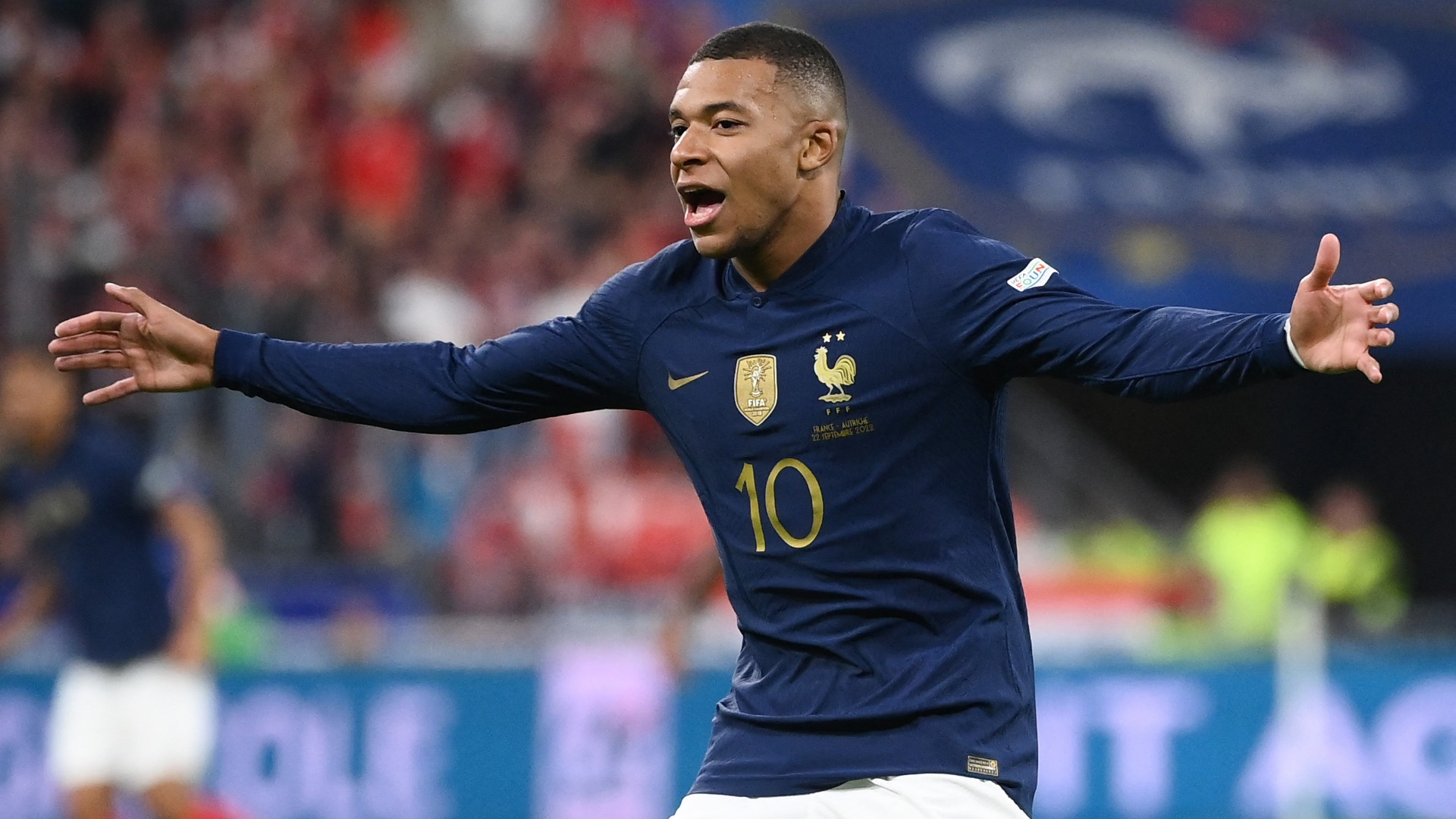 However, giving him the absolute freedom Mbappé has with France might be challenging, considering that Lionel Messi and Neymar Jr. are on the squad. 
PSG doesn't need Mbappé to do everything on his own, and Galtier could want the French star to work within a system that allows others like Neymar and Messi to flourish, which could explain their excellent start to the 2022-23 football season.
Nonetheless, expect these remarks to begin talks from football media outlets about Mbappé being unhappy or regretting his extension with PSG.