Juventus opening up the UEFA Champions League at the Parc des Princes meant the return of former Paris Saint-Germain youth product Adrien Rabiot. 
The 27-year-old returned to his hometown to many boos from the supporters after how the midfielder exited the French giants in 2019. After the Serie A side fell 2-1 to PSG, Rabiot spoke about his return to his former club. 
Additionally, the midfielder acknowledged the boos from the supporters, but even with those noises, Rabiot was still happy to come home and return. 
"I was very happy to come back here," Rabiot told Canal Plus (h/t Canal Supporters). "I grew up here. Afterward, I didn't really expect to be well received because it ended a bit badly. But I'm very happy to be back in Paris, and I had a good game tonight, and I'm happy to have shown that face."
Aside from discussing his return to Paris, Rabiot was also asked about the matchup and how Juventus didn't get off to a good start on the road allow for Kylian Mbappé to score a brace.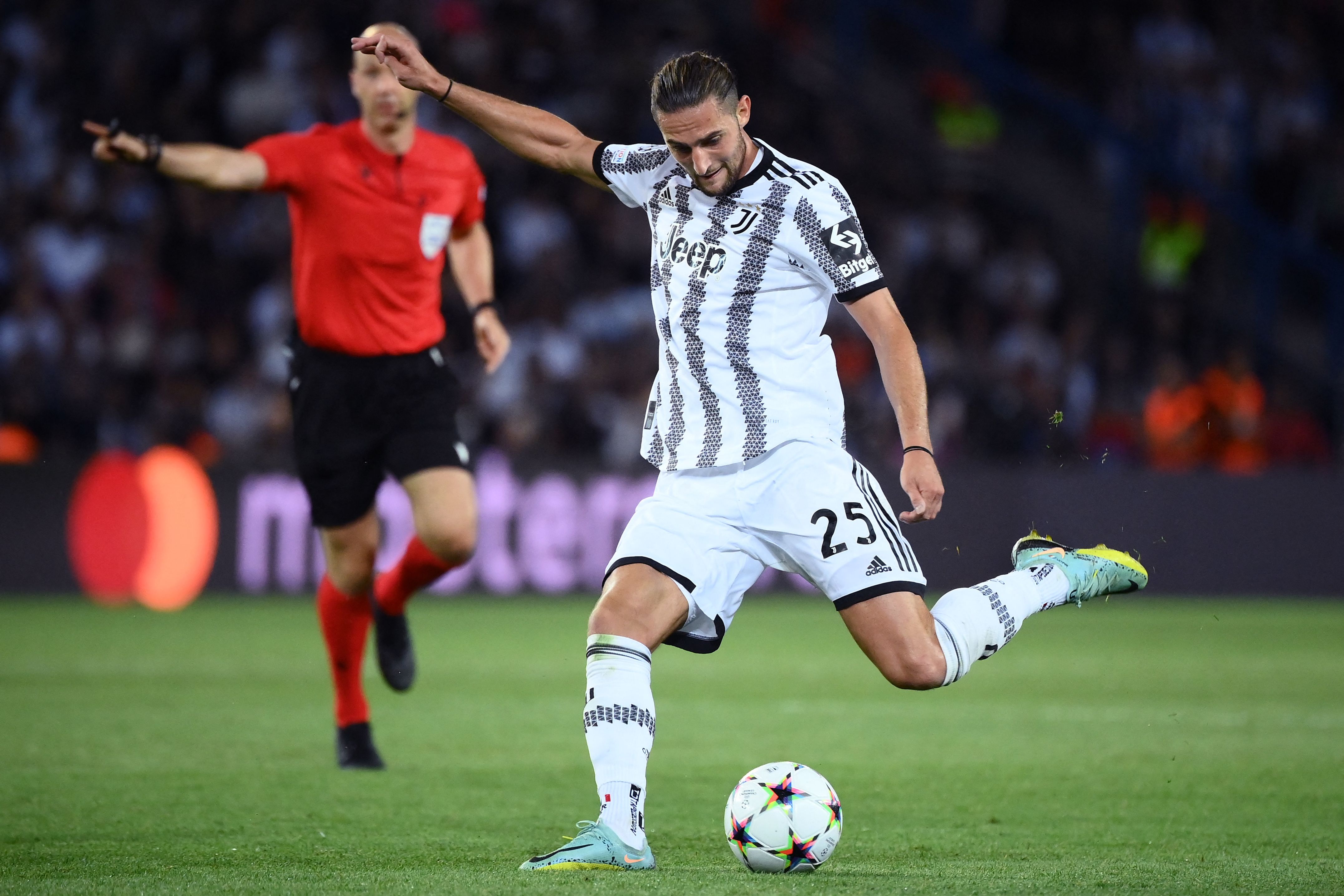 Furthermore, the capital club missed chances to increase their lead, allowing Juventus to hang around and cut the deficit. 
"Disappointed because, during the first 20 minutes of the first period, we were timid," Rabiot added. "We stayed too much in our camp. We had a hard time getting out. We let them play, too. More satisfied with the second half because we showed another face, character. We could have come back in the score; unfortunately, it was not the case. We had two halves that were too different. 
"We also have to work on it because it's not normal. The PSG was given favorite; we saw it in a different light. We are Juve, and we also have to come here to win and show who we are. We could have come back to this second period. There are obviously regrets, but it bodes well for the future."
Juventus and PSG will meet again to close the Champions League group stage in Turin on Nov. 2.