Neymar Jr.'s start to the season has been impressive as the Paris Saint-Germain star is putting together a campaign that could make him a serious candidate for the Ballon d'Or. 
Sports analytics company Opta Sports published a list of the top five players who have played at least 200 minutes with the best minutes per goal involvement in the top 5 European leagues this season. 
Neymar ranks at the top of the list as the Brazil international has a 41-minute-per-goal involvement for the French giants. However, what might be more impressive is the players the 30-year-old is ahead of this season.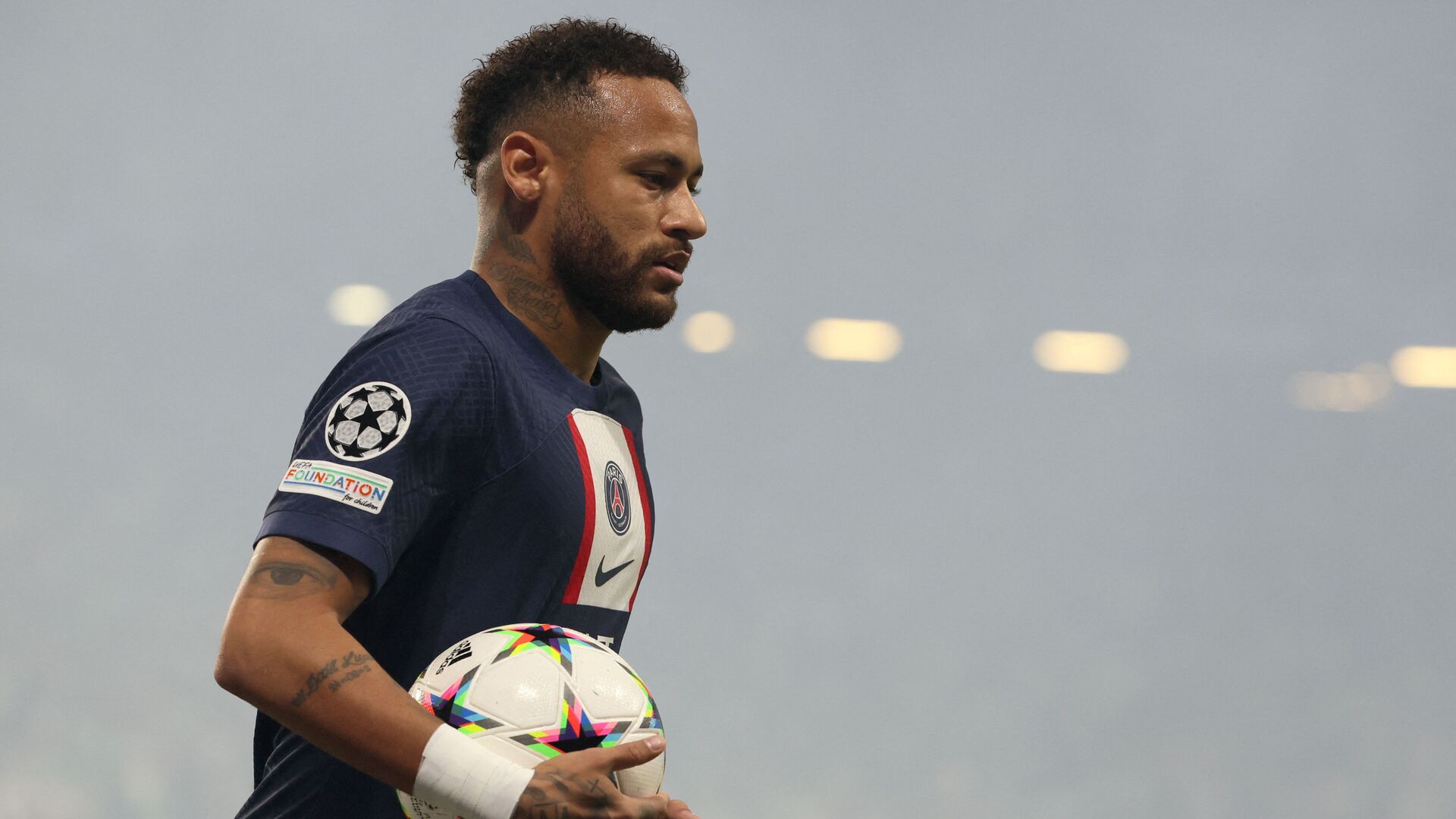 Below Neymar in second place is FC Barcelona's Robert Lewandowski, who has a 45-minute-per-goal involvement for the La Liga side. In third place is another player off to a great 2022-23 football season start, Manchester City's Erling Haaland.
Haaland has a 48-minute-per-goal involvement for the Premier League side. Rounding out the top five are Liverpool's Roberto Firmino (57) and Real Madrid's Rodrygo (58), so there's a heavy Brazilian presence on the list.