The international break will allow national teams qualified for the FIFA World Cup to make any last preparations before the tournament begins in Qatar. For France, it means possibly seeing Ousmane Dembélé and Kylian Mbappé playing together. 
Despite the two players being close off the pitch, Dembélé and Mbappé have rarely seen the field together for the France national team.
The FC Barcelona forward hopes it changes as he'd like to play more alongside the Paris Saint-Germain star, as he stated Wednesday on RMC Sport's Rothen s'enflamme (h/t Canal Supporters). 
"I would like us to play a little more together," Dembélé said. "On the field, we get along very well. I know his qualities; he knows mine. 
"We played what, 4-5 matches him and me together, and it went very well. I remember against England or against Italy before the World Cup. Me, I want to do everything in any case to work, to be in the eleven."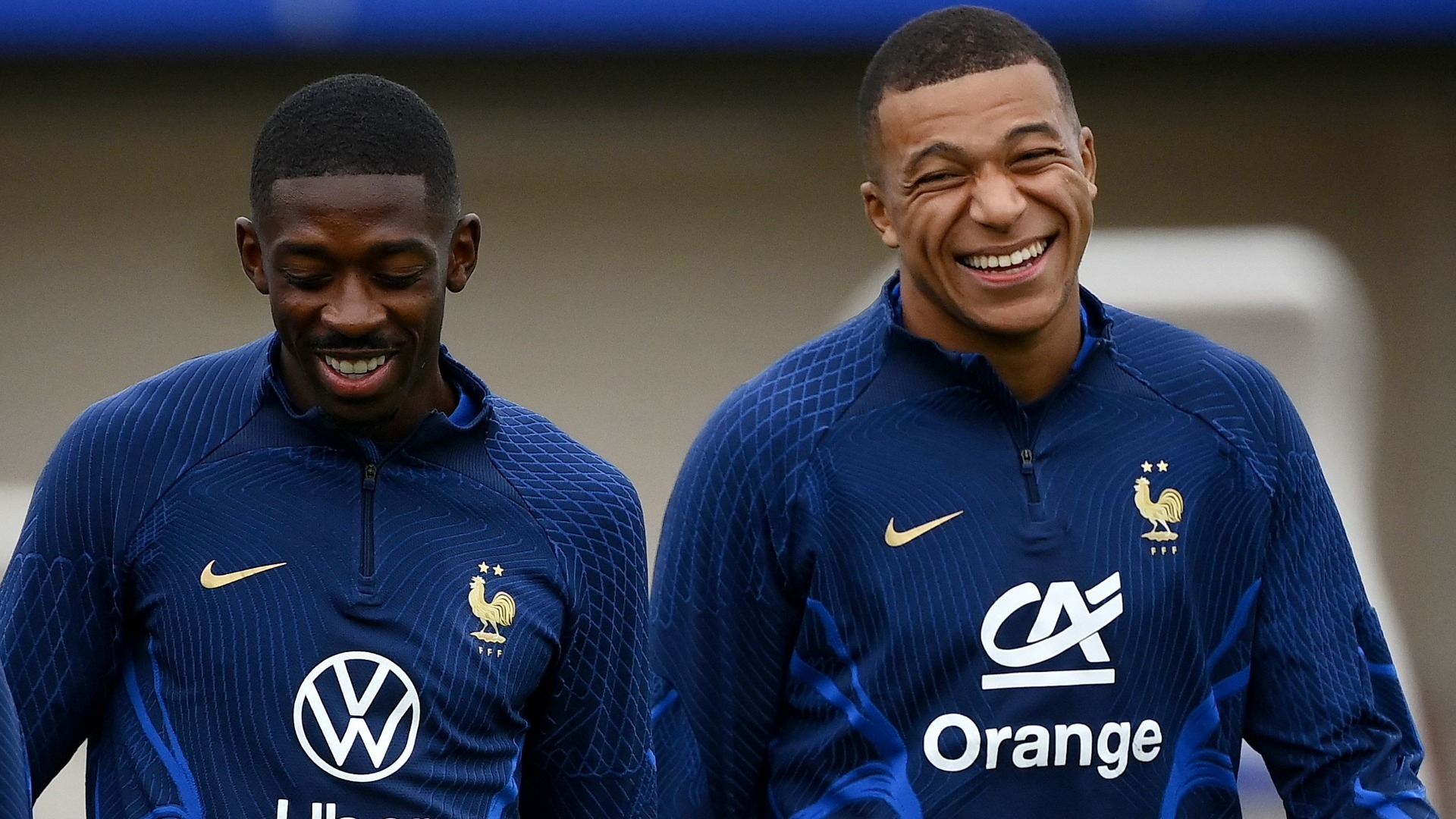 It will be interesting to see how Didier Deschamps handles these two players as they appear to be the future of the France national team for the 2026 World Cup as Dembélé and Mbappé will be in their late 20s. 
As a result, these matches could be used to see if the two can play together and if there's chemistry on the pitch as there is off the field.