Ahead of the 2022 FIFA World Cup, former Olympic de Marseille manager Jorge Sampaoli recounted his time coaching Lionel Messi and the Argentina national team during the 2018 edition of the tournament. 
Sampaoli spoke on Tuesday with ADN radio, where he was asked about his tenure as the national team coach and leading Messi in Russia, but falling way short of the goal of winning the World Cup.
"To manage Messi is to manage a genius," Sampaoli said. "He is a person who is above everyone; he even knows when you are going to lose and when you are going to win. In two glances, it gives you a parameter of what is happening. 
"He's a silent leader, but he understands what's going to happen. He knows when the team that has prepared has no chance of winning. Beyond his technical abilities and his ability to read the game, he knows what is coming. That's why he's a genius."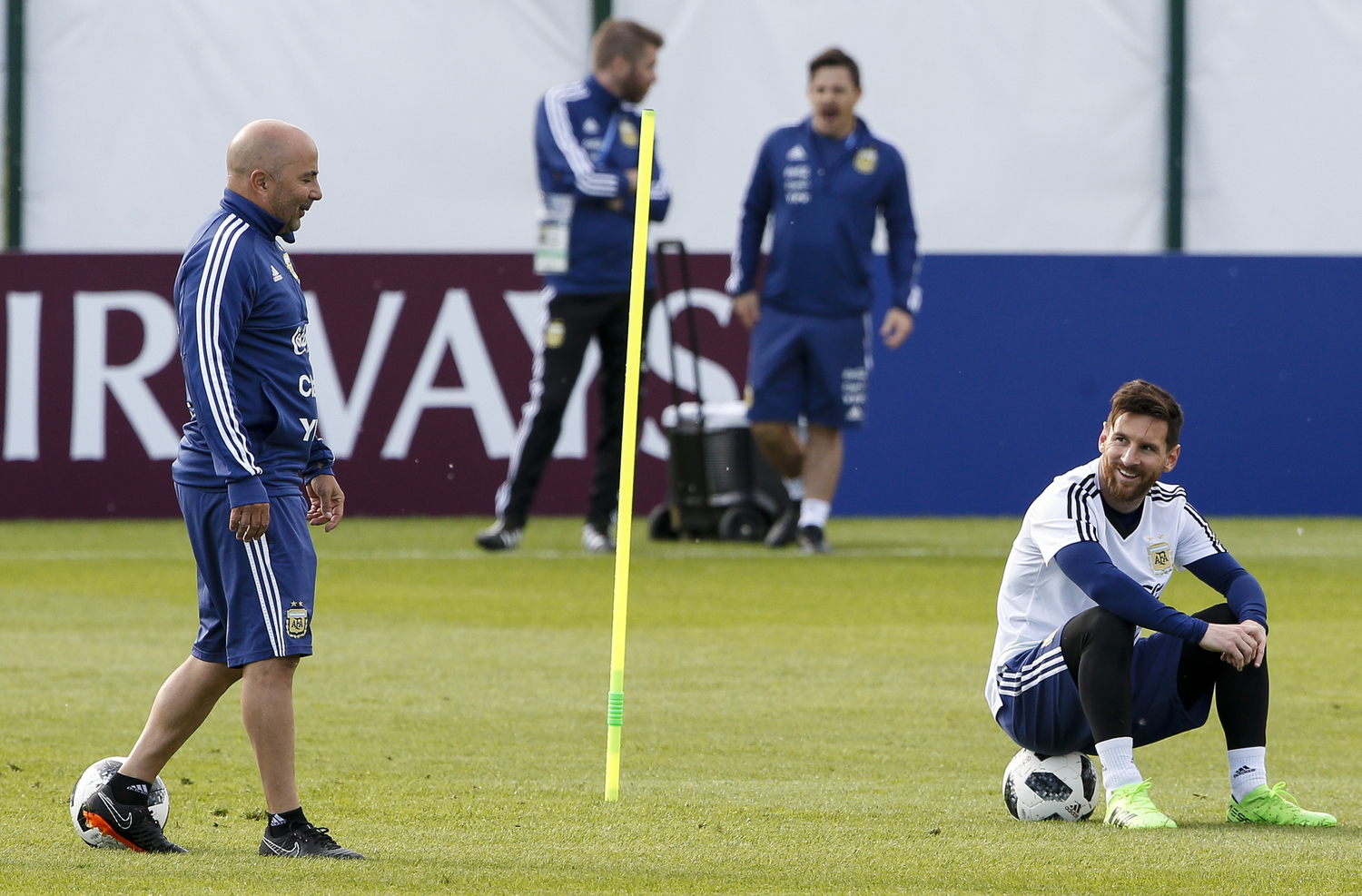 Messi will have one last crack at winning the trophy that has long eluded him during his time with the Argentina national team. The South American nation is riding two waves of momentum heading into Qatar.
Argentina is coming off winning the Copa América in Brazil last year, the first international trophy for Messi in his career. Furthermore, the 35-year-old is playing at a high level this season. 
The Argentine struggled to find his scoring boots in his first season with PSG, but now he's scoring timely goals while settling into the playmaker role.