Brazilian football legend Ronaldinho got his first experience of European football with Paris Saint-Germain. After arriving from Grêmio in 2001, he would spend two seasons in the French capital. 
Following his two campaigns with the Ligue 1 side, Ronaldinho would be sold to FC Barcelona, where he spent five seasons, leaving the Spanish club in 2008 and heading to AC Milan afterward. 
At 42, Ronaldinho is a few years removed from his playing career and can reflect on what he did right and wrong. During an interview with Média Carré, the former PSG star was asked about his worst memory during his time with the Ligue 1 side. 
"My worst memory? It's not having stayed longer (laughs)!" Ronaldinho said. "It really is the worst thing that has ever happened to me.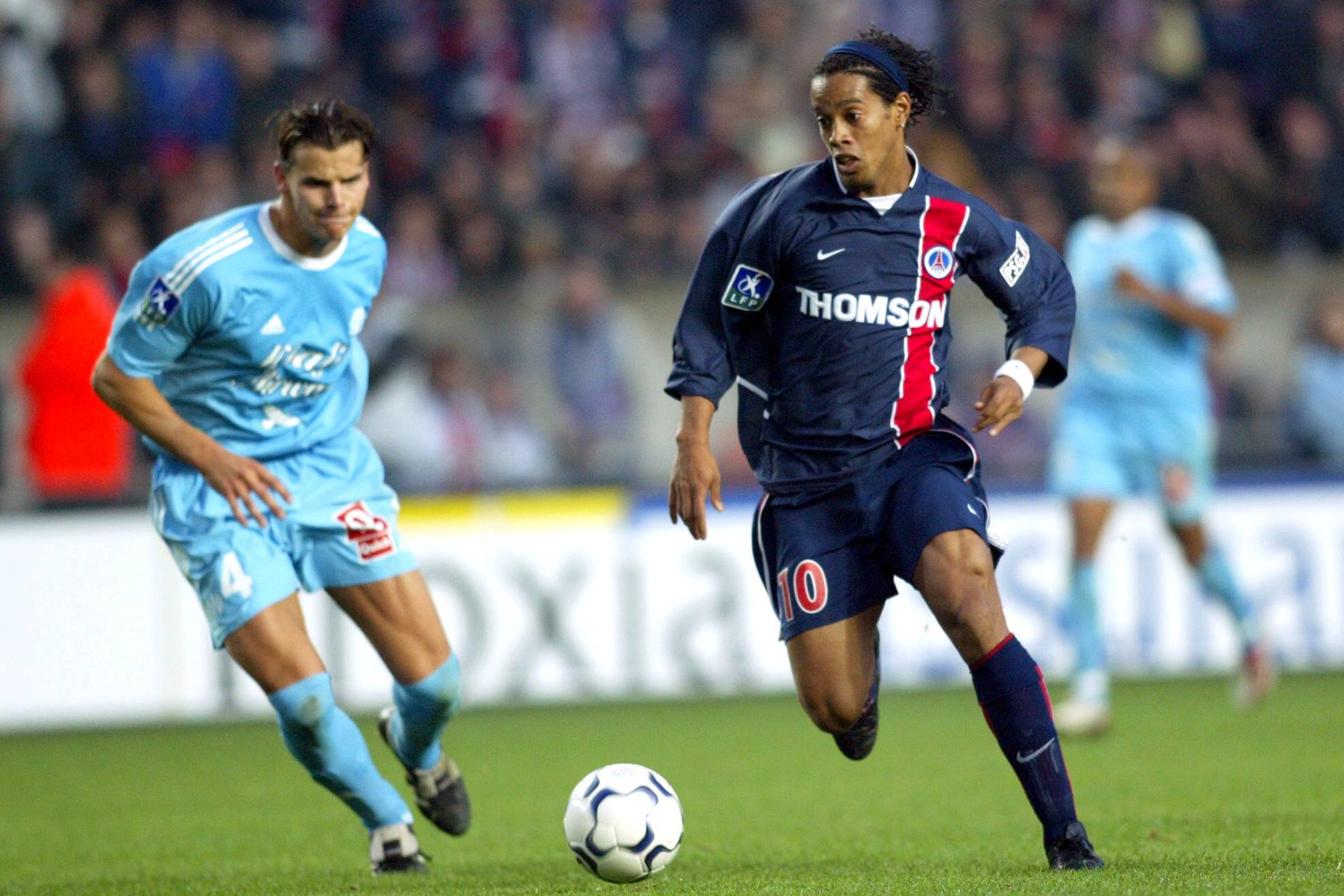 "If it had been in another formation, with different coaches or other things, I would have liked to stay. But all that now belongs to God, and I ended up going to a wonderful club, where I was very happy."
PSG was a different club in the early 2000s, so it is no surprise that the French giants sold him to Barcelona for €30 million. 
If Qatar Sports Investment were in charge of Les Parisiens, there's no doubt they would hold onto Ronaldinho for more than two seasons despite interest from the Spanish side.