Paris Saint-Germain's Neymar Jr. has the weight of Brazil on his shoulders heading into the 2022 FIFA World Cup as the national team attempts to snap a 20-year-old drought. 
Brazil last won the competition in 2002, so there's pressure on the team to win the tournament in Qatar. Neymar is in good form to start the 2022-23 football season, and the 30-year-old is the leader of the attack, so there's pressure on him to succeed. 
In a recent interview with Marca, Brazilian legend Kaká explained that Neymar needs to lean on some of the talents that have emerged since the 2018 World Cup, such as Barcelona's Raphinha, Manchester United's Antony and Real Madrid's Vini Jr.
"Neymar is going to be Brazil's leader in Qatar, but it's very important that he has players like Vinicius on his side. At the 2018 World Cup, Ney was the absolute protagonist, but now we have Vini, Raphinha, Richarlison, Antony, who are not young promises but confirmed players," Kaká said.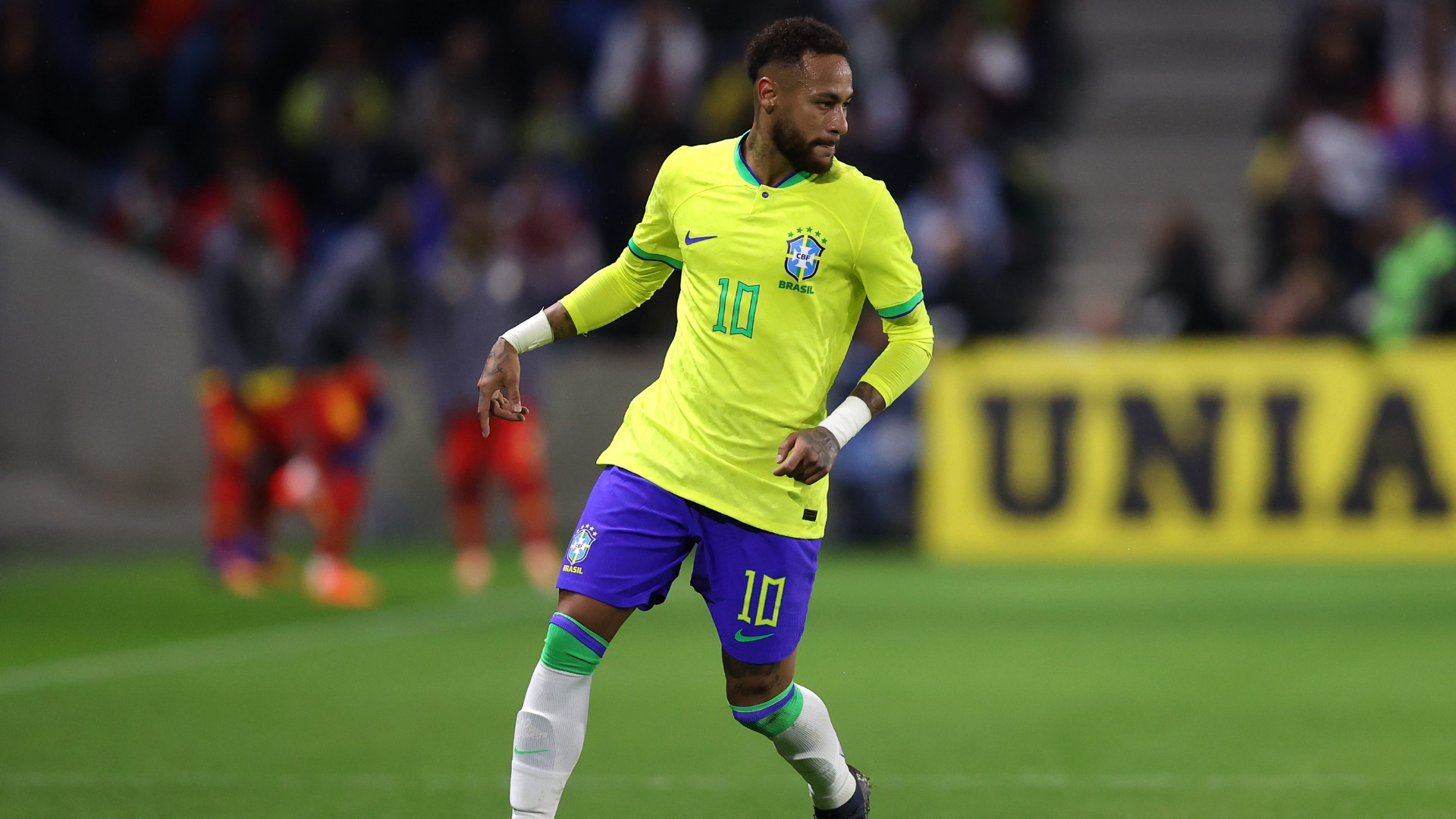 "Vinicius, for example, is a star at Madrid and scored the goal in the last Champions League final. It takes a little pressure off Neymar's shoulders, and it's something very positive to achieve our goals."
Neymar doesn't need to play hero ball since he has plenty of talent around him that he can rely on to make plays and convert any chances. 
For the PSG star, it seems this is the best team Neymar has been on with Brazil, and they come in as clear favorites to win the tournament; whether that happens remains to be seen.