Juventus struggled defensively against Paris Saint-Germain in the 2-1 win on Tuesday at the Parc des Princes. The Serie A side appeared overwhelmed at times, and Danilo answered a question that resulted in a tense response. 
PSG had plenty of opportunities to distance themselves from Juventus to make the score more lopsided than the final result. Nonetheless, Mediaset (h/t Corriere dello Sport) asked why it was so easy for the French giants to generate scoring chances on Juventus' defense. 
The Italian newspaper noted that the question caused Danilo to snap at the media outlet. 
"Why did it have to be an easy match for PSG? We didn't come here to lose," Danilo responded postgame. "We work every day to win. In Florence, we were below our level, but [on Tuesday], we demonstrated to have pride and character. We have to start from this.
"We don't wait too long to learn, but immediately. We have to start from the character; that's what Juventus asks of us. I learned it right away here; even those who arrived this year he has to put this thought into their head immediately. We can become a very strong team."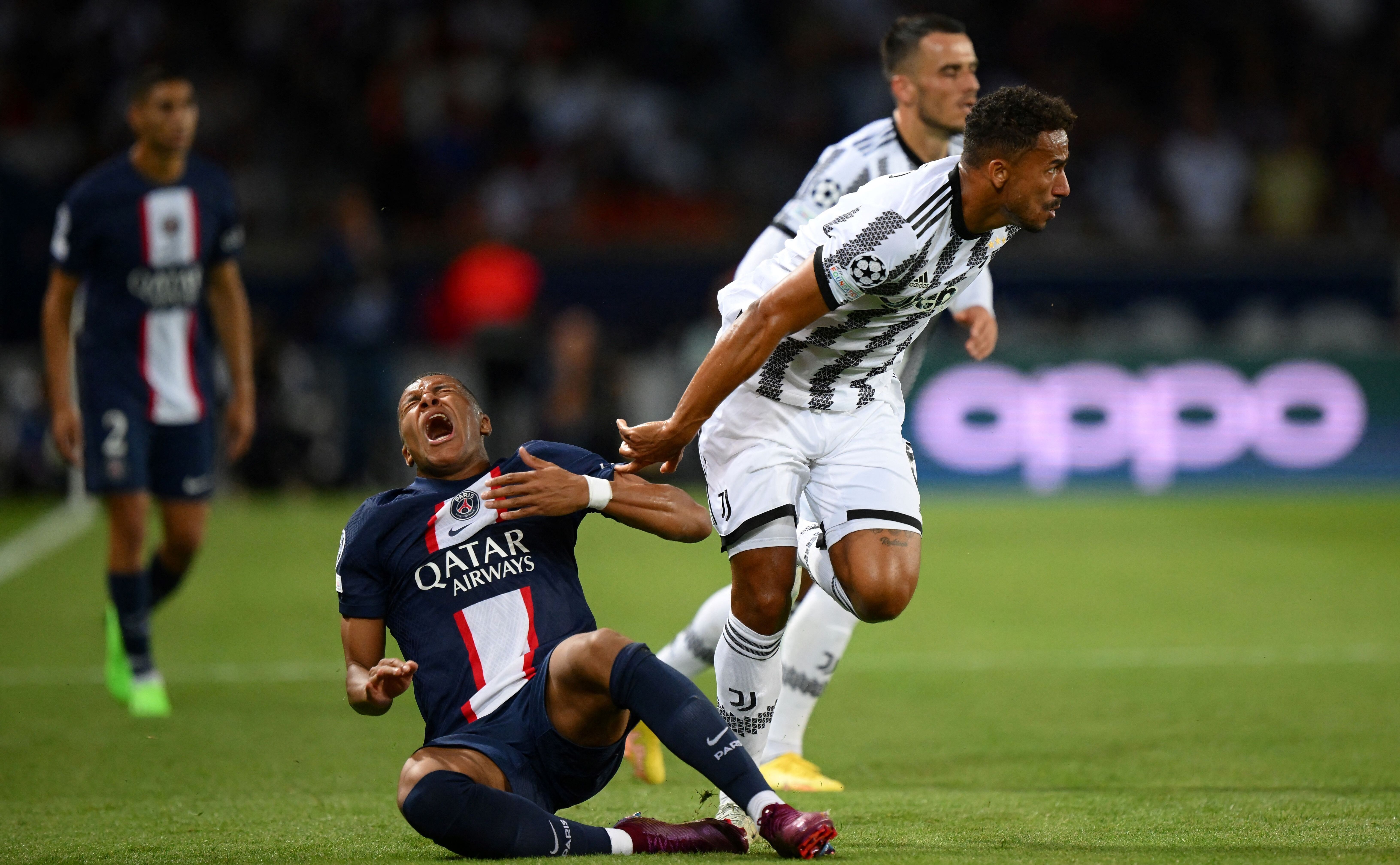 Juventus will have an opportunity to get three points next week when they welcome Benfica, who is coming off a 2-0 victory over Maccabi Haifa, to Turin. 
The Serie A side will need to win because should they fall to the Portuguese giants at home, the situation of advancing to the knockout stages becomes complicated. PSG will face off against Maccabi Haifa, where many expect the capital club to get all three points.